Smoke Bomb Gender Reveals are such a beautiful and dramatic way of finding out if you are having a little boy or girl. Just two hours after Yakin and Nikita had their ultrasound we met at the beautiful Tokai Forest in Cape Town. I got the call from the Ultrasound technologist and get to work hiding all the colors on the smoke bomb. Once they arrived we did some pregnancy announcement photos and then it was time to reveal that they will be having a little GIRL!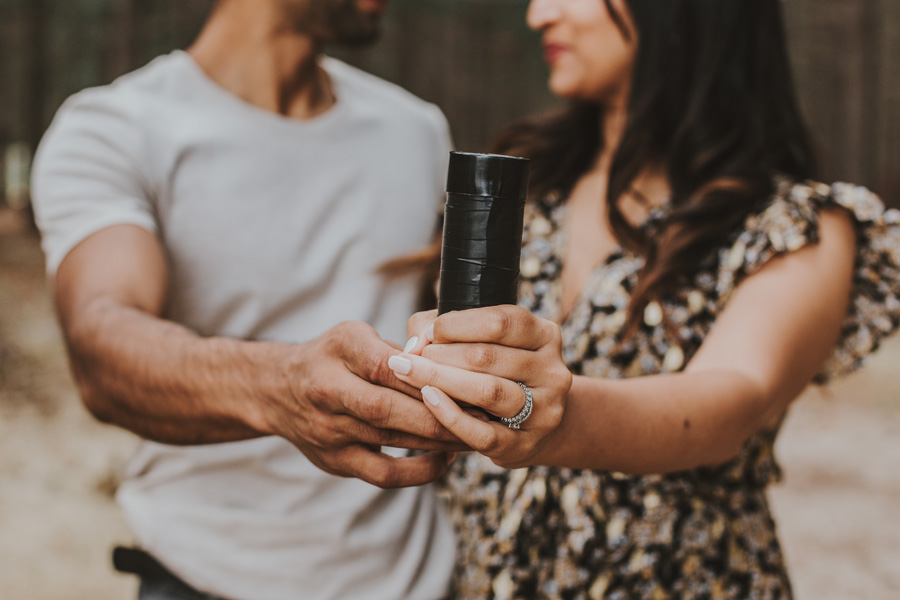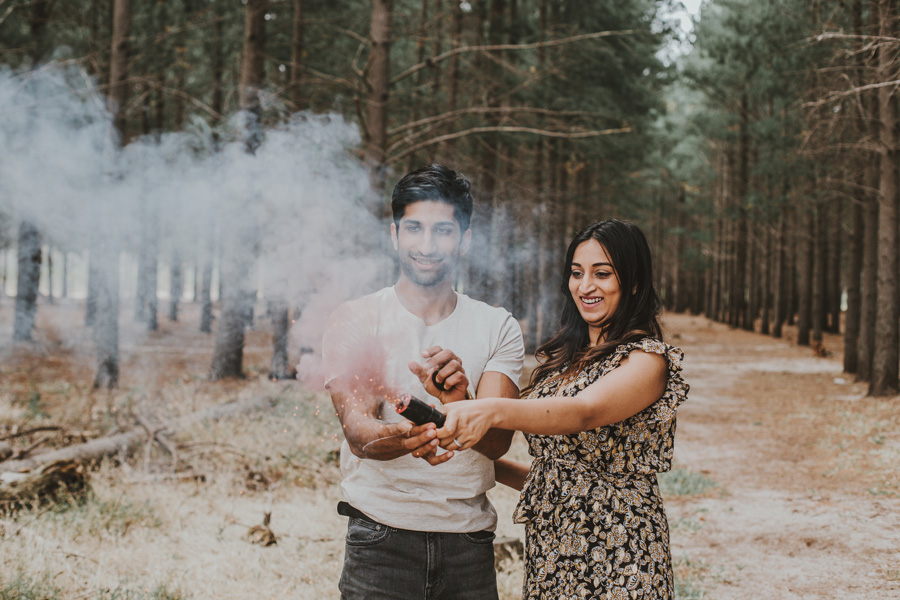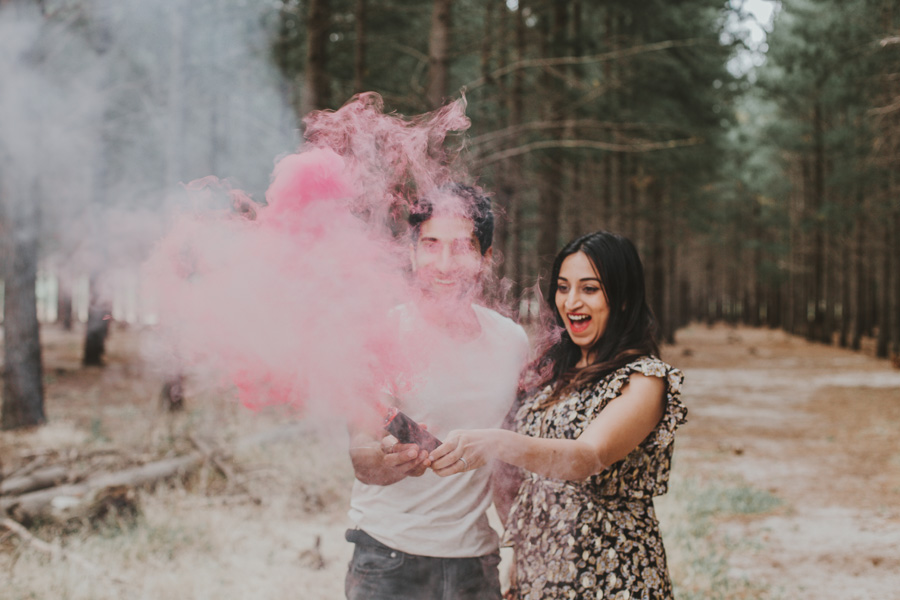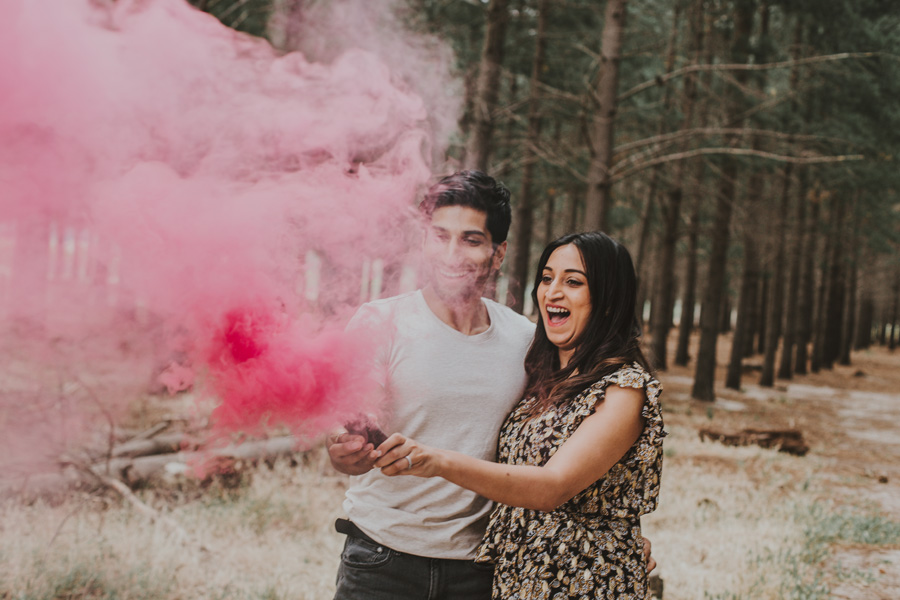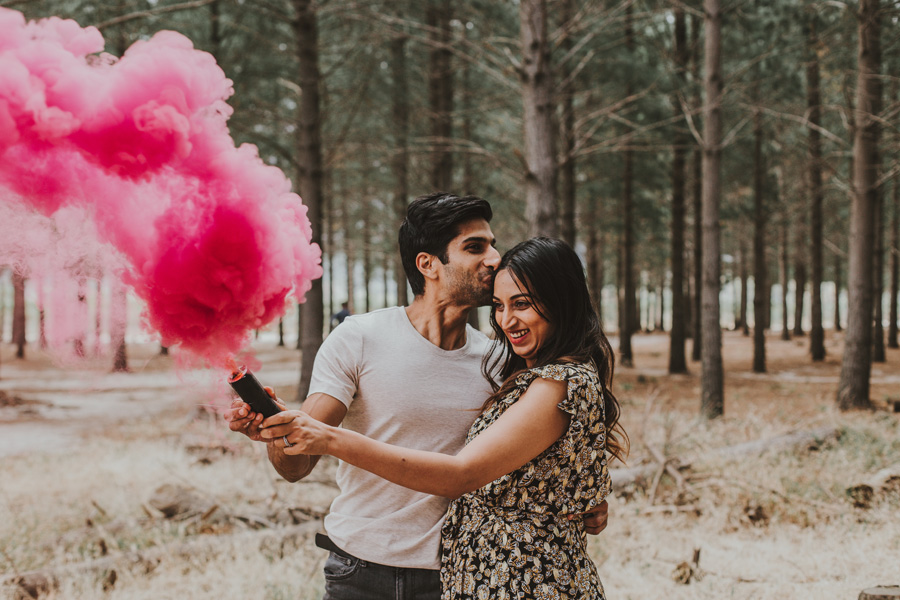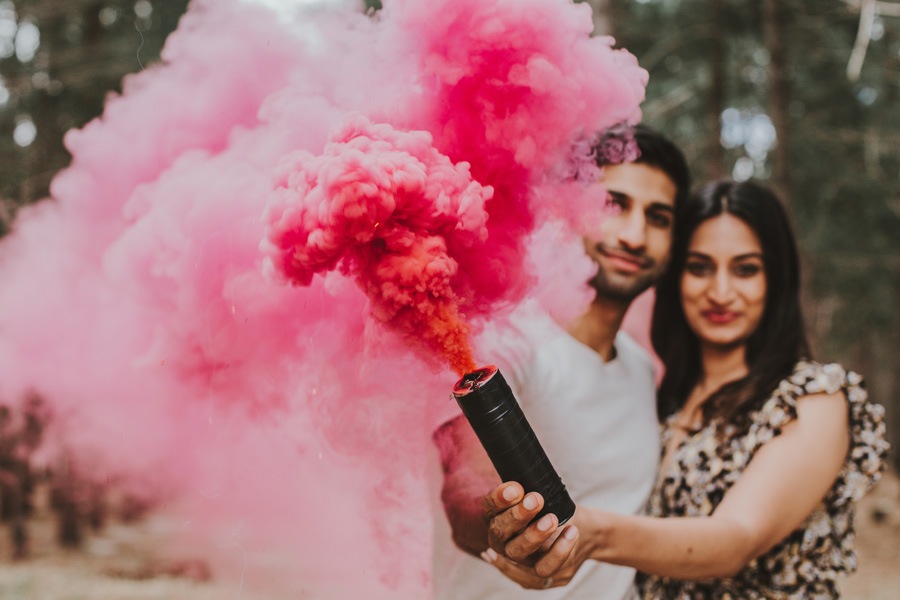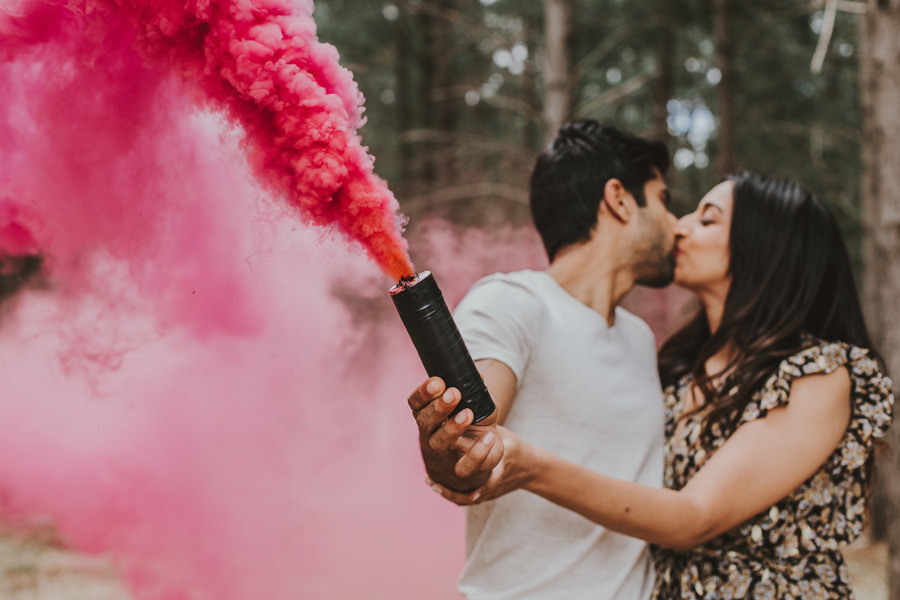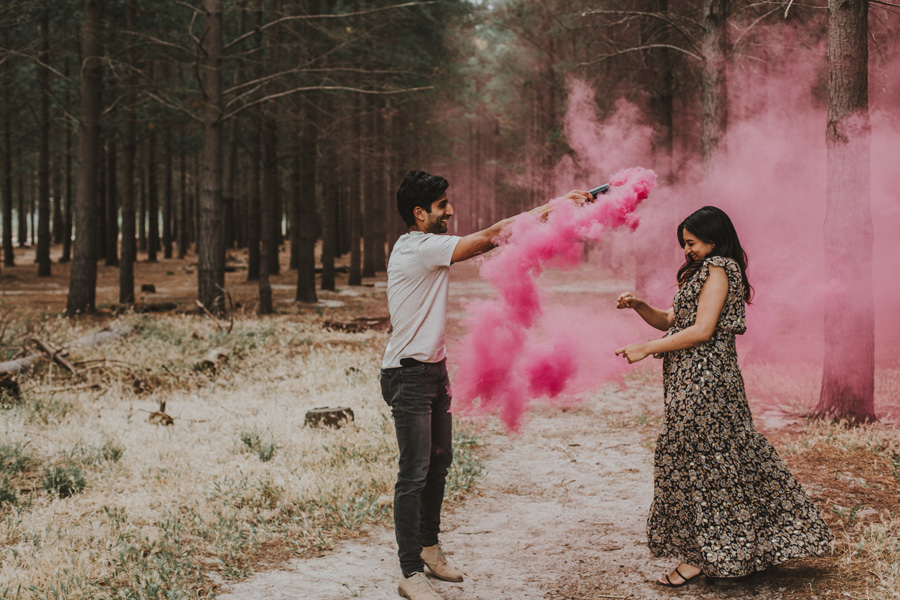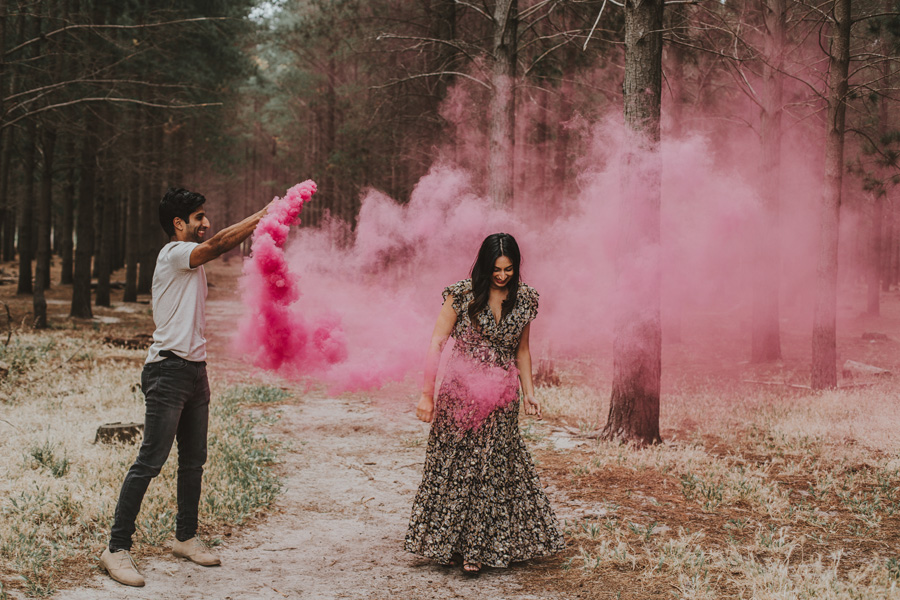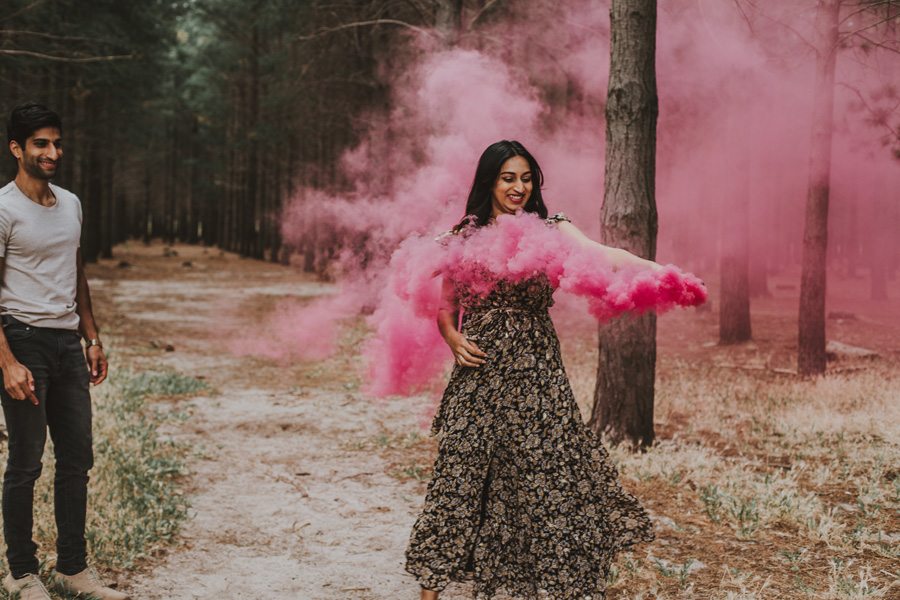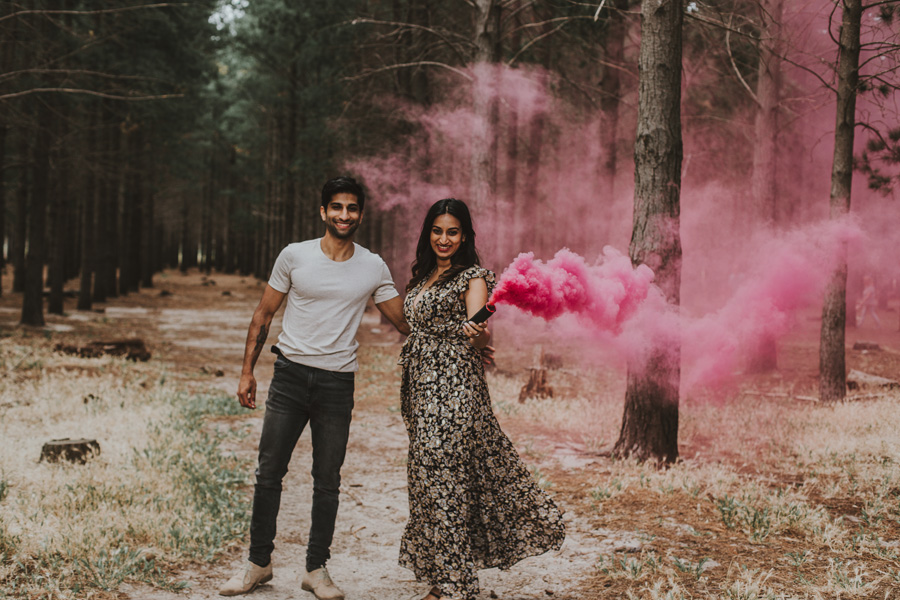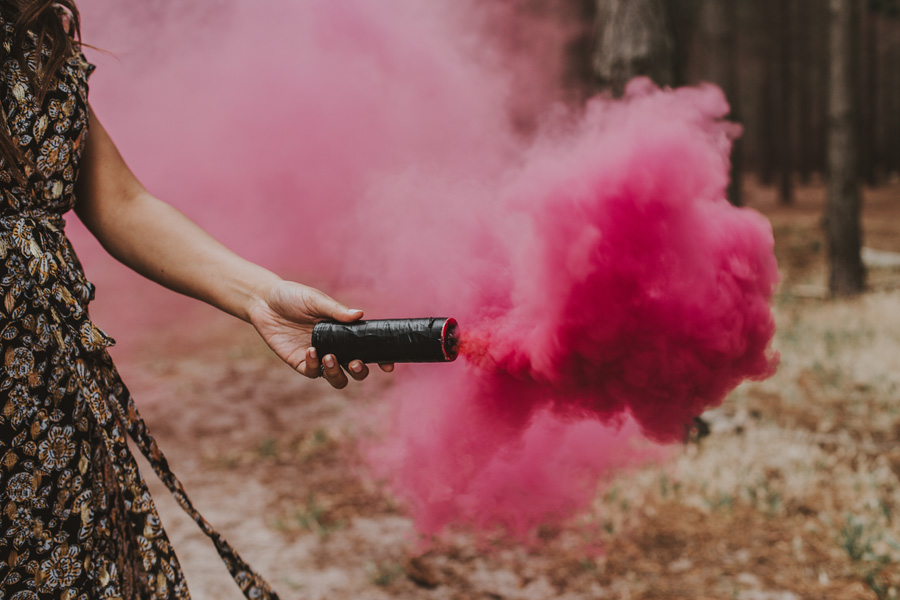 READY TO BOOK YOUR SESSION?
The pricing guides and information pdfs are ready for you. Just click on the button and send me a message and ill be in touch within 24 hours.
Keen to be in touch personally and directly, you are welcome to call or WhatsApp me on 084 619 9927
My social media channels, Facebook, Instagram and Youtube for more of my work and behind the scene's, its never a dull moment.