Your Baby at 6 months old
Baby Photography
BABY PHOTOGRAPHER CAPE TOWN | BABY PHOTOGRAPHY
Baby Photography, otherwise known as Sitter Sessions are done to celebrate your little one mini milestone at 6 months old. A half birthday if you will.
Your baby is 6 months old, how did that happen? Celebrate with a baby photography session, right here in Cape Town. Where did the newborn that sleeps, eats, cries and repeats? Oh, wait who are we kidding your 6-month-old baby still does that, all that is different now is they have a lot more energy and can out maneuver you in a heartbeat.
Babies, is there truly anything cuter? A lot of people overlook doing a photography shoot at this stage because its all so busy and why, there is no "real" milestone to "celebrate", well there I have to disagree. Your baby at this age is more often than not sitting unaided ( don't worry, our sessions are 90% done on a soft and comfortable bed ) your baby has just a few teeth, and yes the teething droll is all part of it.
My studio has everything you need.  
The Photography To Remember Studio holds many different outfits, props, headbands, hats, bow ties and more and if I don't have want you are looking for, my supply is ready day and night to make me custom outfits just for you. Sometimes Fish Hoek seems so far from Cape Town but it holds so many beautiful locations and so much opportunity for you to spend a beautiful day out and there is a lot to do with the children as well.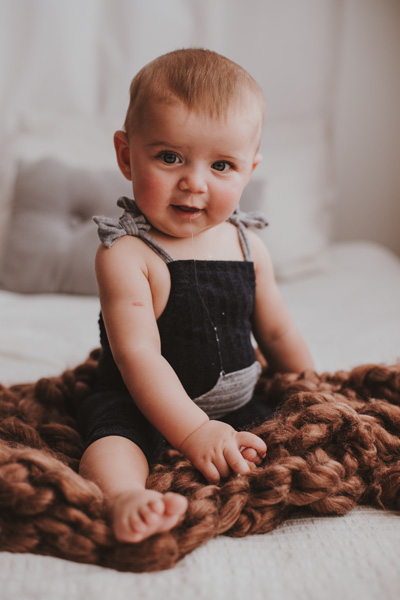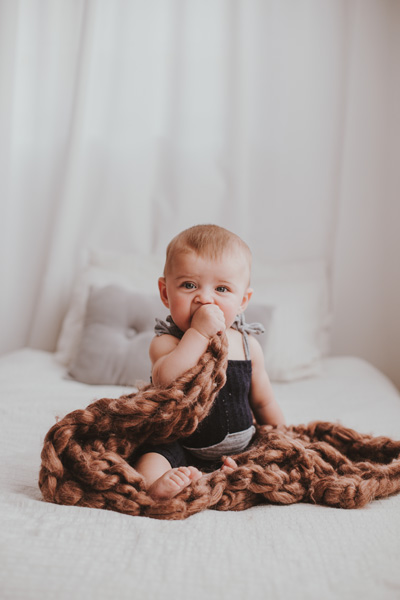 What to expect at your baby photo shoot. 
During your baby photography shoot, we try and get them to giggle, those gummy giggles make my heart sore and brings me so much joy, I can imagine seeing that smile every day in your hallway will no doubt bring about joy for you too.
Here below you will find a whole host of pictures from baby photography sessions that I have done. You need to be ready for a whole lot of cuteness coming your way. These photography sessions are full of gummy smiles, giggles and a whole lot more. I truly love baby photography session, they are the cutest age and more often than not they give the best cuddles. 
Family shoots are an added extra
This baby photography session is not just about your little one, is your baby the main focus? Yes, however, your baby came into this world to join a family. A family that may have 1, 2 or 12 other children before them, so this baby photography shoot is also celebrating your family. So we do have time in the session to capture the family. Your baby with mom, dad and siblings are all included in the shoot. Siblings make the shoot that much more fun as well plus it allows them to feel part of the baby photography shoot as well.
Worried about what your family will wear? Don't worry I will guide you 100% of the way. We will jump on a phone call a week prior to your baby's session and I will help you choose the colour scheme and outfits that will help compliment the session as well and your home decor. Everything will work well together.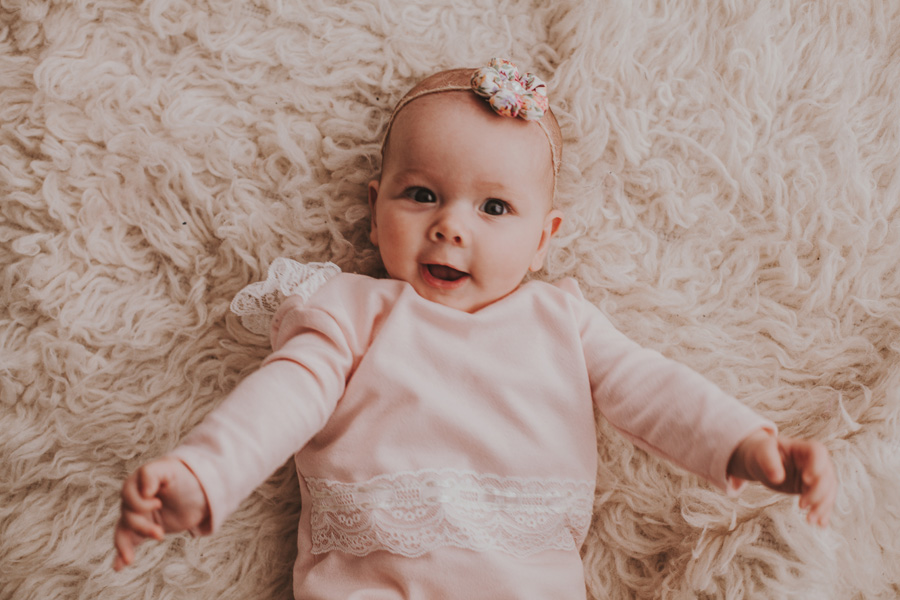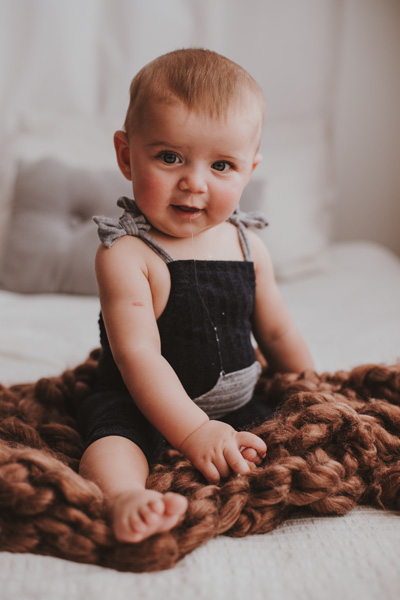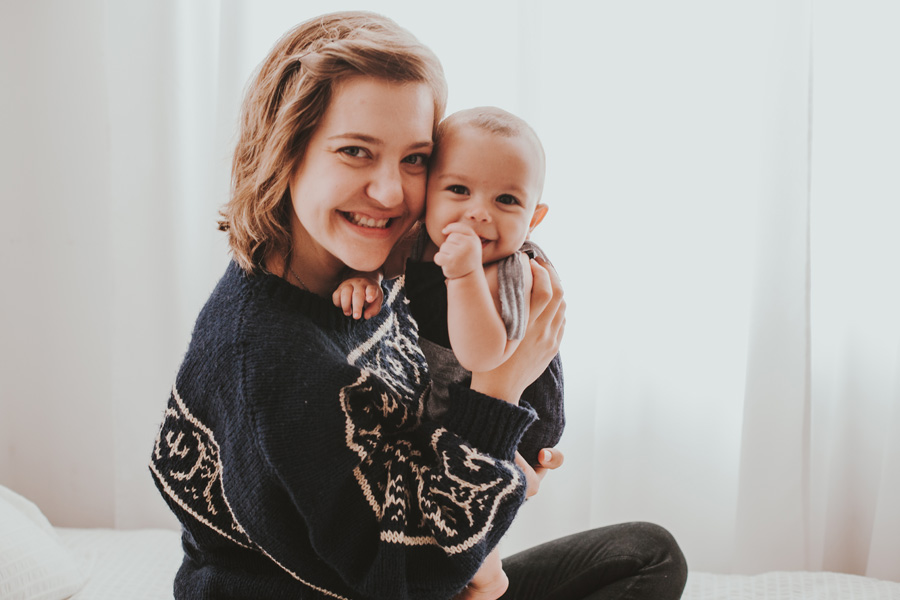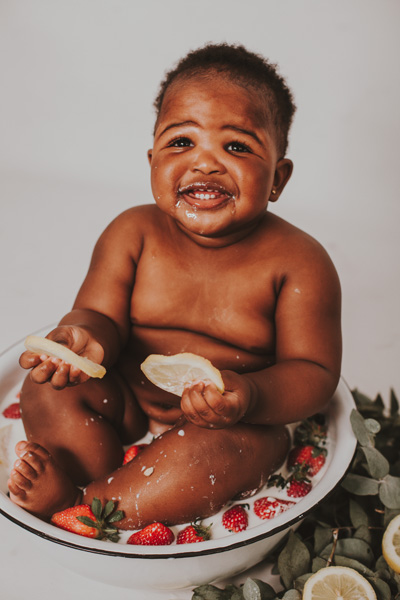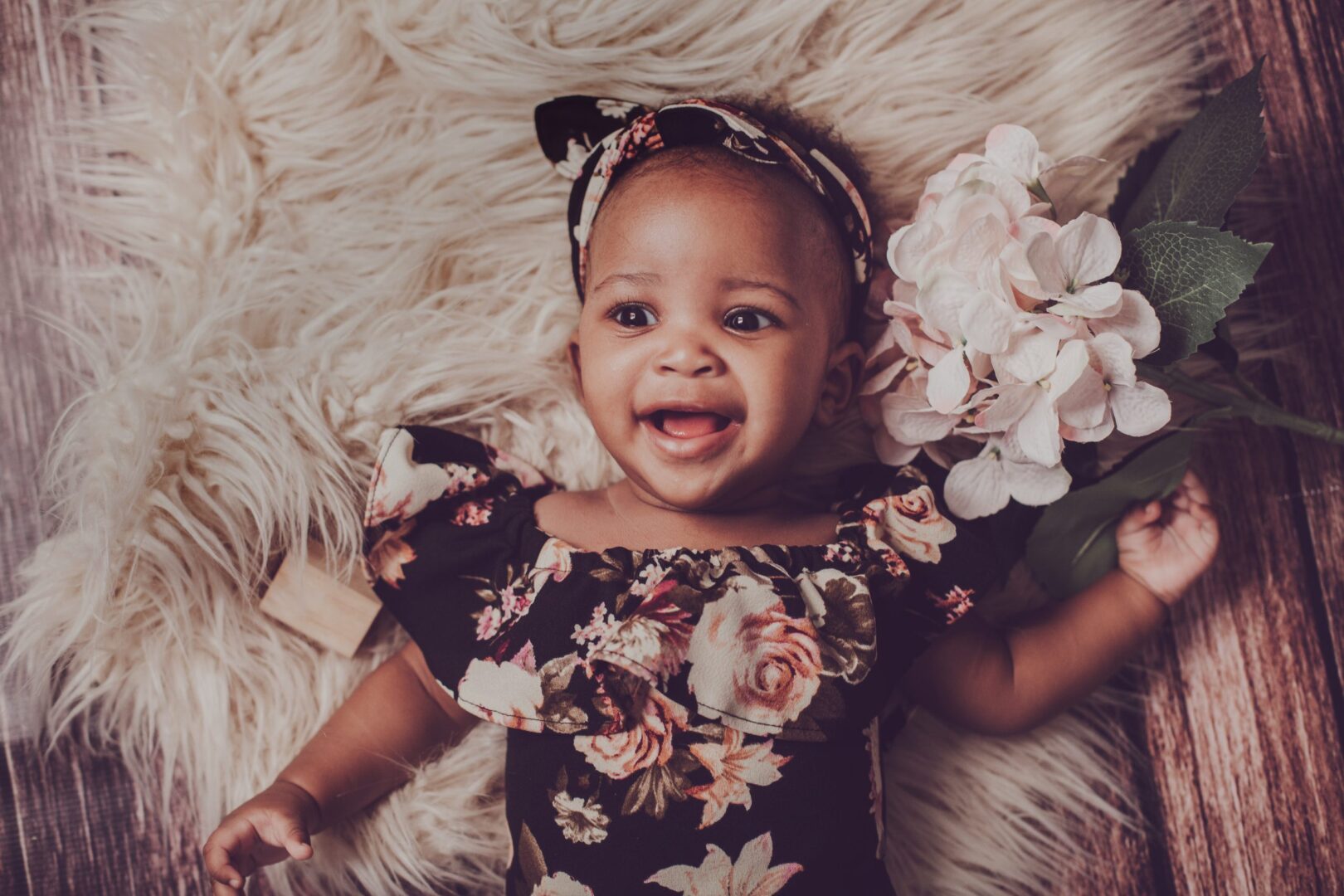 Frequently Asked Questions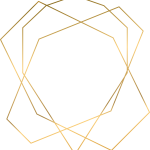 HOW MUCH DOES A BABY PHOTOGRAPHY SESSION COST?
Cape Town Photographer varies in price but a baby photography session with me can be between R 1550 and R3000 depending on the set design you would like as well as the number of photographs you receive as well.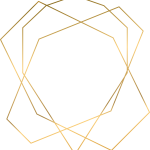 WHAT DO I WEAR TO A BABY PHOTOGRAPHY SESSION?
The Photography To Remember studio in Cape Town is host to a wide variety of outfits for your little one. When planning your session, we will talk about what you want for your baby within their photography session and then plan your outfits. for instance, if you would like for your little one to wear navy blue, have you and your family in White / Greys is beautiful.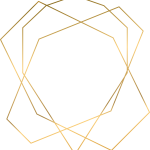 WHERE ARE BABY PHOTOGRAPHY SESSION DONE?
There are various options for your baby photography session. The outside elements do play a factor with your child mood, so on location, I would suggest doing the photoshoot when it is warm and your little one has had a nap. Otherwise in the photography to remember studio also is a good place and has limited distractions like leaves, wide etc. Then your baby can fully focus on the weird, fun noises that come from Amy in the hopes of making them smile.
READY TO BOOK YOUR SESSION?
The pricing guides and information pdfs are ready for you. Just click on the button and send me a message and ill be in touch within 24 hours. 
Keen to be in touch personally and directly, you are welcome to call or whatsapp me on 084 619 9927
My social media channels are linked below, for more of my work and behind the scene's, its never a dull moment.