Amy Green Cape Town Photography
Photography To
Remember
PHOTOGRAPHER CAPE TOWN | PHOTOGRAPHY IN CAPE TOWN
Welcome to Photography To Remember  – My name is Amy Green and I am a Cape Town based Photographer.

I am a passionate and fiercely committed photographer and I am here to help you, to lead and guide you in your Maternity, Newborn, Birth, Milestone, Gender Reveal, Lifestyle, Wedding and Family photography dreams.
My home, my heart and my passion as a photographer in Cape Town is to serve you. To photograph your family in the most unique and beautiful locations in Cape Town and make you smile with those lasting memories.
There are lots of beautiful venues in Cape Town to choose from and your photography decision should be based on a place that you love. Whether it is beach or forest, urban or one of Cape Towns finest coffee shops, the choice is all yours.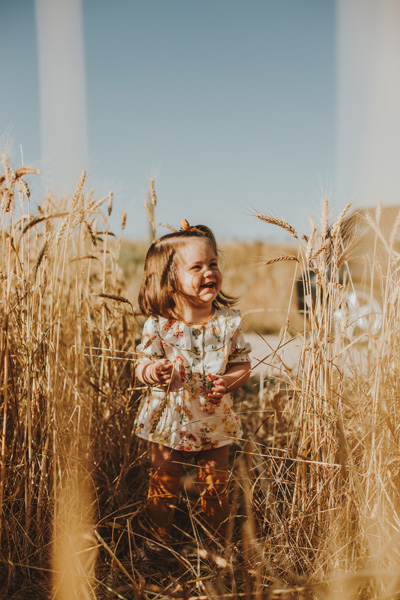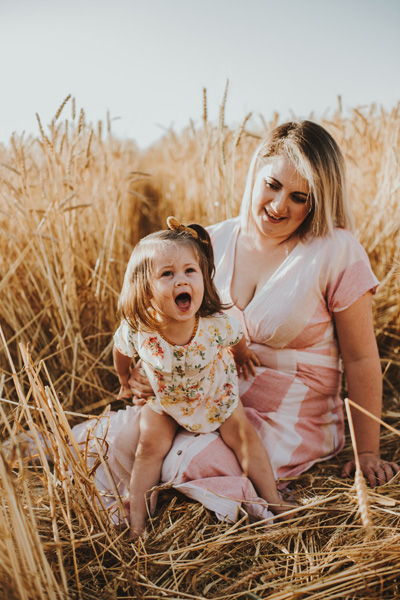 Why Us?
If you are currently pregnant or planning on expanding your family, it is never too early to book the right Cape Town photographer for you. Me, as your photographer, will be there for you from the gender reveal to the newborn photography session, capturing all the special and important moments of this pregnancy.
Gender Reveal photo shoots take place between 14 and 21 weeks of your pregnancy, giving you plenty of time to decorate the nursery in the theme and colour scheme you have dreamt of, Here the photo shoot is done between 32 and 38 weeks of your pregnancy. In all my years of being a maternity photographer in Cape Town, I have seen so many pregnant bellies and every single one is different, unique and beautiful. 
The moment you have been waiting for has finally arrived, your baby will be in your arms in the next few hours. Whether you are planning a natural birth or C section birth, your birth photographer will be there to capture those moments that go by in the blink of an eye. Allow yourself and your partner to be there, fully present for the birth of your baby, forget your phone and your camera, giving you the freedom to enjoy every moment – that first cry and that first cuddle. Its a feeling like no other.
A moment in time.
Then it is time you brought your baby home, you have seen the changes in your little one already, they grow so fast. newborn photo shoots are planned between 6 and 21 days from the birth of your little one. Whether you like a big elaborate set. or a more simplistic look, there is something for you at the Photography To Remember studio.
Once all your photo shoots are edited and ready, the walls in your home will never look the same. Your memories will forever live in your home and your hearts. Block mounted photographs, beautiful canvases and printed framed photographs, the options are limitless.
The memories, pictures and special moments do not have to stop there. That is the thing I love about photography, it is never-ending. When your baby is 6 months old and learning to sit to the first birthday, there is always a reason to photograph your little one. Then annual family photo shoots are there to remind you all of the years gone by and see the changes in all of you from year to year.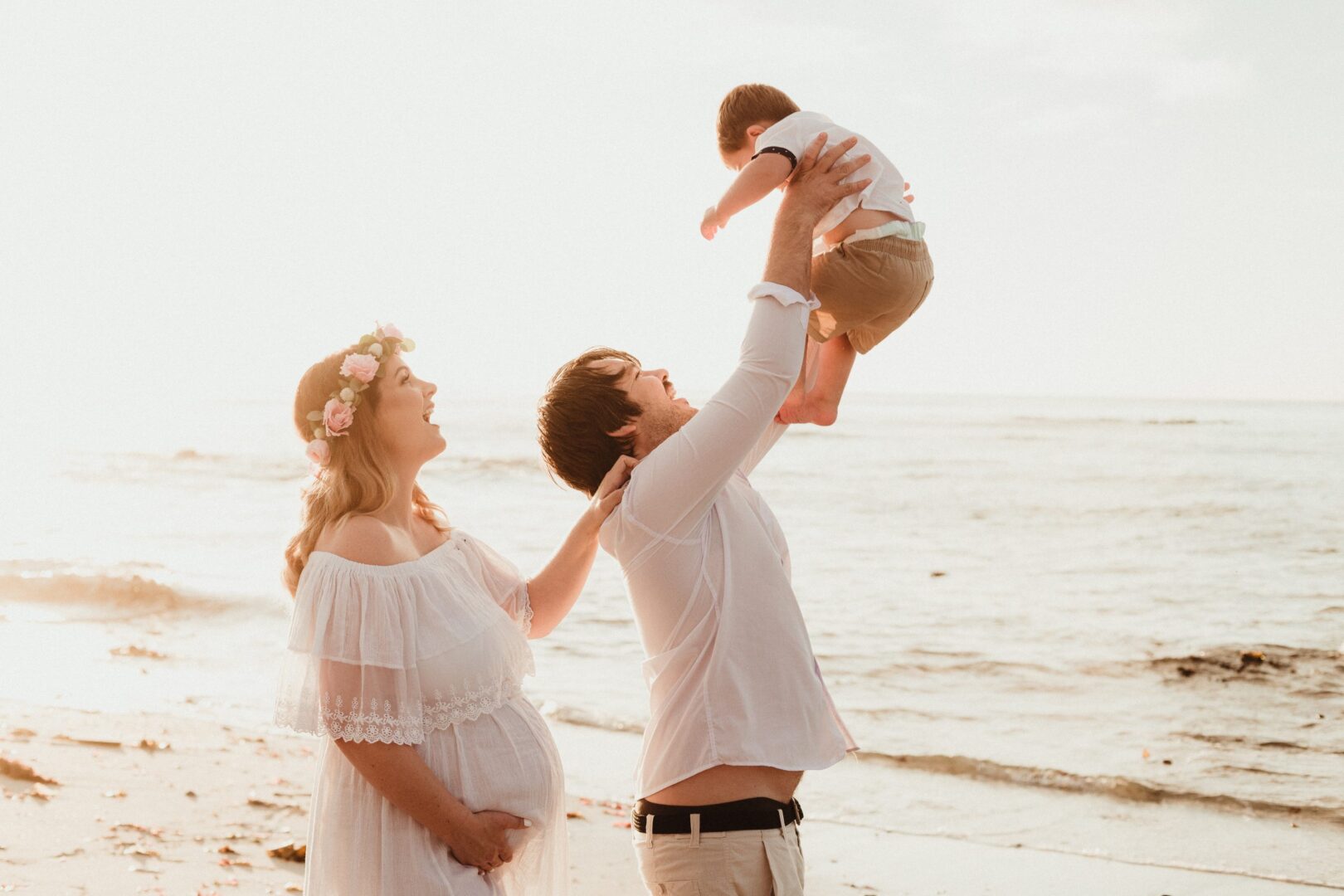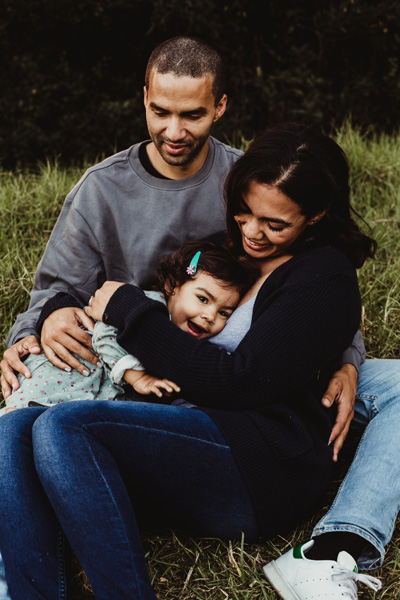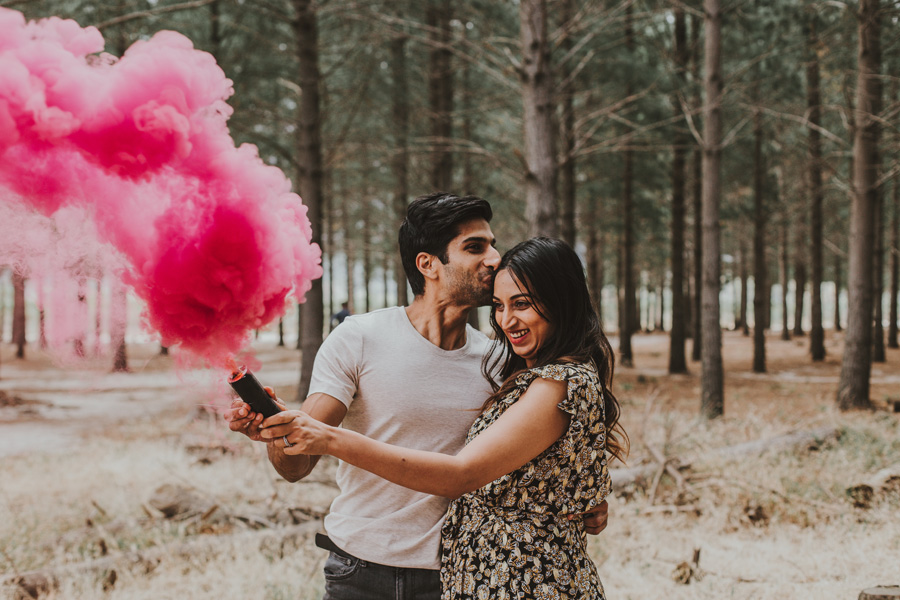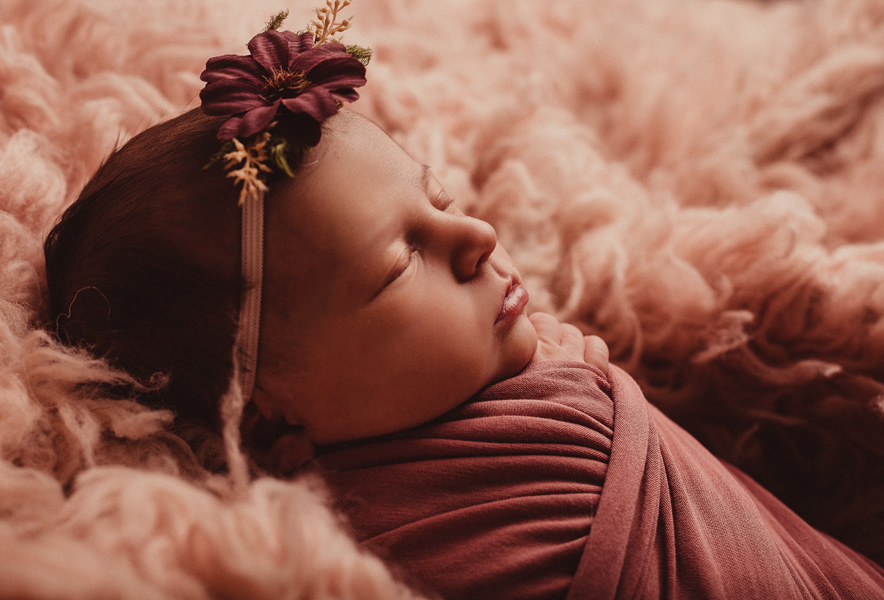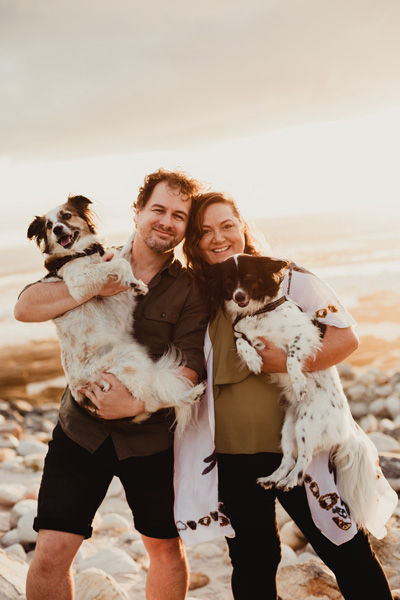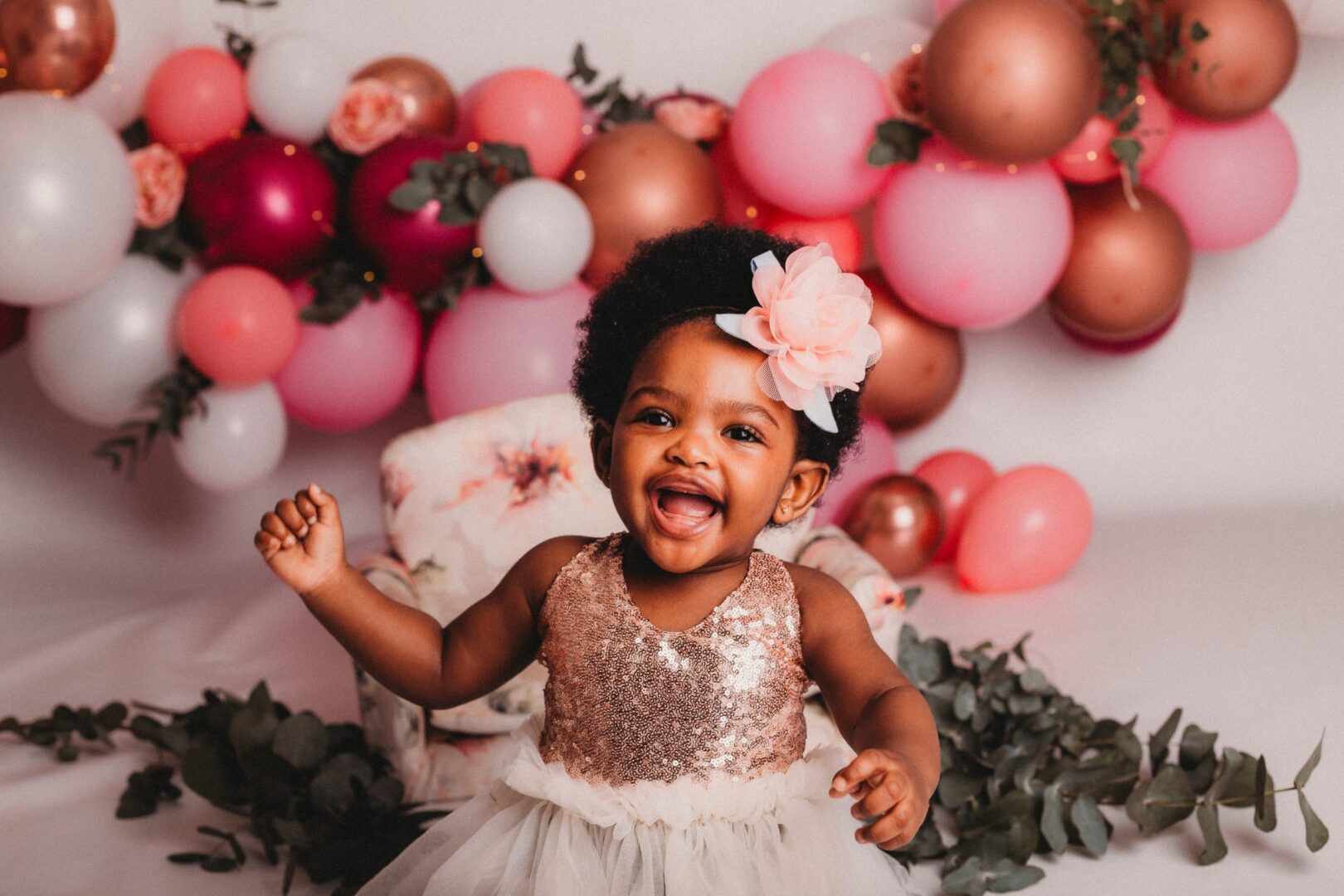 Frequently Ask Questions (FAQ)
We try to answer all your questions you may have about our photography services. If we don't, please email us and we get back to you asap.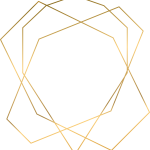 How much do I as a Cape Town photographer charge per session?
This all depends on your choice of venue and time that is needed finalise the shoot. A quick 30 minute photo shoot session starts from R1500 per shoot and packages range up to R8000 or more.  It truly depends on the amount of time that is spend as well the time that is needed for editing your images.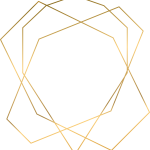 What is the best locations for Cape Town for a photo shoot?
Cape Town has some of best locations for your photography session. The Western Cape has a wide variety of venues to cater to everyone's needs. From gorgeous vintage coffee shops to the textured and weathered rocks of Clifton, the options are endless. We have our personal favourites, this include Kommetjie beach, Noordhoek Common, Tokia Forest as well as Rhodes Memorial.  All you need to do is figure out which part of Cape Town would you like in the background.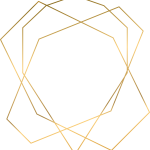 How do I plan my photography session in Cape Town?
Your Cape Town photography session is exactly that, it is YOUR session.
Here are some questions to ask yourself and me as your photographer.
Where do you as a family spend most of your time when you have outings?
Do you love the warm deep light of sunset or the crisp fresh sunrise light?
When are you and your kids the happiest?
All of these questions will help you and me find the perfect photography location in Cape Town.
READY TO BOOK YOUR SESSION?
The pricing guides and information pdfs are ready for you. Just click on the button and send me a message and ill be in touch within 24 hours. 
Keen to be in touch personally and directly, you are welcome to call or whatsapp me on
084 619 9927
My social media channels are linked below, for more of my work and behind the scene's, its never a dull moment.