Maternity PhotographY
Maternity
MATERNITY PHOTOGRAPHY | CAPE TOWN MATERNITY PHOTOGRAPHER
Maternity Photo shoots are there to celebrate you, mom, and the incredible work you did to make your little bundle.
 Do the words Maternity Photography scare you a little bit? Mom to be, that is ok. You are growing a human being inside of your body: you are a rockstar, a superhero and very special women to that little life inside you. That is why you should have a photoshoot. Yes, it is important to capture the memories of the bump but this maternity photography session is for you. Yes, You.
I remember being where you are right now, you're probably sitting on the couch with your feet up, hair in a messy bun, Gaviscon to your left and a pregnancy craving snack of Oreos and Niknaks ( that was mine ) and you feel like you are a hot mess. I have been there and I understand completely which is why I have taken all of this into account as your maternity photographer In Cape Town. I can and do travel in and around South Africa for all my clients but I am based within the Cape Town area mainly. 
Let us celebrate you! 
We can chat over email, whatsapp or a phone call to plan your session. This is your session and your dream, I am just there to make it happen for you.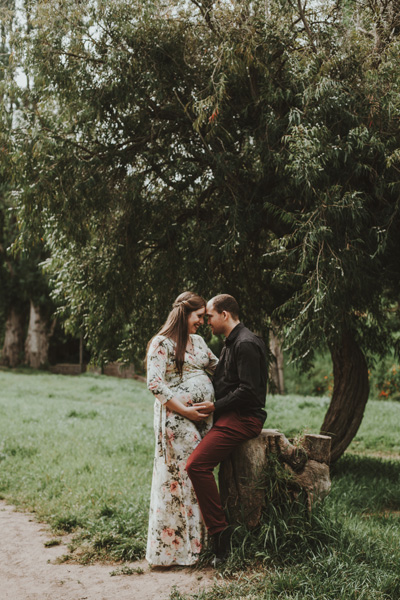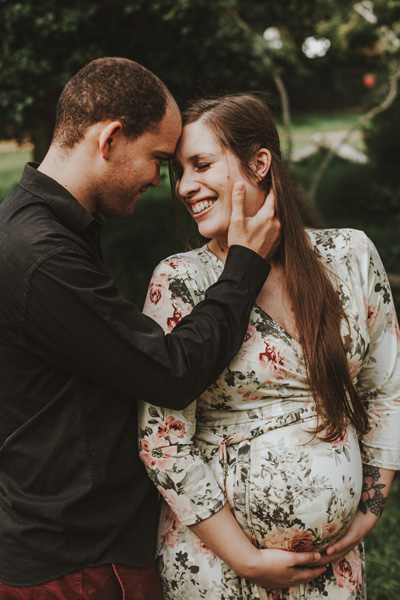 How to book your maternity shoot
Booking your maternity shoot in advance is a good idea, this way you have time to prepare and get excited about your photography session. We booked all sessions between 33 and 38 weeks along, however, if you are experiencing a high-risk pregnancy, please do get in touch with me sooner. High-risk pregnancies are the most unknown factor and rather have your photography session a little earlier than miss it completely should something unexpected happen. Obviously we hope not but it's better to be safe and in winter in Cape Town, the weather is unpredictable too. Fortunately, as your photographer, I have a studio which can be our back up option if need be.
In the Photography To Remember Studio, we hold a selection of 20 Maternity dresses. A dress fitting consultation is scheduled 2 weeks prior to your session, this gives us time to find the perfect dress that flatters your bump and gives you time to plan your families outfits. Don't worry, I will help you every step of the way. As a maternity photographer in Cape Town, I have a keen sense of colour combinations to help pull together your photography session that won't be matchy but classy.
On the day of your shoot
On the day of your photoshoot, you must be ready for pampering and to see yourself in a way you probably haven't since you found out you were pregnant. My very talented hair and makeup artist will be ready and waiting to pamper you pretty. My favourite moment in a maternity session is once you have your hair and makeup done, your dress is on and you come out of the changing room, the reaction of your partner is so priceless. Not too sure how to stand or where to look, don't worry. As your maternity photographer, I will tell you what to do, where and how to stand and what angles will flatter your body, no matter what size you are. So moms, no matter what you are feeling right now, it is ok, I am here for you. You will never regret having the photos of that time you carried your baby for 9 months because remember, they are the only ones' who knows, what your heartbeat sounds like from the inside.
If you are still trying to decide between a studio maternity photography or a maternity photography session on a location, have a look at the galleries below. They are both very unique and beautiful in their own way and style. You will soon feel which option will suit you and your family best.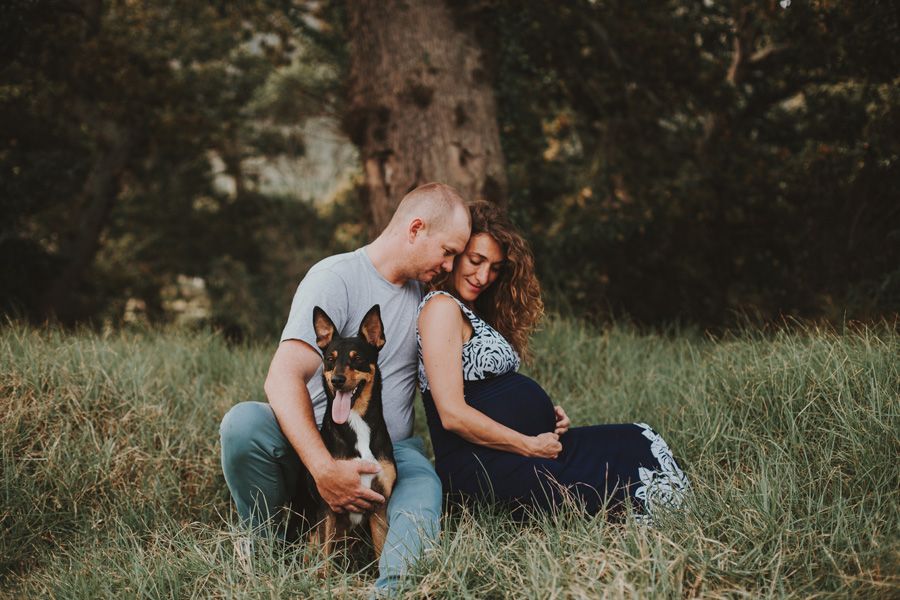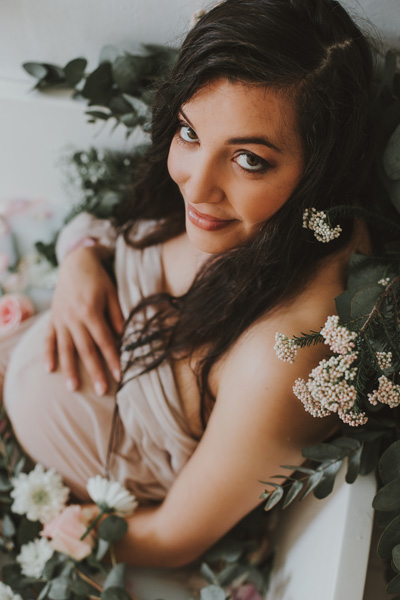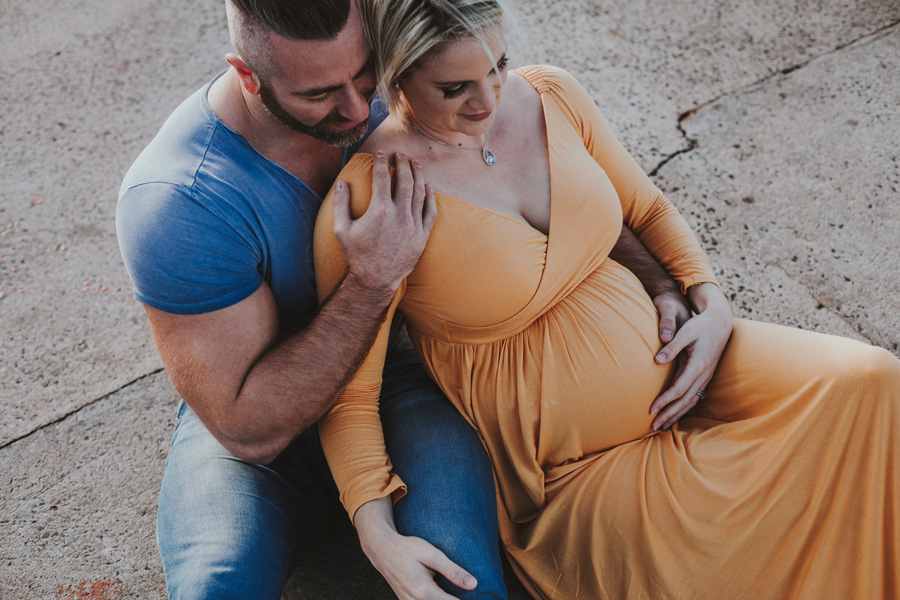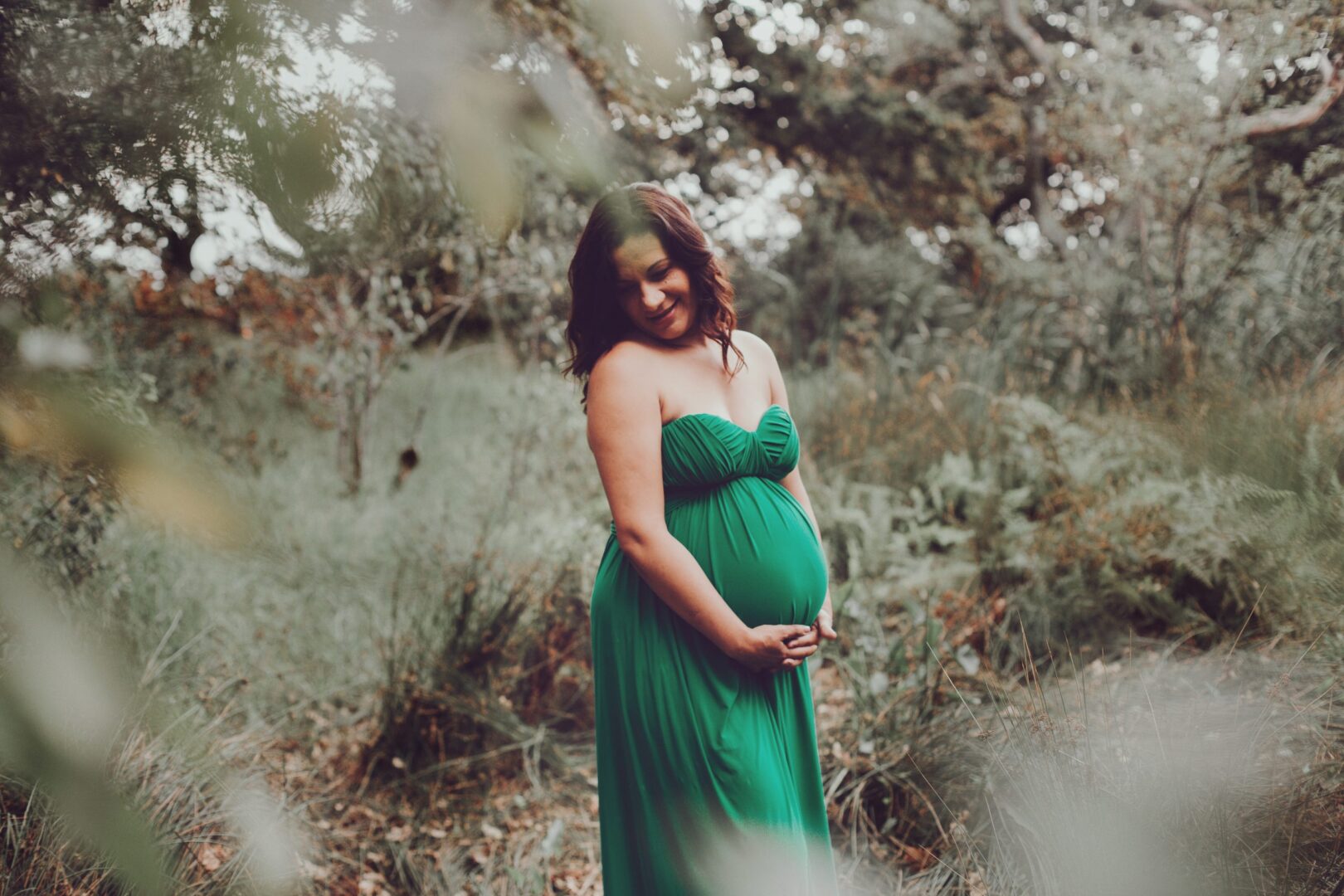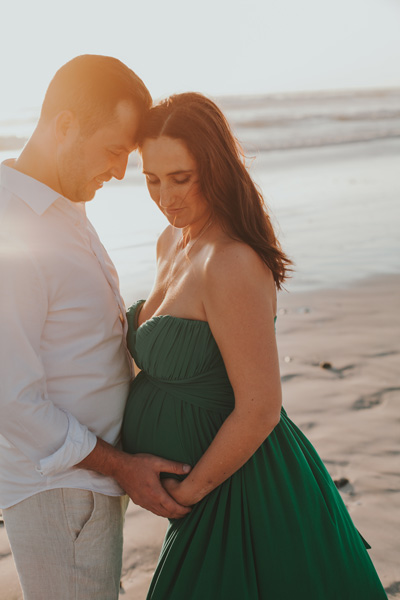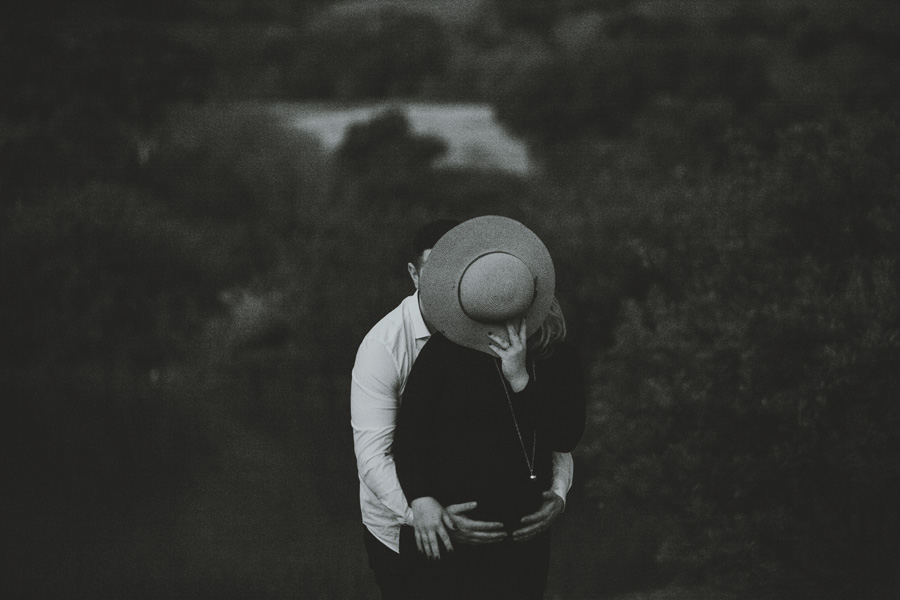 Frequently Asked Questions 
I hope to answer all your questions about your maternity shoot. From location ideas in and around Cape Town to choosing what to wear. If I don't answer them here please feel free to contact me.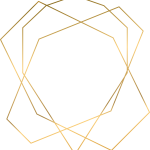 HOW MUCH ARE THE MATERNITY SHOOTS?
Maternity photography sessions can range between R2500 – R3800. The packages all depend on where the shoot will be and how many dresses you would like to use. However, hair and makeup is included in every package available. Cape Town maternity photographers can range in price.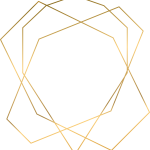 WHEN SHOULD YOU BOOK YOUR MATERNITY SHOOT?
 In all honesty, the sooner the better. There are a number of reasons for this. 1) Your maternity photographer may not have your due date available as they are fully booked. 2) You never know what can happen through the pregnancy. 3) Let's face it pregnancy brain is a real thing, you don't want to get to 38 / 39 weeks along and suddenly remember to have a maternity photography.
Having it booked in advance will make sure you never forget.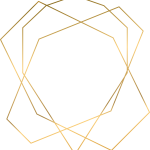 HOW MANY PICTURES CAN I EXPECT TO RECEIVE FROM MY MATERNITY SESSION?
 The number of images you receive from your photoshoot will entirely depend on the package that you have chosen. All my maternity photography packages include a guaranteed 20 images. But you are way more beautiful and the connection with you and your partner is too special. I include only the best images and there are more often than not, more than just 20 images will be given of your maternity photography session.
READY TO BOOK YOUR SESSION?
The pricing guides and information pdfs are ready for you. Just click on the button and send me a message and ill be in touch within 24 hours. 
Keen to be in touch personally and directly, you are welcome to call or whatsapp me on 084 619 9927
My social media channels are linked below, for more of my work and behind the scene's, its never a dull moment.