Family Photography
Family
FAMILY PHOTOGRAPHY | CAPE TOWN FAMILY PHOTOGRAPHER
Family Photography is a time to capture who are you as a family now, Taking time to capture your kids playing together, interacting with you and of course remembering how it all started with you and your partner. 
Taking your family for their family photo shoot on the beach, the forest, the V & A Waterfront or any of the fabulous venues that our fair city has to offer. The most important aspect of having a family shoot is that you and your family stays true to who you are. Are you the kind of family that spends hours at the beach on the weekends, playing around in the waves and building sandcastles? Or are you the type of family that enjoys dressing up and going out for dinner? No matter what you and your family enjoy it is important to keep that memory alive. I will never force you to be something you are not. If you spend hours outside then we will have a shoot on the beach. Many years down the road you can look back and remember some of those good times on our beautiful beaches, and in the same breath if you enjoy dressing up and going out to dinner then a more posed and directed shoot at the Waterfront will be your shoot.
I know as a mom that you may have some worries and concerns about having a shoot with your kids.
Dont worry, Lets chat and I can give you some tips on how best to prep you and your kids for a fun, smooth and enjoyable shoot.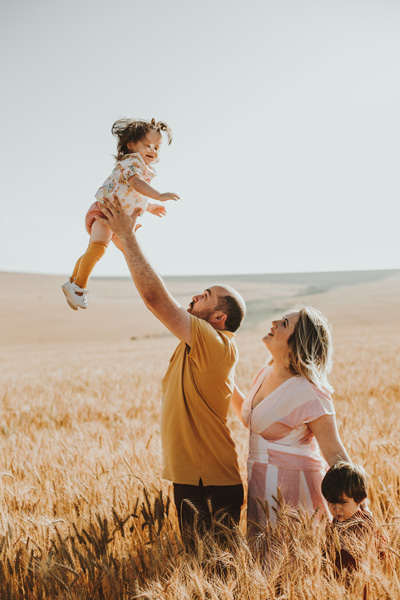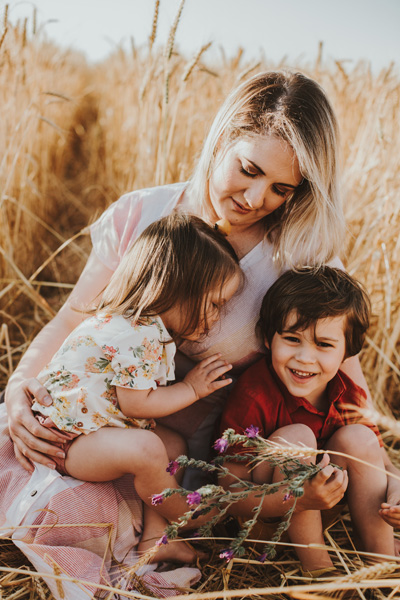 It is ok to worry about your kids responses to the shoot. 
It is ok to worry but I want to put your mind at ease. In my camera bag, I have a whole host of "give me a smile and you get a surprise" treats. There are items like bubbles, balloons, and the occasional lollipop (which is used as our last resort of course). Making sure everyone has had a nap / quiet time before the shoot is always a good idea. Feeding your kids ( even the bigger dad kid ) is a really good idea. We don't want any "hangry" family members. Bringing snacks for your little one's is also a good idea and makes for a sweet moment.
How to dress for your shoot. 
If the thought of styling your shoot overwhelms you, don't worry. I will be with you every step of the way. Once we have chosen your location and time of day we can then look at colours that will complement the area you will be in. Warm light at sunset works well with warm colours whereas mid-day would suit lighter colours. Although we have had the trend of white t-shirts and jeans I do strongly suggest that you expand your wardrobe and be creative as a family with what you are going to wear. While you may be a GAP or GUCCI family, having those words and slogans on your shirt are nice for a day out, they can be distracting in a photograph. I suggest patterns or plain clothing. While this may seem boring, see the clothing as an accent to your photograph rather than the focal point. Trust me as the photographer, I won't let you down.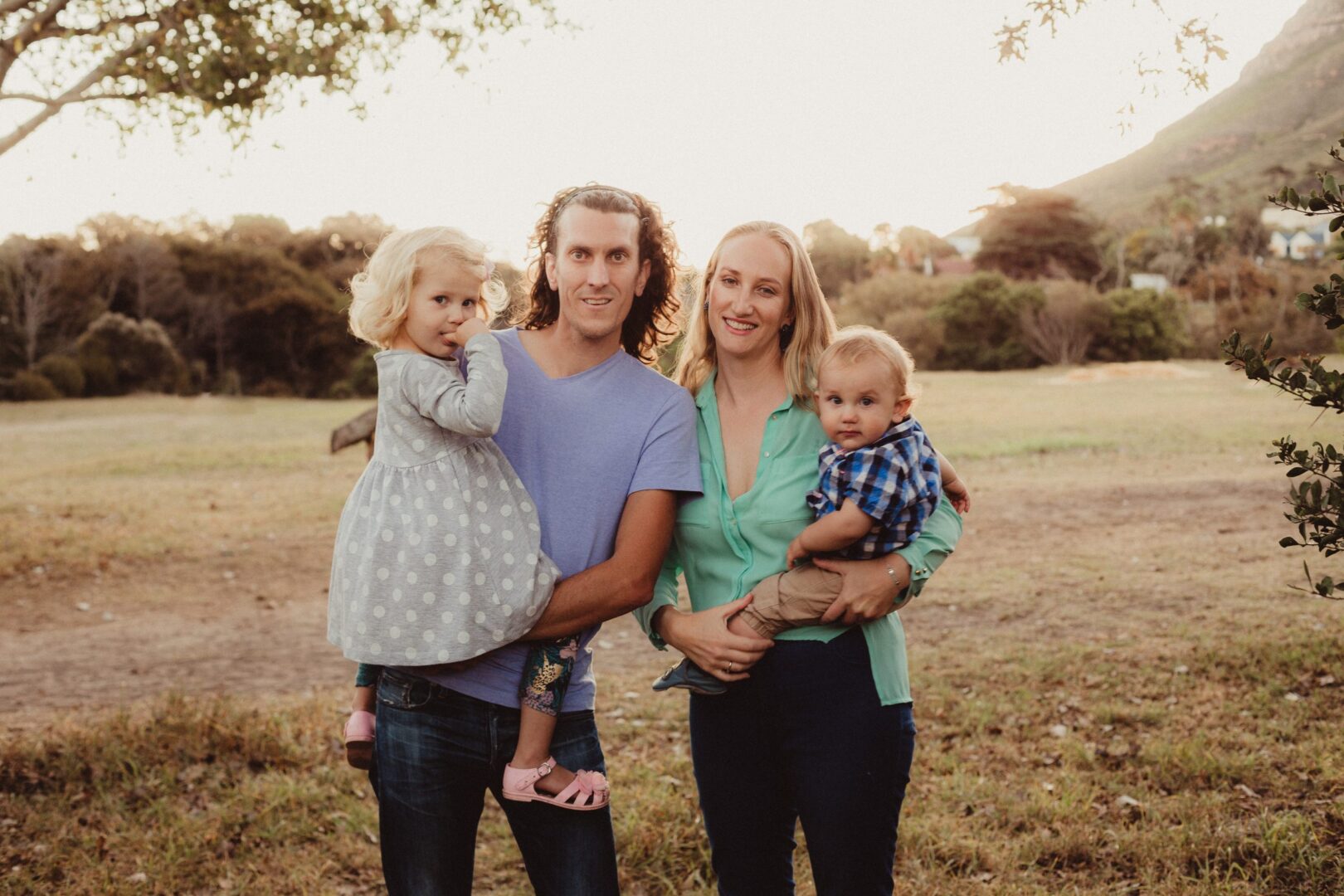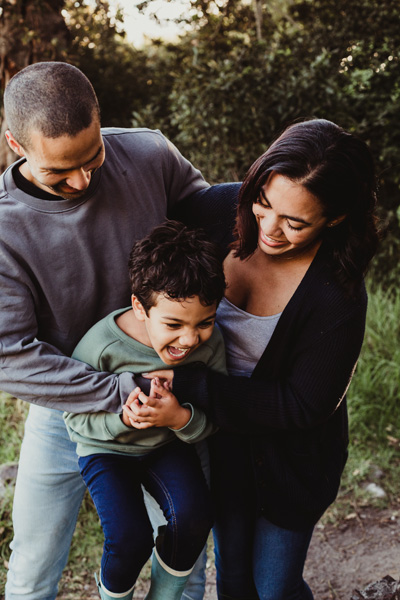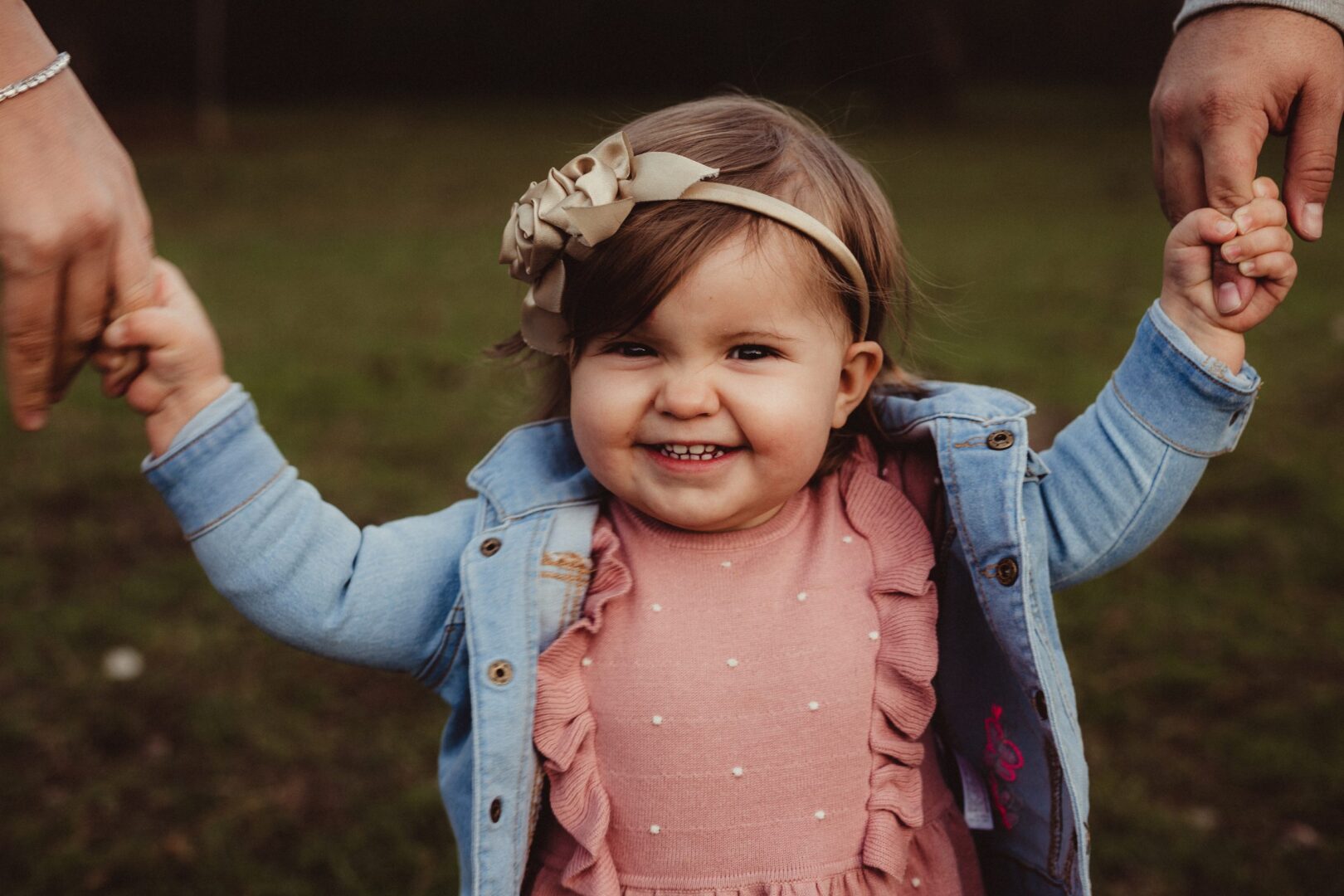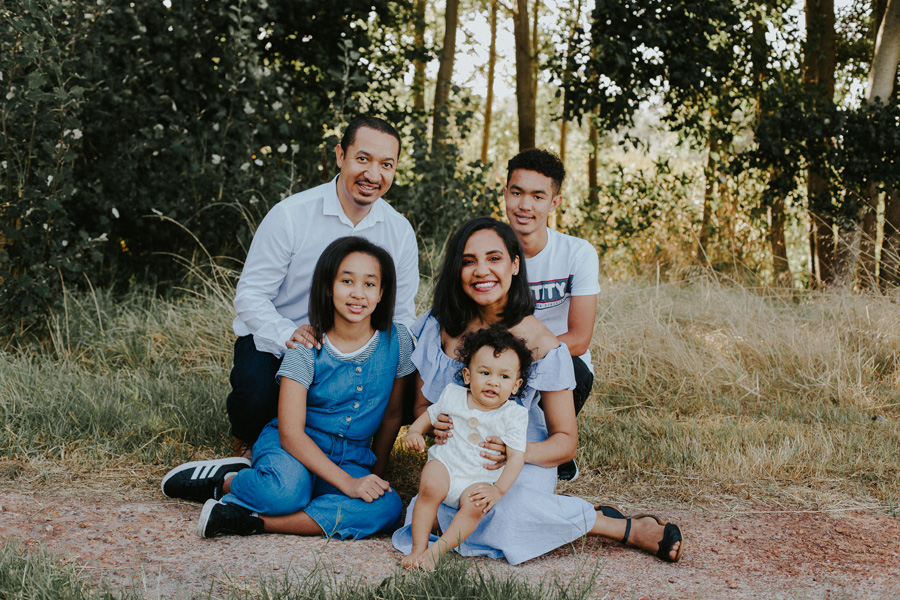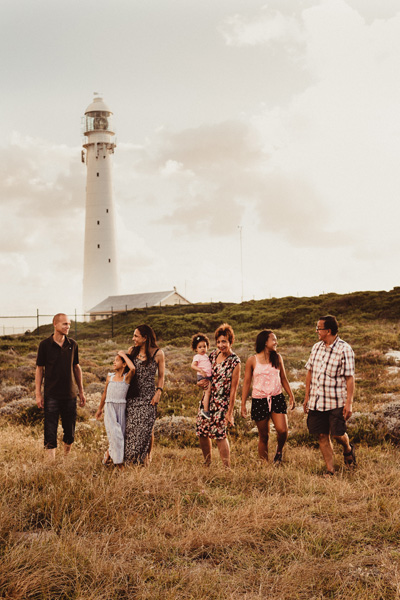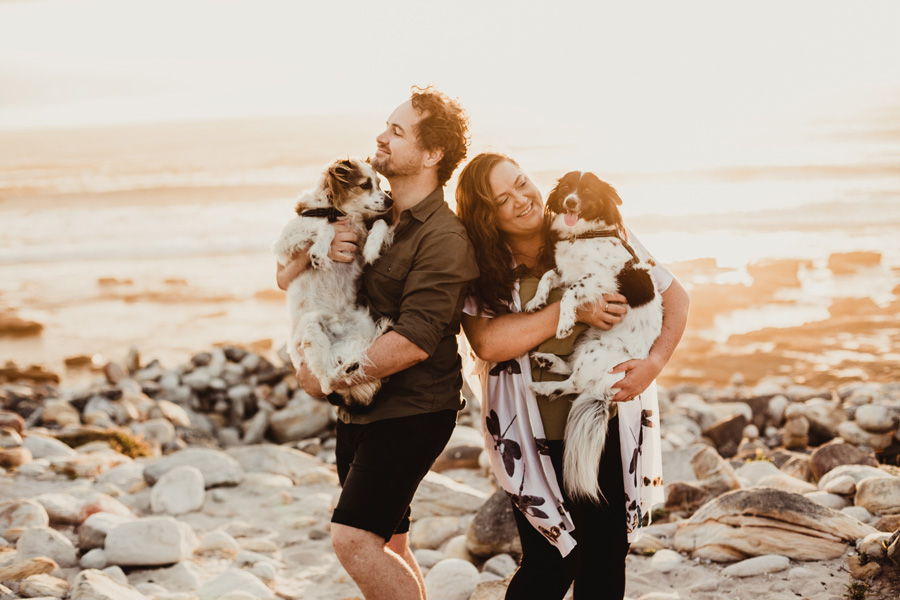 Frequently Asked Questions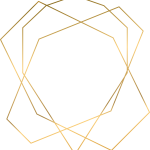 When can I expect delivery on my photos?
Being a Cape Town photographer means that not only do I know the most beautiful parts of our Cape Town home but also means that I am moments away from my studio and within 24 hours you will receive a sneak peek of your family shoot to share with friends and family. Your gallery will be ready for you within 3 – 4 weeks from your shoot and all my packages include a Wetransfer email with all of your high-resolution images. Thank goodness for the cloud?! If you don't have access to email not to worry we can add a USB into your package for you at a small additional charge.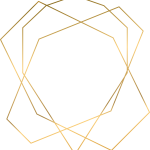 Im an anxious mom, will I be ok during the shoot? 
OK moms, let's have a chat for a moment. You are the reason your family to healthy, happy and together. You are the glue of your home and you need to be celebrated. You deserve those beautiful moments with your family photograph. You should be in the photographs and not just in your sweat pants with your hand in a bun. So I have employed hair and make artist in Cape town to assist me when moms want to look extra special in the photographs. You deserve it, mom. It's time to hand the camera over to someone else and climb into the action with your family and let me capture these precious moments that you can hang on to and relive over and over again especially on those difficult days.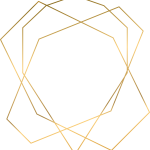 What packages are avaliable for a family photo shoot? 
As a family photographer in Cape Town, I have three different packages for you ranging from a mini shoot of 30 minutes to an hour session depending on how many family members you may have and how many outfits you would like to have for the shoot. Having said that, we can always customize a package to best suit you and your family. If you have a large family of 10 – 20 and yes I have even shot a family of 30, we can do that for you.
READY TO BOOK YOUR SESSION?
The pricing guides and information pdfs are ready for you. Just click on the button and send me a message and ill be in touch within 24 hours. 
Keen to be in touch personally and directly, you are welcome to call or whatsapp me on 084 619 9927
My social media channels are linked below, for more of my work and behind the scene's, its never a dull moment.