photography To Remember
FAQ's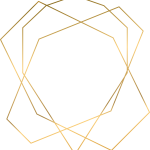 CAN I GET THE RAW IMAGES FROM MY PHOTOSHOOT? 
Within my terms and conditions, you will see that I do not, under any circumstance, give Raw Images. Raw images are more commonly known as unedited photographs. The reason being is that the Raw images are not the final product and you are paying for my editing skills. Would you go into a restaurant, pay for your meal but ask the chef for the raw chicken instead of his beautiful hand crafted sauce?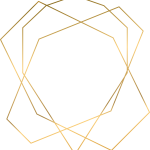 HOW MANY BIRTH STORIES DO I BOOK A MONTH ? 
Birth Photography in Cape Town is a time sensitive shoot. In order to make sure that I am available for your birth, I am on call for your for 3 weeks prior to your due date . C section date. This means that if anything happens I can be there within a moments to capture every moment and in order to make that happen I only book 2 births a month. The sooner you can book your birth, the better.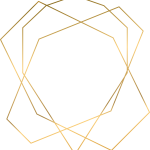 HOW LONG AS IT TAKE TO RECIEVE OUR GALLERY? 
Depending on the shoot you have booked with me will depend on when your gallery will be finish. I take great care when editing and want you to only get the best. No matter what happens the maximum waiting time for your photo shoot is 6 weeks for large events such as weddings and 3 – 4 weeks for other sessions such as Maternity / Family photo shoot.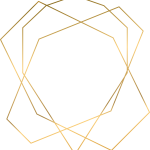 WILL YOUR STUDIO LIGHTING HURT MY BABIES EYES? 
I am asked this question a lot and as a parent I completely understand your concern but I can confidently assure you that your baby will be in no way harmed through the use of studio lighting. The flash is diffused through a large softbox which is made up of layers of diffusion material in front of the bulb. In addition to this the flash exposure duration is extremely short with the light source angled away from your baby's face.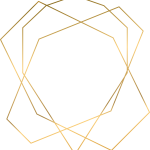 DO I GIVE YOU ANY SNEAK PEEK PHOTOS? 
Having me as your photographer means that I am only an hour or two from the studio and within 24 hours you will receive a sneak peak of your shoot or wedding day.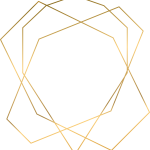 DO I NEED TO BRING ANYTHING WITH ME TO THE PHOTO SHOOT? 
Not at all, we have a wonderful selection of props, gorgeous soft wraps, headbands and embellishments for you to choose from. You will be able to discuss your ideas for your shoot with me at our pre-session consultation to make sure we have everything you need ahead of time. You are of course welcome to incorporate any particular props or special items into your shoot.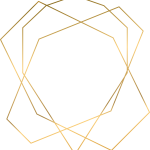 IF I AM TRAVELING FROM FAR WITH MY FAMILY ARE THERE NICE PLACES TO VISIT IN FISH HOEK? 
I know that sometimes Fish Hoek can seem like the other side of the world ( and for some of you it is ) BUT I have some great news for you. There is a wide variety of activities to do in order to make a day of it. They have been personally tried and tested by Levi and given the thumbs up. There is Boulders Beach, Imhoff Farm and the Cape Point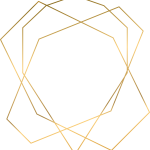 DO YOU DESIGN AND PRINT COFFEE TABLE BOOKS?
The unique bespoke design of your Coffee Table Memory Book will be created as a design collaboration between myself and you to decide which images you would like to include. You will also have the opportunity to include any meaningful quotes or inscriptions that are special to you that we can incorporate into the design along with any preferred colour choices you may have. Your memory book will be presented in a stunning box, individually wrapped in the softest tissue paper to further protect your book and make for a wonderful gift to share with a loved one. Please do let us know if this is to be given as a gift, we would be delighted to include a special little extra gift wrapping details for you, with our compliments. Your Memory Books are available from R1,450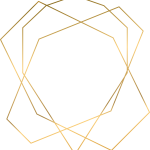 WILL YOU HELP US STYLE OUR SHOOT WITH OUTFITS? 
Absolutely. I have several guides to help you decide what will work best for the location you decide on. For instance if you are wanting a forest shoot – White, Pale Pink and Navy blue looks beautiful together. We have so many options and you are welcome to send me pictures of what you think will work and I will guide you if there any adjustments.  
READY TO BOOK YOUR SESSION?
The pricing guides and information pdfs are ready for you. Just click on the button and send me a message and ill be in touch within 24 hours. 
Keen to be in touch personally and directly, you are welcome to call or whatsapp me on 084 619 9927
My social media channels are linked below, for more of my work and behind the scene's, its never a dull moment.