photography To Remember
Our Story
Hi, my name is Amy Green, nice to meet you.
Hello there, my name is Amy Green and I am the photographer based in Cape Town. I am the person behind the lens of these photographs and videos. Here is a little bit more about me and why I am here to serve you.
This little rugrat right here is Levi, he is my crazy, full of life and much loved little man. You can read more about this little miracle below.
I am a South African girl through and through, give me a braai with friends a game of Uno and a Gin and Tonic and I am the happiest girl in the world. I have always know that children will be part of my life and career, I trained as a nurse, then creche and Grade R teacher, both I feel have helped me tremendously with my ability to work with you and your family.
I am not only passionate about your little one but I am fiercely passionate about you and creating the memories that you want to cherish for the rest of your life.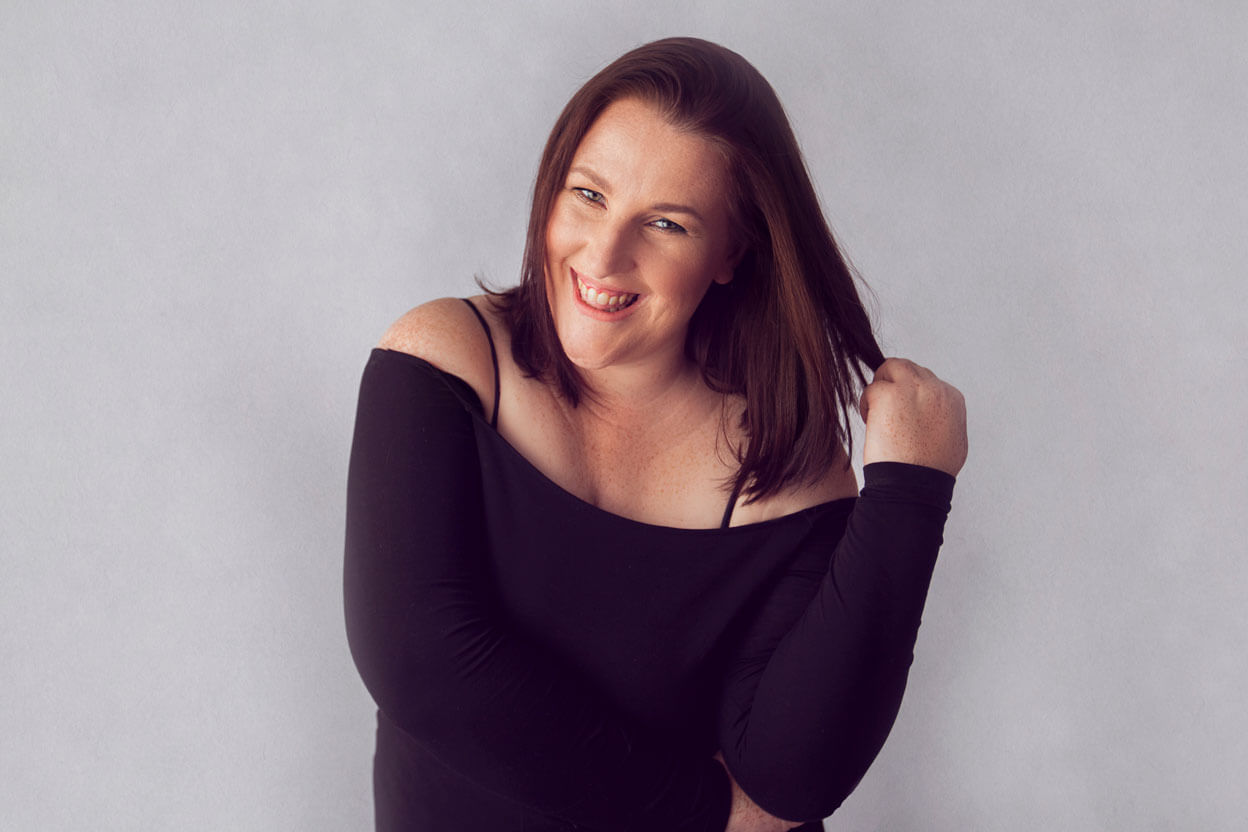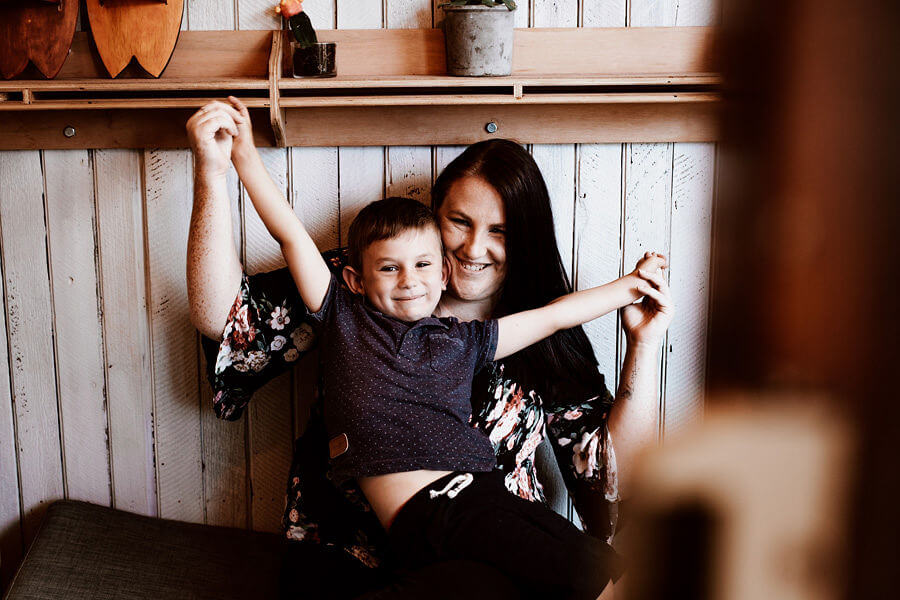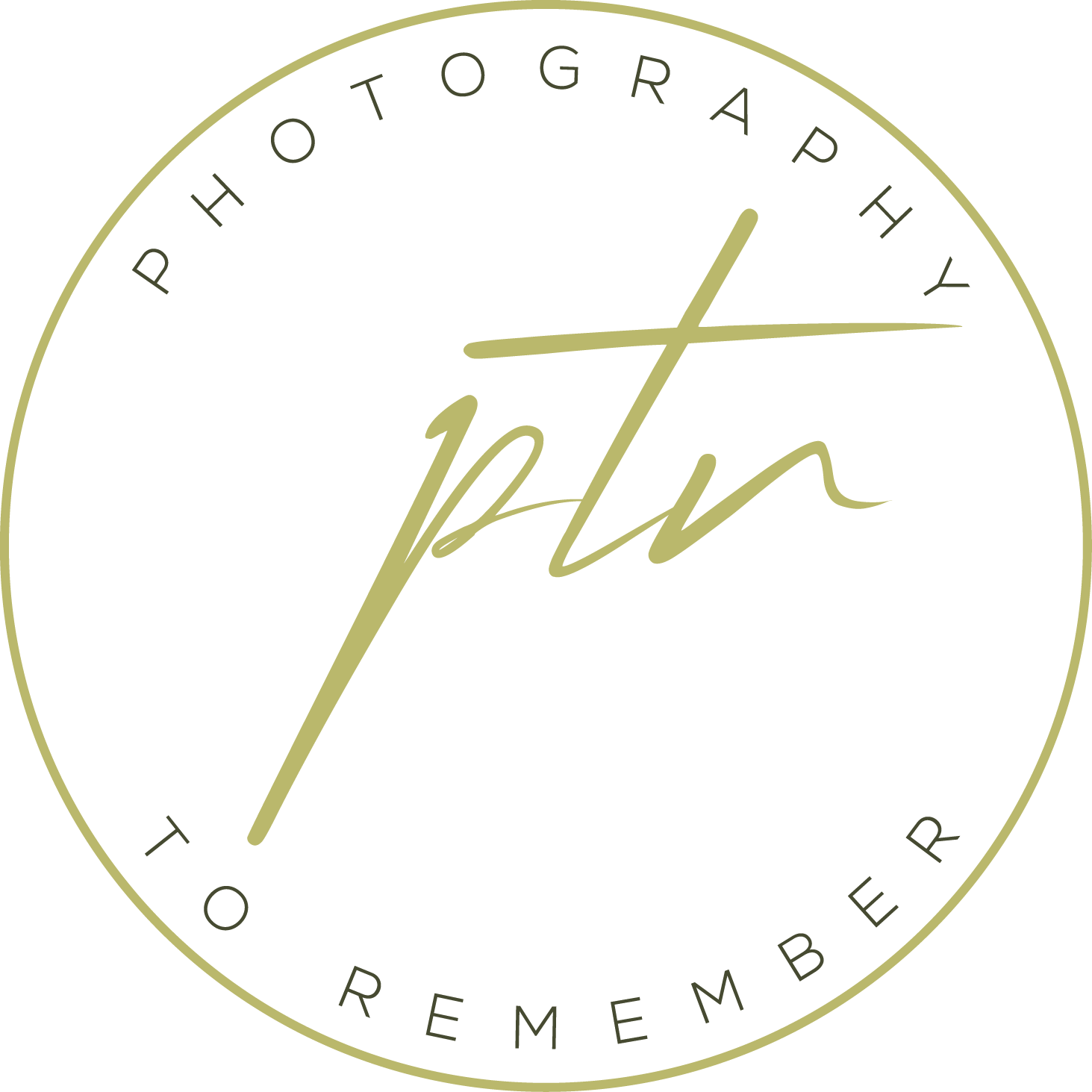 Infertility
"Have a baby" they said, "it would be easy" – they said. Not for me.  What felt like a thousand doctors visits later and even more needles, our only option was IVF. While on the journey to finding out more and asking "Dr Google" a million questions my ex husband bought me a camera to try help me find something else to focus on and I started taking pictures for family and friends.
Photography To Remember was born. 
Hello Levi
At the end of 2013, we did our third round of IVF and to our shock and amazement, we were finally pregnant. The pregnancy was tough and amazing all at the same time but through it all Photography To Remember became stronger and my heart always being with babies and children, I knew that that is where my business was heading in that speciality,
On the 23rd of July, we welcomed our little Levi into the world. A little early but perfect. Through this journey I walked on, my heart has a very special place for IVF and NICU babies.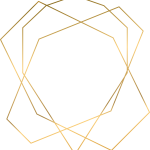 Birth Photography & CTBPA
During 2014 I heard about birth photography for the first time. I tried to get a birth photographer myself but restriction at the time didn't allow it. When 2016 arrived and I began my birth photography journey. Building relationships with doctors and nurses all over Cape Town. After being in the industry for over a year I realized that there was no support and guidance for other birth photographers, so I began the Cape Town Birth Photographers Association where I train other birth photographers to ensure all health and safety protocols are adhered to and we can photograph births for years to come. 
People and Portrait Photographer of the Year.
I entered the Admired in Africa awards for the first time and I received the call that I had made the top 10 and they would like for me to attend their gala evening. I flew up to JHB and it was announced that I won People and Portrait Photographer of the year 2017. Even though I won the overall title I place 1st for Birth Photography, 1st for newborn and 3rd place for Child division. I was and still am so honoured to have won that title!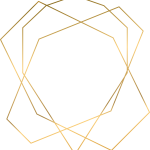 The Studio
Newborn photoshoots were now a consistent part of my clientele and at the beginning of 2018, I was still photographing clients in my home. Moving my lounge out and creating a studio every time became tiring and exhausting, I knew that my next step had to be a space that could be a permanent studio. My parents had built a granny flat for my gran and in this year she became ill and passed away and I inherited her place and this is where my studio calls home. A permanent studio filled with props, outfits and lighting permanently ready for all my beautiful babies.
Now that you know more about me and Photography To Remember, I want you to know that I will work in collaboration with you to make sure you feel like the beautiful women you still are ( pregnant or not). This is your photoshoot, your moment to hold for a lifetime. With me, there is nothing to need to think about – I have gowns, props and a hair and makeup artist on my team – Don't worry Mamma, I got you all sorted.
I even have outfit ideas for your partner!. Being your photographer in Cape Town is the most rewarding part of my life and I look forward to meeting every one of you.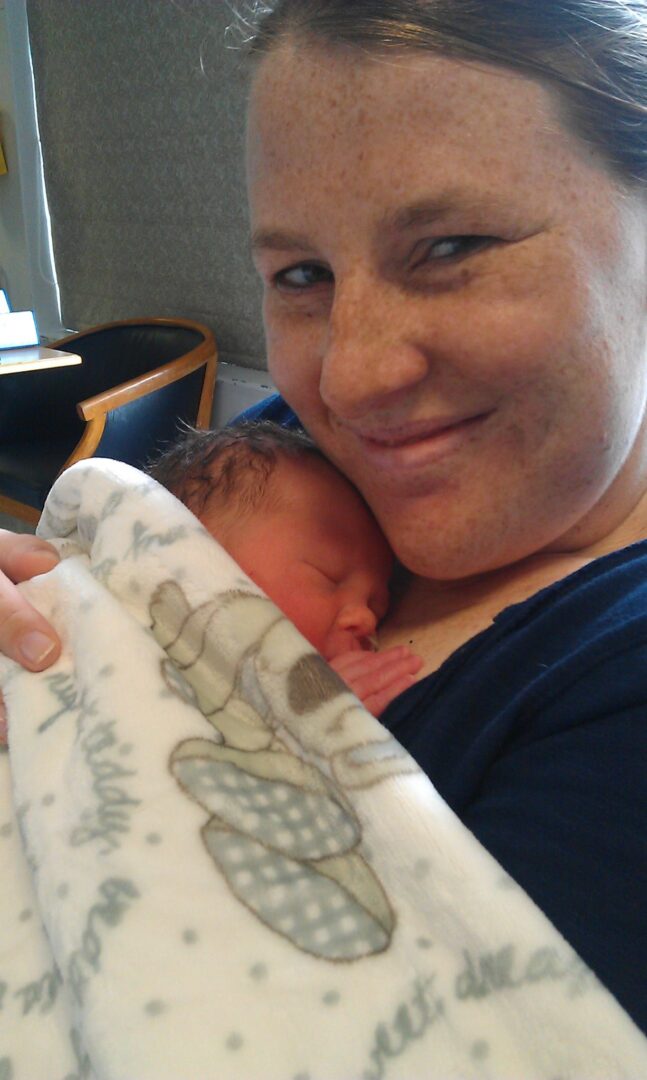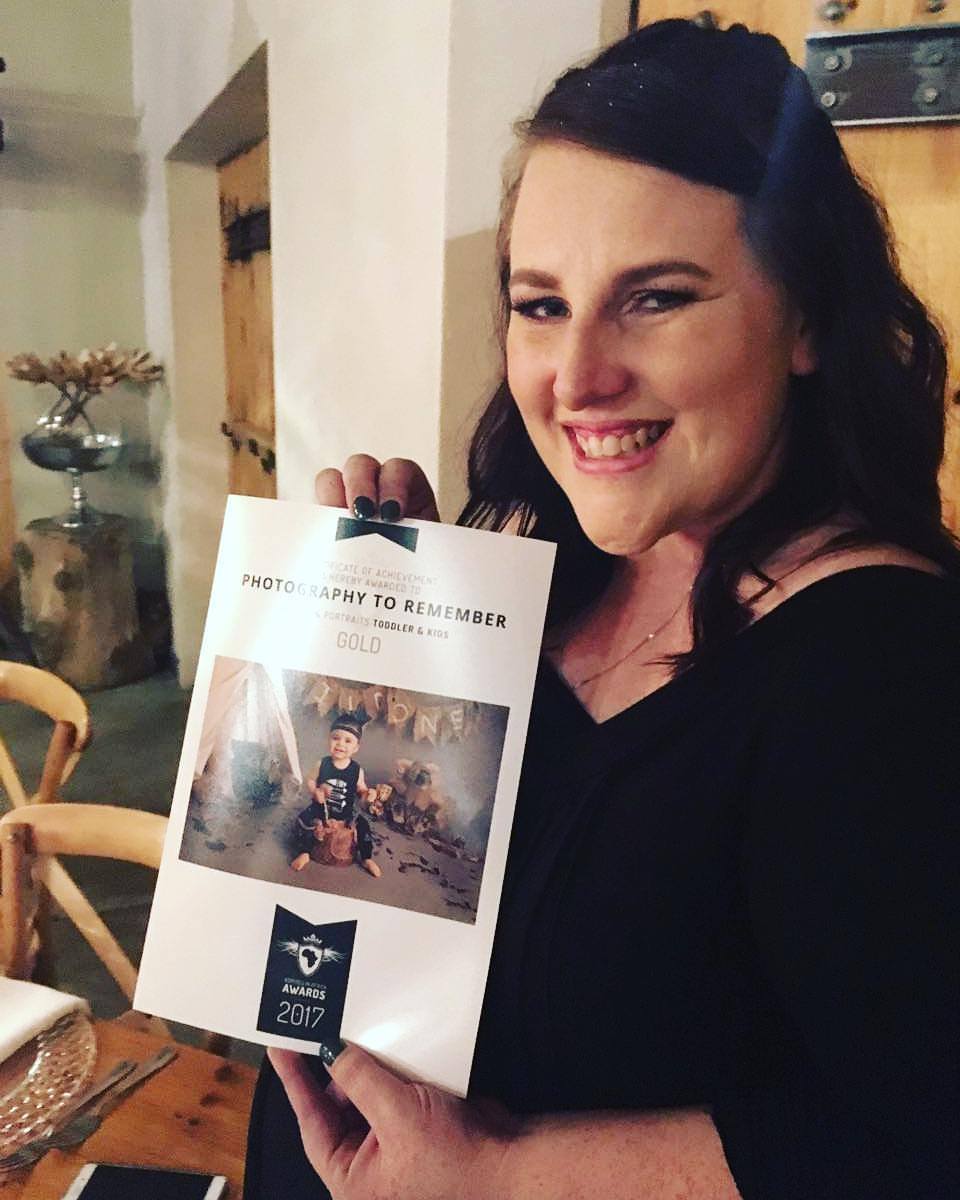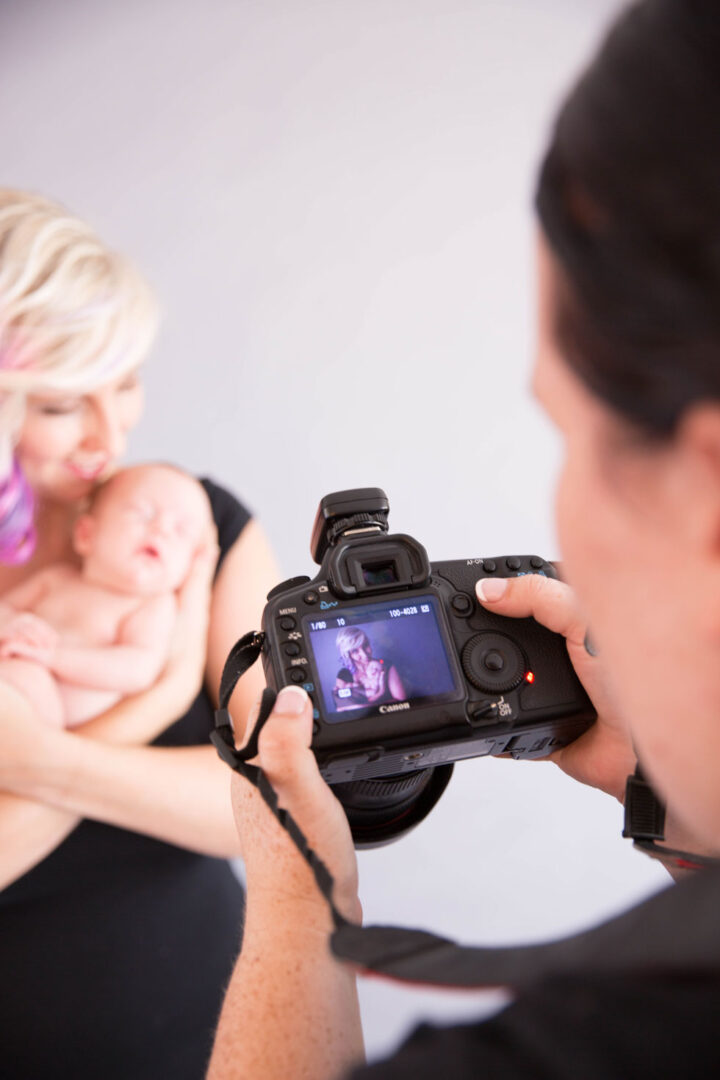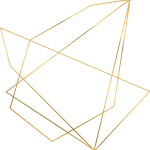 SLOW DOWN & TAKE A BREATH
I am sure when you stop the clock and look around, you feel pretty overwhelmed by what you see — have you got a list of To-Dos a kilometre long waiting for the birth of your newborn baby?
Getting your newborns baby and families washing done.
Fetch your Donna Car Seat from Baby City and putting a HUGE sign on the garage door for hubby to put it together ( which you know will be done when your water breaks and you go to give birth, right? )
Get meals ready for post-baby / late afternoon extra murals.
Or you are a busy mom trying to get your children ready for school while they are standing around in their underwear walking around like little Sloths.
Oh mamma I hear you and see that list – Come with me and let's take one more thing off your to do list, "find a maternity, birth and newborn photographer".
READY TO BOOK YOUR SESSION?
The pricing guides and information pdfs are ready for you. Just click on the button and send me a message and ill be in touch within 24 hours. 
Keen to be in touch personally and directly, you are welcome to call or whatsapp me on 084 619 9927
My social media channels are linked below, for more of my work and behind the scene's, its never a dull moment.