Newborn Photography
Newborn
NEWBORN PHOTOGRAPHER CAPE TOWN | NEWBORN PHOTOGRAPHY
Newborn photography is taking photographs of your new little baby that has entered your family. They are tiny for a short period of time and capturing their smallest details for you to remember.  
You waited 9 months for this little newborn bundle of joy to arrive in your arms. Your newborn is here and the new journey can begin as a family. Your newborn photoshoot will take place anywhere from 6 to 21 days from the birthday of your baby. If your little one is premature and had to stay in the NICU for a few weeks, don't worry, premie babies do give us more time.
Planning your newborn photoshoot is an important element when booking the shoot. When we discuss your newborn shoot, I will help guide you in making the decisions about the look and feel you would like for your newborn shoot. We take all aspects into account when we plan your newborn session. Some expecting moms know exactly what they want, the colours they want and the sets ups that they want and if you are that kind of expecting mom, wonderful. However, if you are not sure about colours, setups and it all feels overwhelming, let me help you.
When thinking about the newborn photographs, take a look around you and see what colours you like, what is the colour scheme in your living room and bedroom, will your little one have a nursery? What colours will you be using in your nursery? In a nutshell, where ever you see a place to hang one of the newborn photos on the wall, is where you can draw the inspiration for the shoot. In the words of Peter Rabbit, "it's a little matchy-matchy" Don't worry mom, we won't make it matchy,matchy. We will balance everything together for you.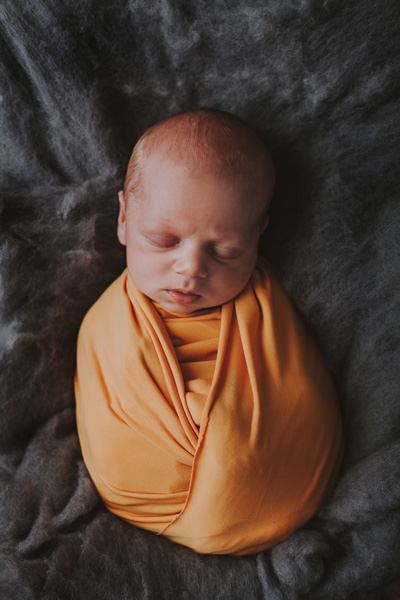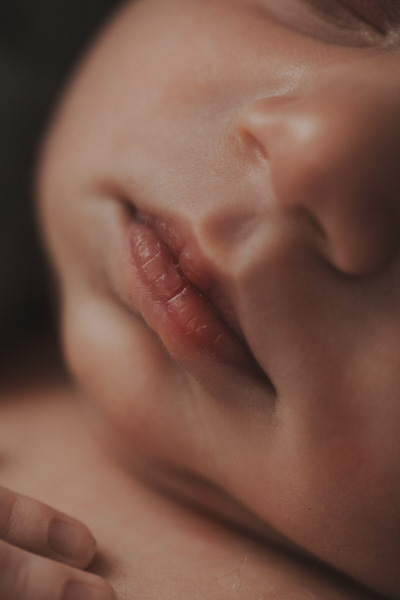 Photography Studio
The one thing I love about the Photography To Remember Studio is that no matter where you live in Cape Town, the drive to the studio which is in the Fish Hoek Valley, is absolutely beautiful. When you arrive at the studio you will find it to be all ready and waiting. All the setups and equipment will be ready beforehand so that when you arrive, transfer baby from the car seat into my clean, washed warm hands.
While I am busy with your new baby, you will be in the hair and makeup chair being pampered by my talented hair and makeup artist Candy / Julia. You have been through so much and definitely deserve to have a spoil and to feel like the million-dollar mom you are and it will also help you feel more beautiful for your photographs. You will also love the reaction of your partner when you turn around and he/she sees you.
During the shoot with your newborn
During the newborn shoot, I will be working with your little one, I want you to know that I am not going to do anything to your little baby that will in any way hurt them, make them uncomfortable or risk their wellbeing in any way, Safety if my number 1 priority, I have worked with many Cape Town babies and I have learnt so much in these last 6 years. Your baby is safe with me.
Once your little baby has had their moment in the spotlight we move onto your family pictures, siblings first and then you are your partner. I will guide you and direct you on how to stand, how to hold your baby. Where you should look and when you should kiss them. The newborn shoot can last between 2 and 4 hours depending on your baby and how they are feeling on the day. Being a newborn photographer in Cape Town has taught one very important lesson: Remember they are just like us adults, they will have their good days and bad days and just like us adults, they need a little extra love on the bad days.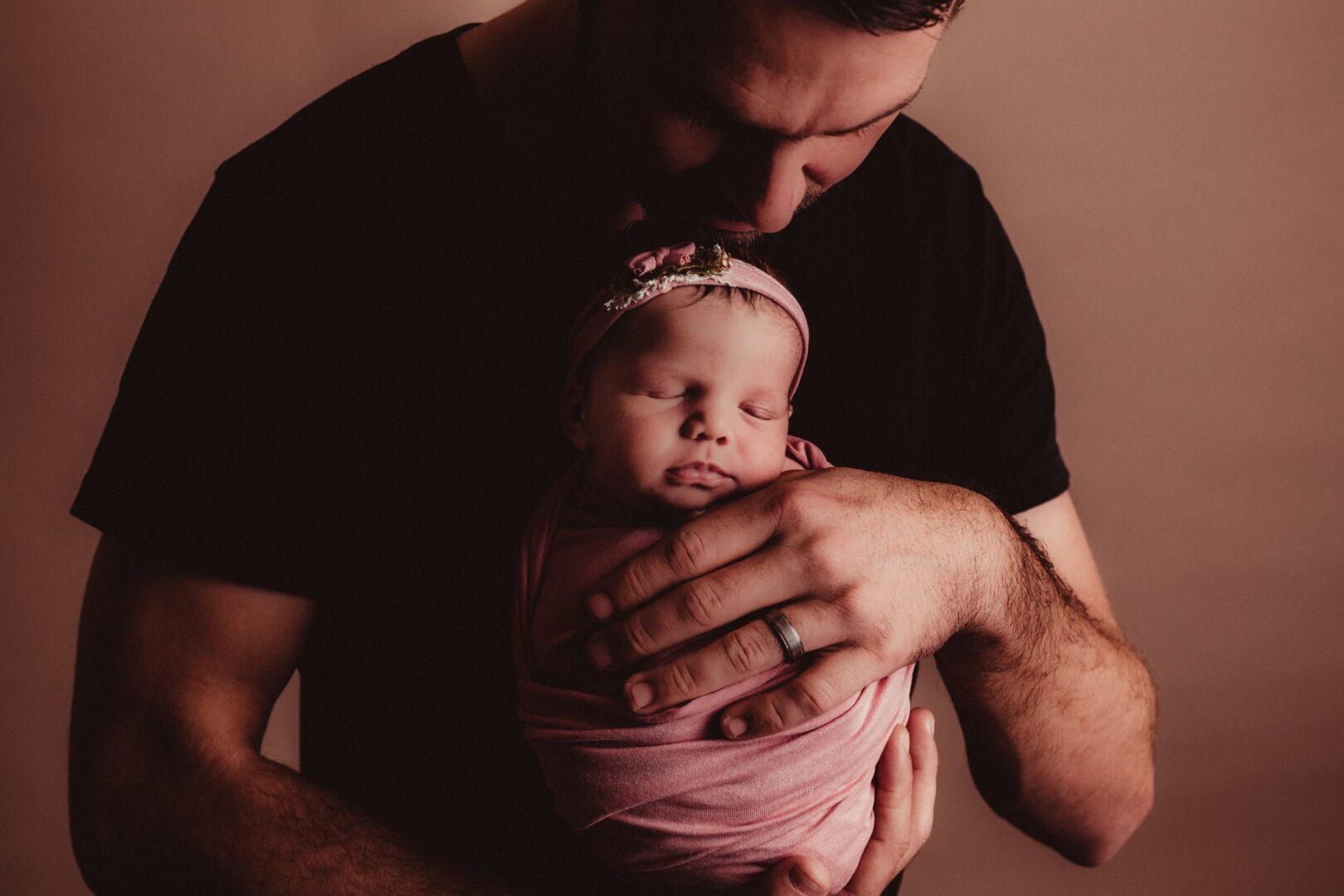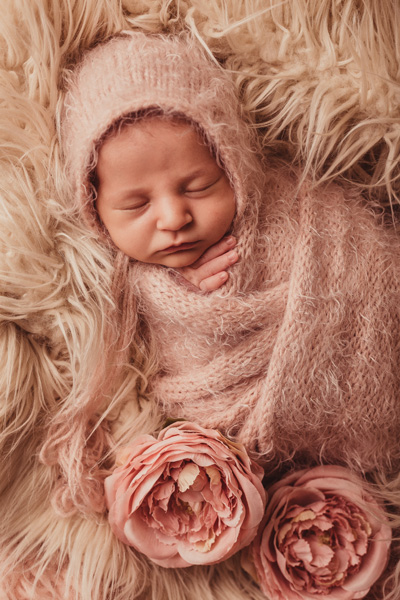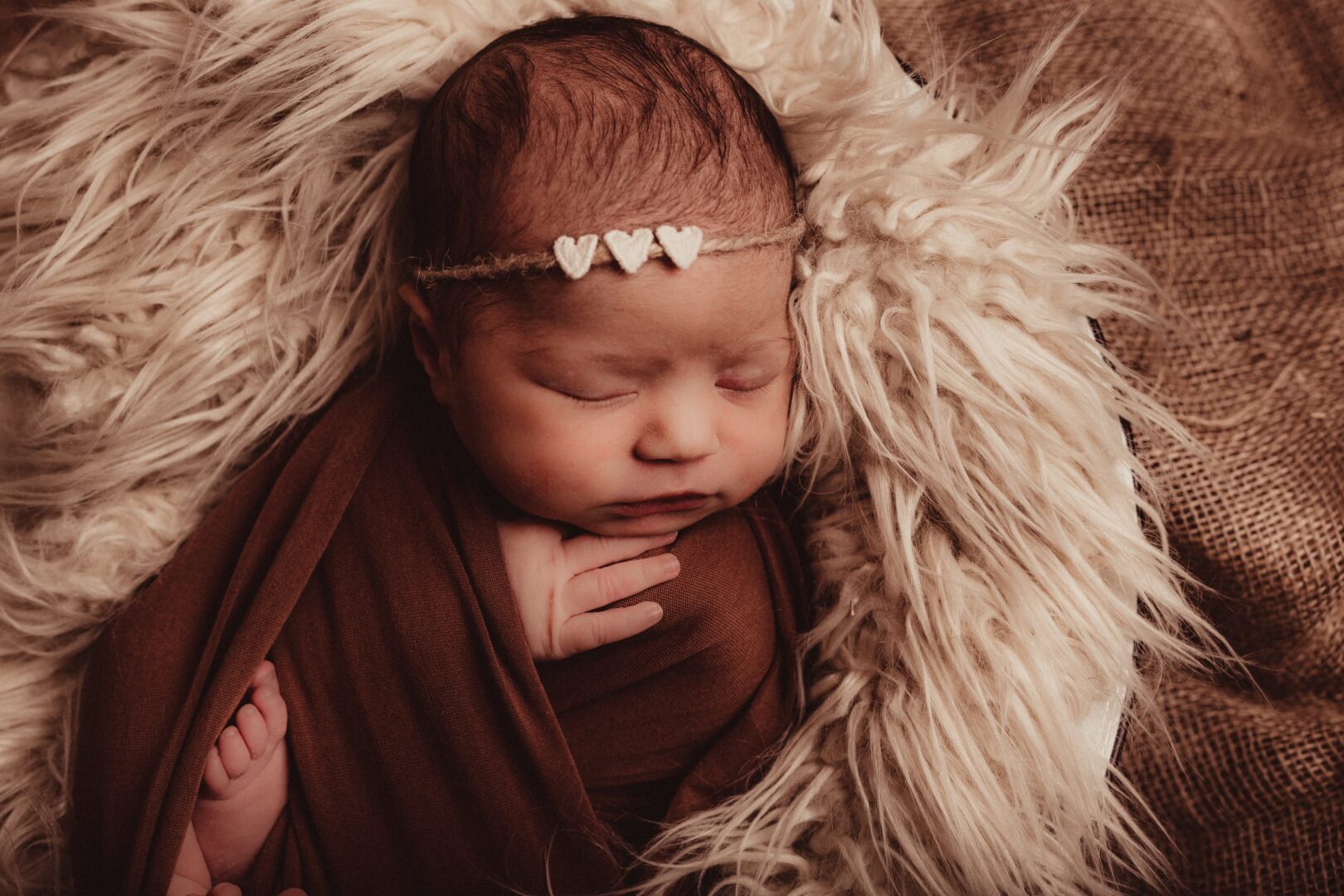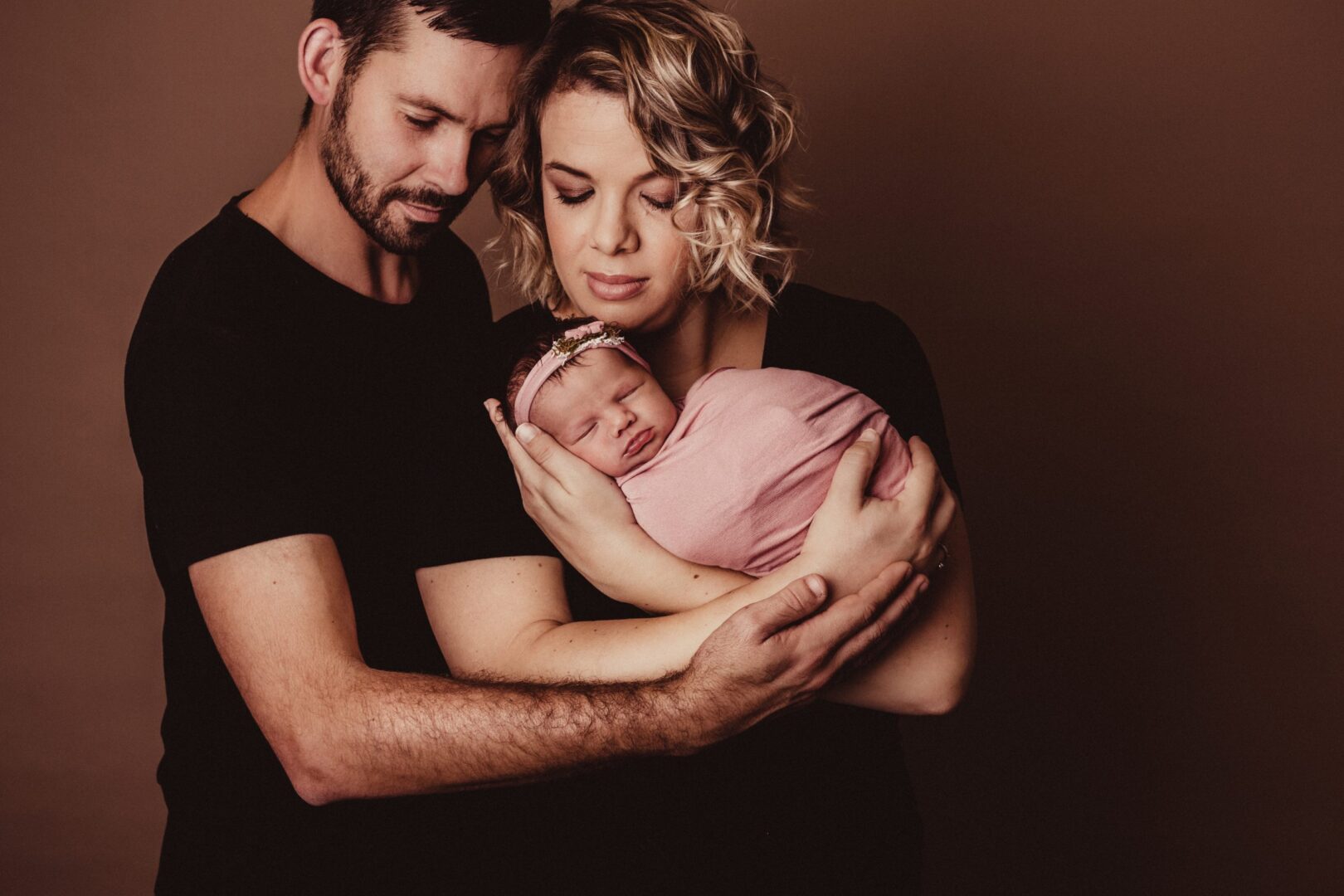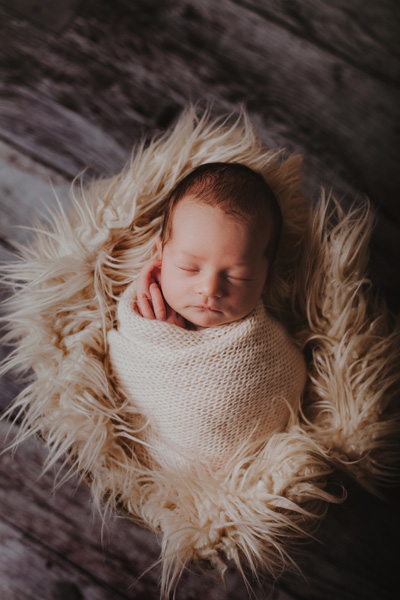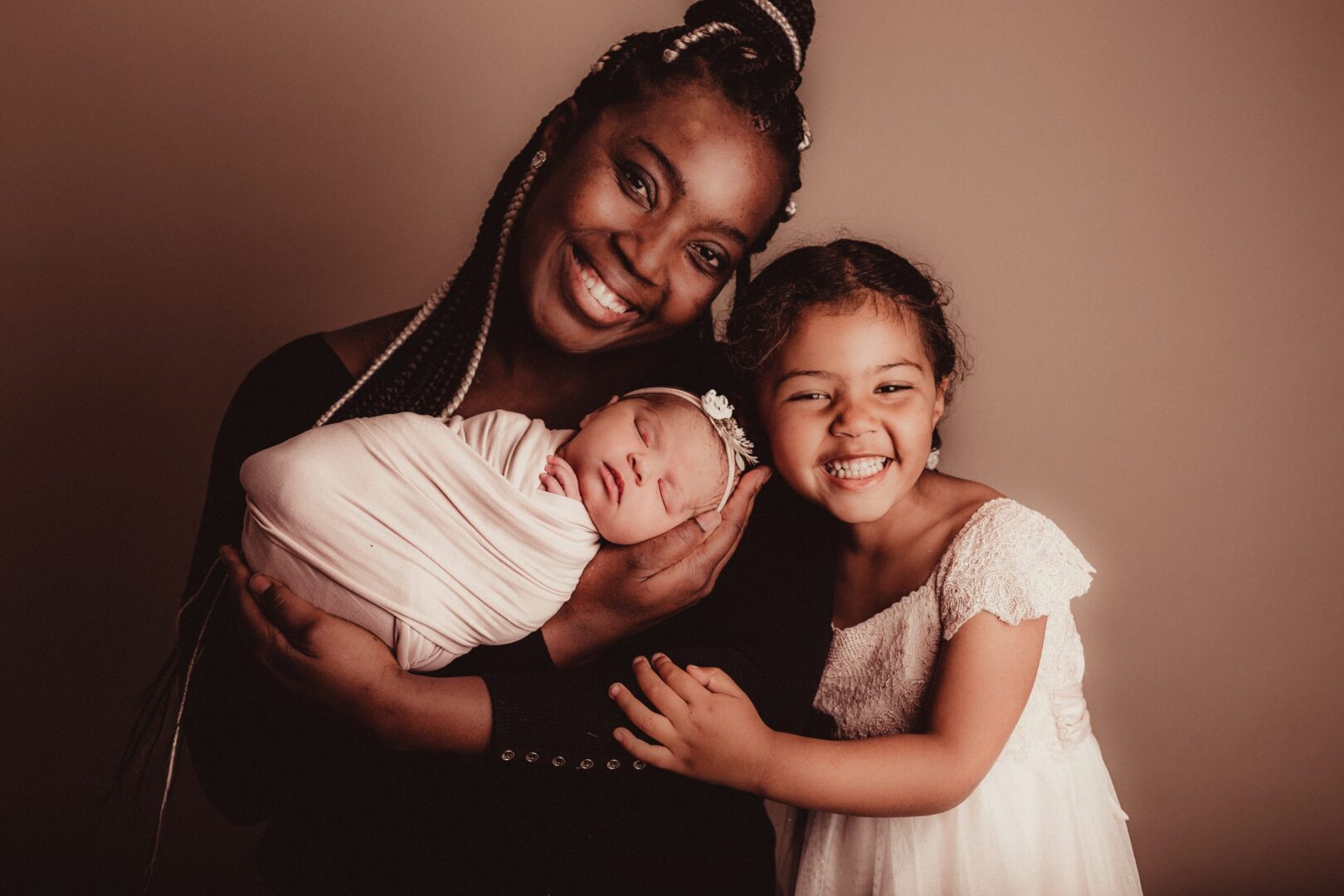 Frequently Asked Questions 
I hope to answer all your questions about your maternity shoot. From location ideas in and around Cape Town to choosing what to wear. If I don't answer them here please feel free to contact me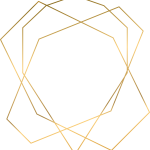 HOW MUCH IS A NEWBORN SHOOT?
Newborn photo shoots in Cape Town can range from R2500 to R4500. Packages can include photographs of your baby on their own in outfits or decorated sets. then the more elaborate newborn shoot can include hair and make up for mom and styled family pictures.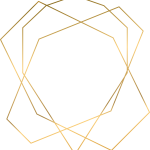 WHEN SHOULD NEWBORN SHOOTS TAKE PLACE?
 The best time to photograph your newborn baby is between the ages of 6 to 21 days from the day your baby was born.
At this stage, your newborn should be sleepy enough to move around gently from position to position without being too awake.
Multiples, as well as premature babies, can be photographed up to 6 weeks from their birthday as they are often born earlier which prolongs the "newborn" phase.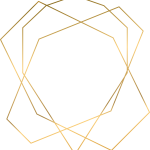 IS A NEWBORN PHOTO SHOOT SAFE?
With me, absolutely. The safety of your baby is my number 1 priority. Choosing a newborn photographer, these questions need to be in your mind and you are absolutely entitled to ask them before deciding on which photographer is right for you.
1. Has your photographer had previous experience with babies and particularly newborns?
2. Does the newborn photographer got CPR and infant care first aid?
3. Is the photographer's studio sanitized and safe and clean?
READY TO BOOK YOUR SESSION?
The pricing guides and information pdfs are ready for you. Just click on the button and send me a message and ill be in touch within 24 hours. 
Keen to be in touch personally and directly, you are welcome to call or whatsapp me on 084 619 9927
My social media channels are linked below, for more of my work and behind the scene's, its never a dull moment.