Birth Photography 
Birth Stories
BIRTH PHOTOGRAPHER | CAPE TOWN BIRTH PHOTOGRAPY
Birth Photography is a documentary style photograph that capture the moment between partners during the most intimate moment of their lives. We all know how babies are born but every parents story is different. That is what I capture during the birth of your baby.
Birth Photography by Amy. "WOW definitely not enough words to describe how amazing she is. We had many complications leading up to my daughters birth and unfortunately the c section was no exception. I don't know how we would've managed through the process without her, not only did Amy still manage to capture THE MOST BEAUTIFUL AND SPECIAL video of my daughters special birth day but she was a massive support during the traumatic experience. So calm and comforting, not only to me but to my husband as well. Looking up and seeing her reassuring and caring face just helped us all." – Katie
Words like this, from my special clients, is confirmation that I am fulfilling my calling to be there for you. This is such a special moment in your life that you will only experience once with each of your children and every birth will be a completely different experience and being there to give you the freedom to fully embrace your story and walk that journey and this is my why, why I am here on this earth and work everyday.
THIS IS A BIG DECISION – LET'S CHAT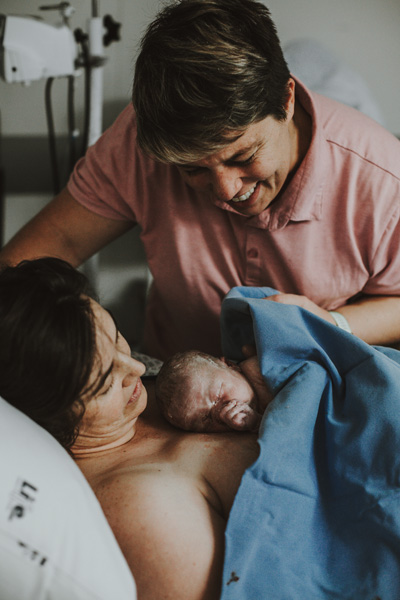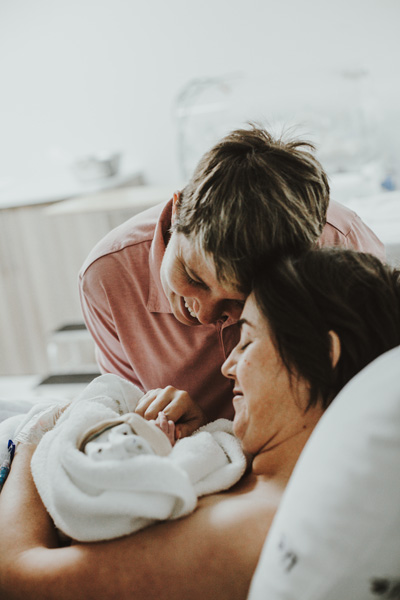 Let me walk you through the process of having me in your birth team as your go-to photographer in Cape Town
We will set time aside to meet ahead, at a pre-session consultation, a warm cup of coffee at the V and A Waterfront or a walk along the Camps Bay beach line, the choice is yours. Here we will get to know each other. I want to hear everything about you and your pregnancy, We will talk about any complications and what will happen in an emergency situation and how I as your photographer will handle the situation. Talk you through the permission procedures for the doctor, midwife and hospital (don't worry it is easier than it sounds and birth photographers are welcome in all hospitals currently) and I have worked alongside most gynes in Cape Town, I have seen first hand just how amazing our hospitals and gynes are to work with. Then how exactly I will be capturing this special time for you in the labour room or theatre. The best part of this consultation is that Coffee is on me.
A message for Dad's / Life Partners & Birth Partners
Let me put your mind at ease – This is not a photo shoot, I will not tell you where to stand, what to do, where to look. I am just in the room to help you be there for your lady/surrogate, I am there so you can put your phone away knowing that the pictures and memories will be taken care of. The birth photographer is there to photograph the journey you went on as a family and how much love there was when your child entered the world, the only photographs I will take of you is your hand on her head, hand, back, the moment you saw your baby and the way you looked at him or her for the first time, a moment I know you don't want to forget. That's it, BUT, I am also there for you, to answer your questions about what is happening, to support you and make sure you are ok. After all someone needs to be there for you too. You are important, however, my one rule is that if you faint, ill take a picture first and then help you.
My role is to be part of your story, not just an extra person in the room. I am telling your story for friends and family who can't be there but I will also be a trusted comfort and support to you in the room during your most scared time of life all while living the most beautiful part of Africa, our beloved Cape Town.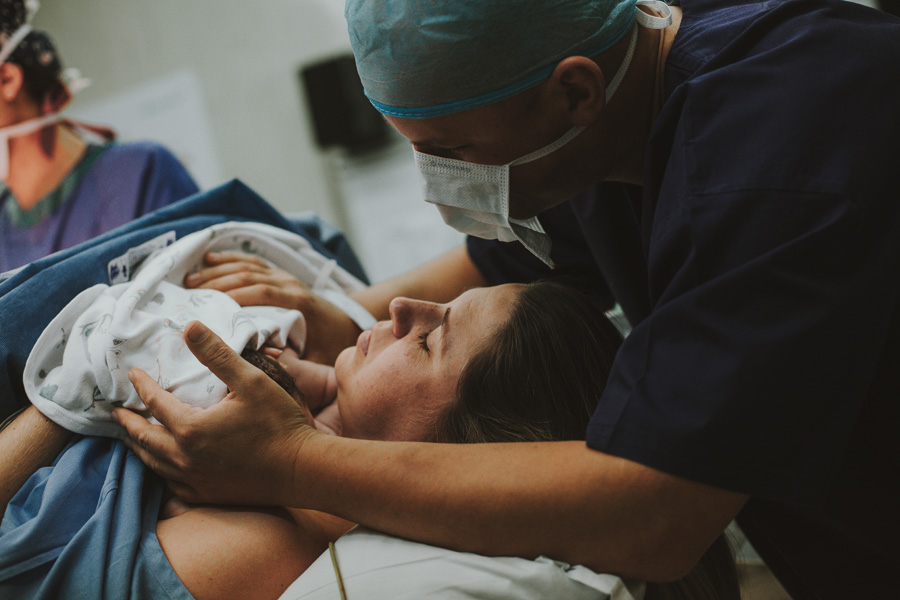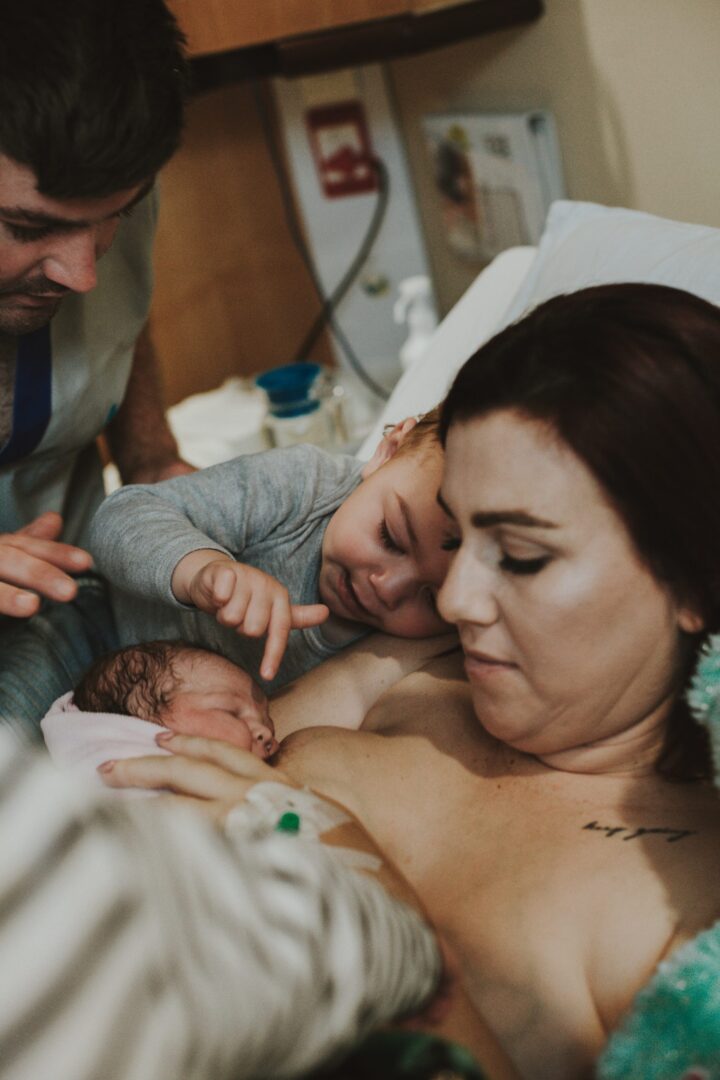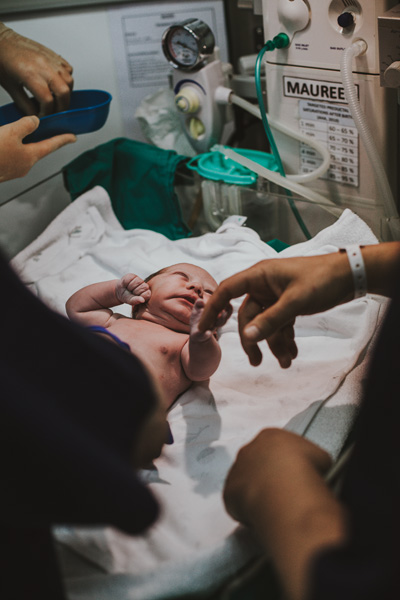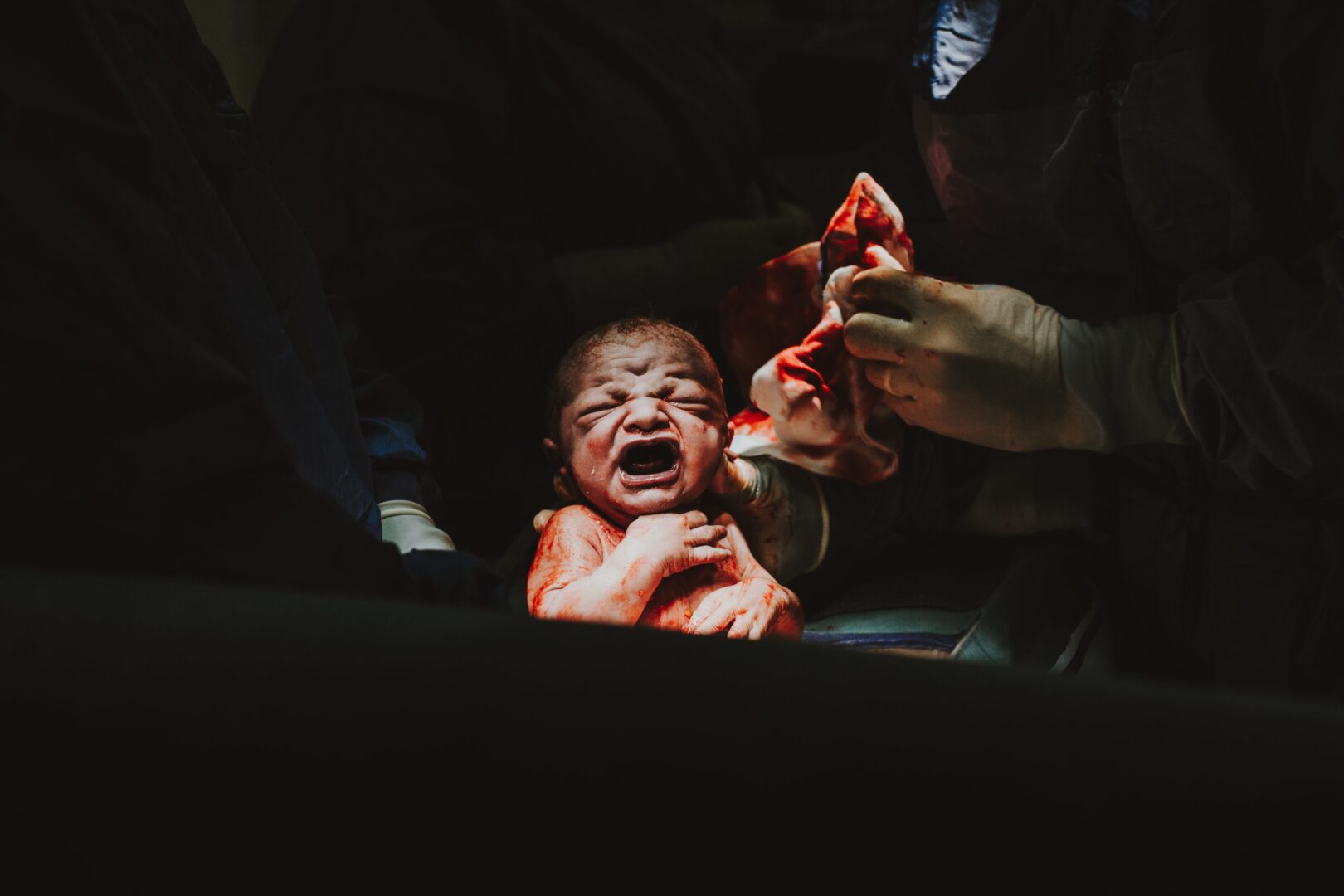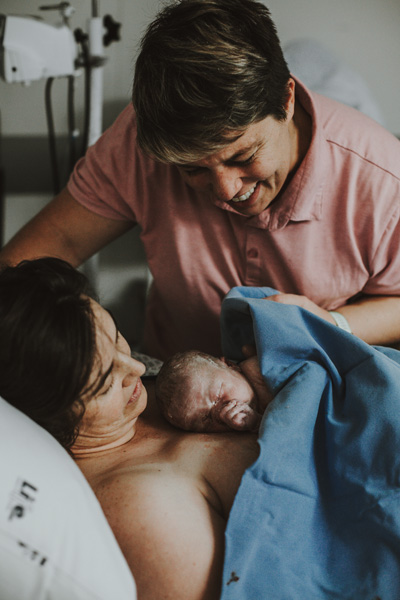 Frequently Asked Questions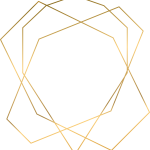 WHEN DO YOU CALL YOUR BIRTH PHOTOGRAPHER?
Calling your birth photographer is an essential part of ensuring they will be there in good time to capture your birth story. The hospitals are fairly spaced out so calling your birth photographer sooner rather than later is also important giving them time to travel the distance they need to get to you. I recommend calling your photographer when your water breaks, begin the induction or if you c section has been moved to a different date and time. Knowing that in Cape Town our traffic can be unpredictable, calling your birth photographer soon rather than later will be key.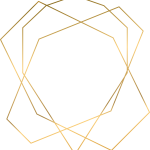 WHY SHOULD I HIRE A BIRTH PHOTOGRAPHER?
Speaking from personal experience, I wish that I had hired a birth photographer for the birth of my son. as it was an emergency C section, everything went by so quickly and my son had to be taken to the NICU. I was able to hold him for just a moment but I have no photograph of that time. I don have any pictures of my ex husband holding my son and having a birth photographer there would have ensured that I had those memories at hand. Don't wish that your birth photographer was there, book them and invest in those memories. Not a single person that has hired a birth photographer has ever regretted that investment.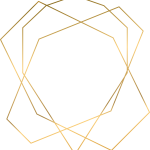 WHAT IS THE COST OF A CAPE TOWN BIRTH PHOTOGRAPHER ?
Birth photography in Cape Town is different to the birth photographers in Johannesburg.
In Cape Town birth photographers can charge anywhere from R 4500 to R 9000 depending on the package options that you choose.
Birth photographers do not charge per hour, as birth is unpredictable we have a set price no matter how long your labour is or how many hours the c section is delayed.
READY TO BOOK YOUR SESSION?
The pricing guides and information pdfs are ready for you. Just click on the button and send me a message and ill be in touch within 24 hours. 
Keen to be in touch personally and directly, you are welcome to call or whatsapp me on 084 619 9927
My social media channels are linked below, for more of my work and behind the scene's, its never a dull moment.