Wedding Photography
Weddings
WEDDING PHOTOGRAPHY | WEDDING PHOTOGRAPHER CAPE TOWN
 Wedding Photography is the  most important service you will use on your wedding day, No matter how beautiful your dress is or how many crystal confetti pieces are on the table, without photos its near impossible to remember all those beautiful details. 
This is your wedding day, a day you have been planning for months if not years so focusing on the details is an important part of your day. Cape Town based wedding photographer, Amy Green, is there is capture all of those important moments from those tiny flower details in the tux to that all important moment of you finally being man and wife / partners for life!
You will see that throughout these stories, my approach to wedding photography is to be in the moment and right there making sure not to miss a thing. A fly on the wall to capture natural moments that is part of your big day.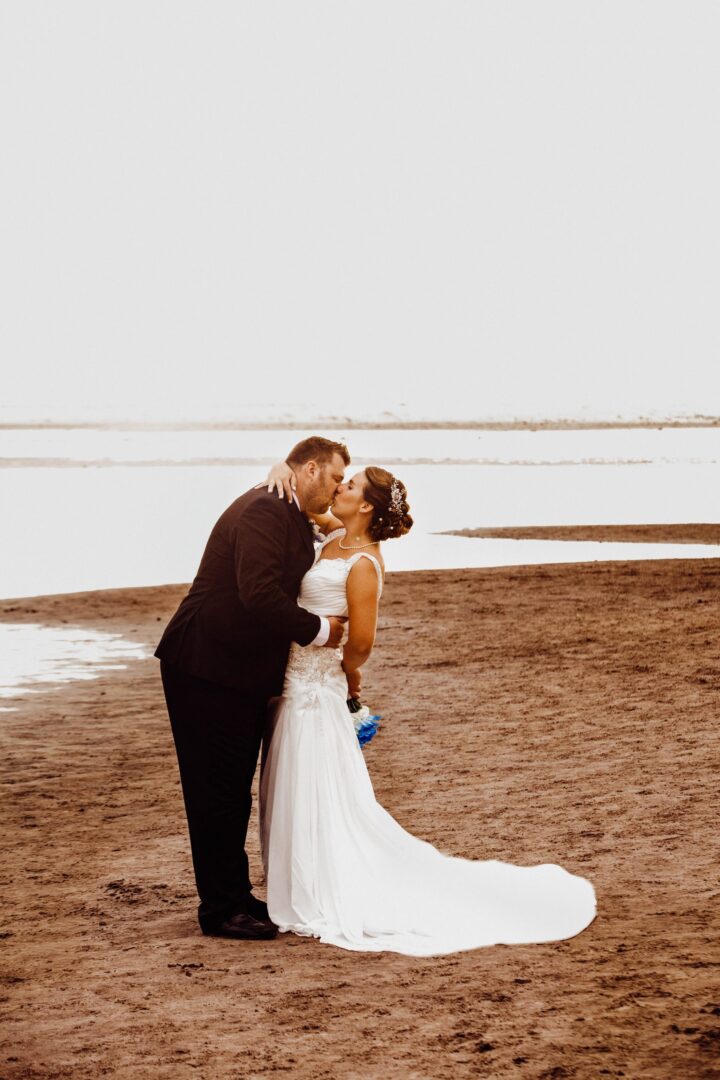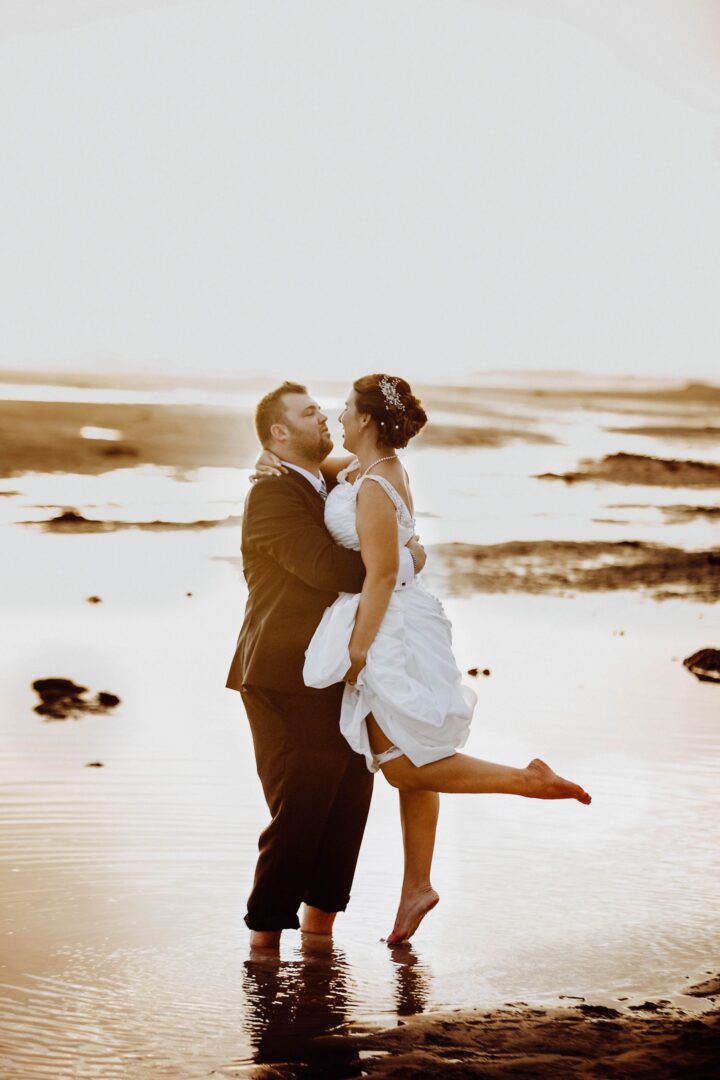 Why Me?
So why book me as your Cape Town based wedding photographer?
Natural creativity is my moto for your wedding. Making sure that everyone from Tannie Karen to your page boy is comfortable and happy in front of the camera. Caring for each of your guests as well as yourself is so important to me. Happy people equals happy photographs right? 
Posing awkwardly and asking you to stand in a weird way you are not comfortable is not the way I function – Looking at who you are and how you both interact is how I will photograph you and your partner. Again its about you and having photos that will last a life time and bring back happy memories of your wedding.
Why Cape Town? 
If you are still deciding on wether Cape Town is the absolute best choice when it comes to celebrating your big day, I will confirm your thoughts and say YES – Cape Town is the best place to celebrate your wedding. 
I love Cape Town and everything about it. Living hear for the last 30 years and not planning on leaving anytime soon should prove just how much I love the diversity of this beautiful town. From the winelands in Stellenbosch to the softest sand on Llundudno beach, Cape Town really has it all for you. NO matter your style of taste there is a perfect venue for you. 
While I have my top 5 Cape Town wedding venues I love, there are loads to choose from and I will gladly help you find the perfect venue. The perfect venue means perfect photos. 
 I 100% recommend a wedding celebration in Cape Town there is no place in the world like Cape Town.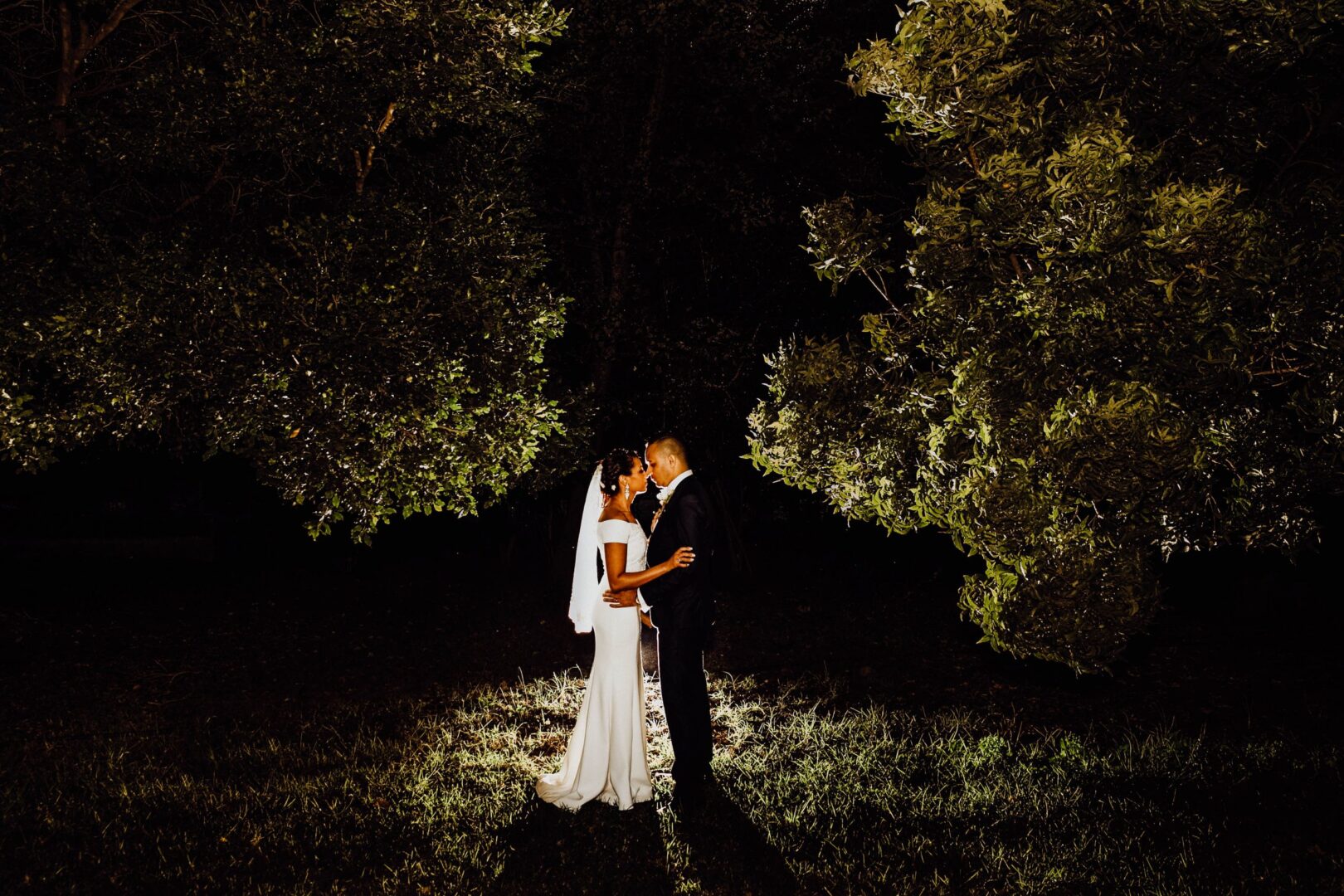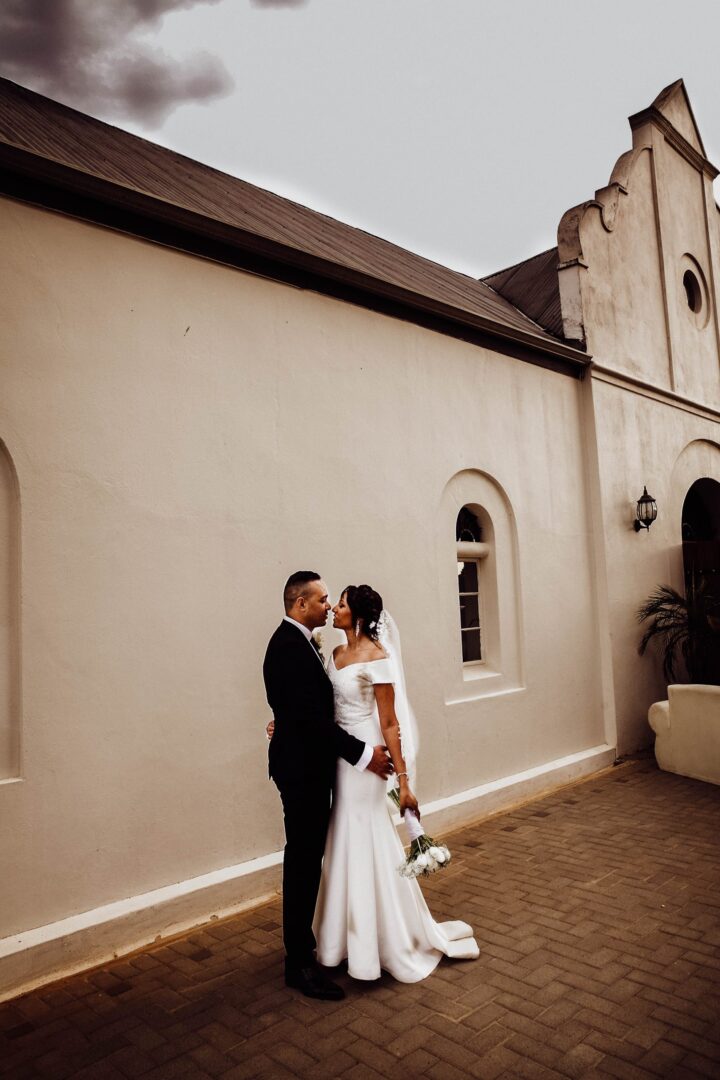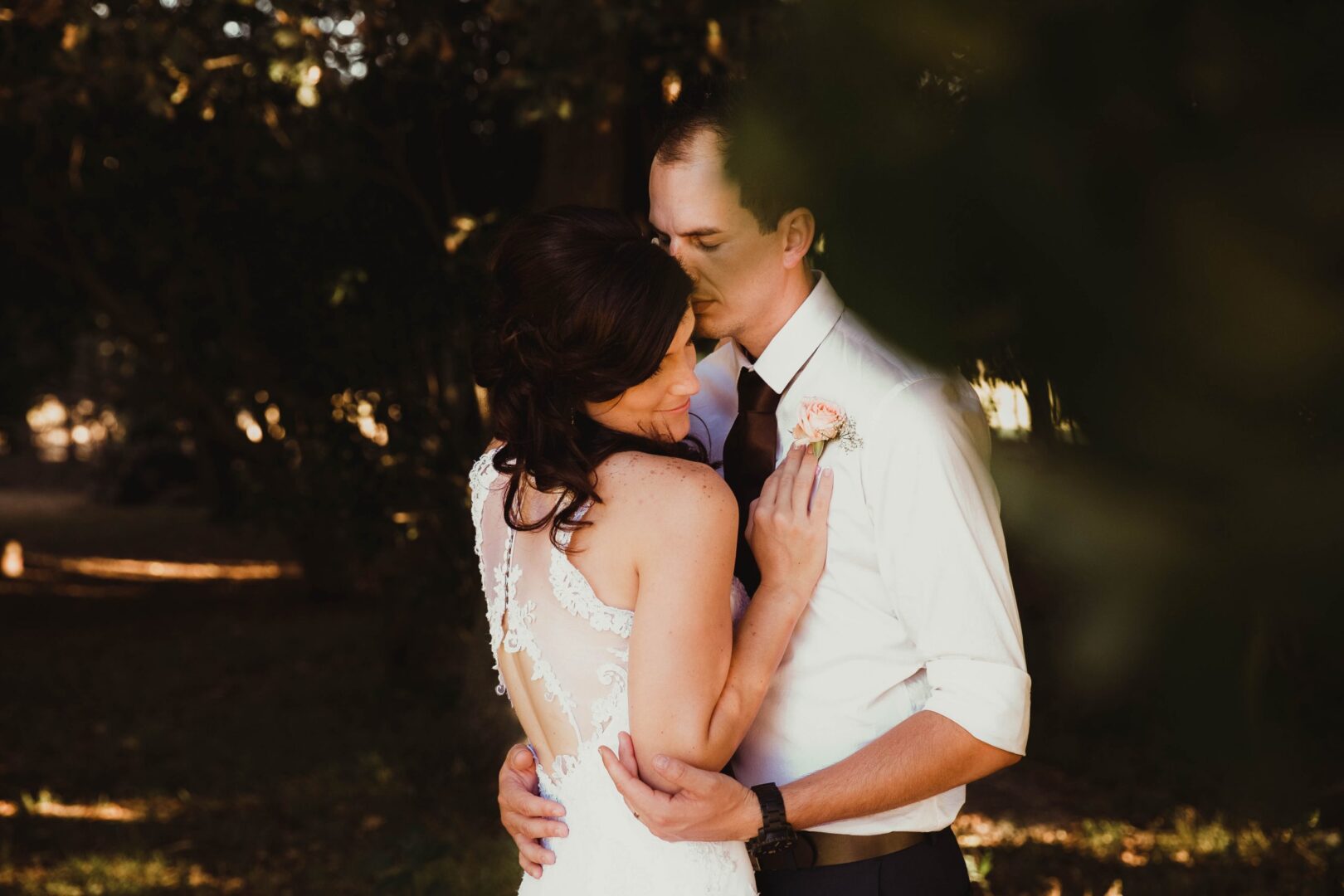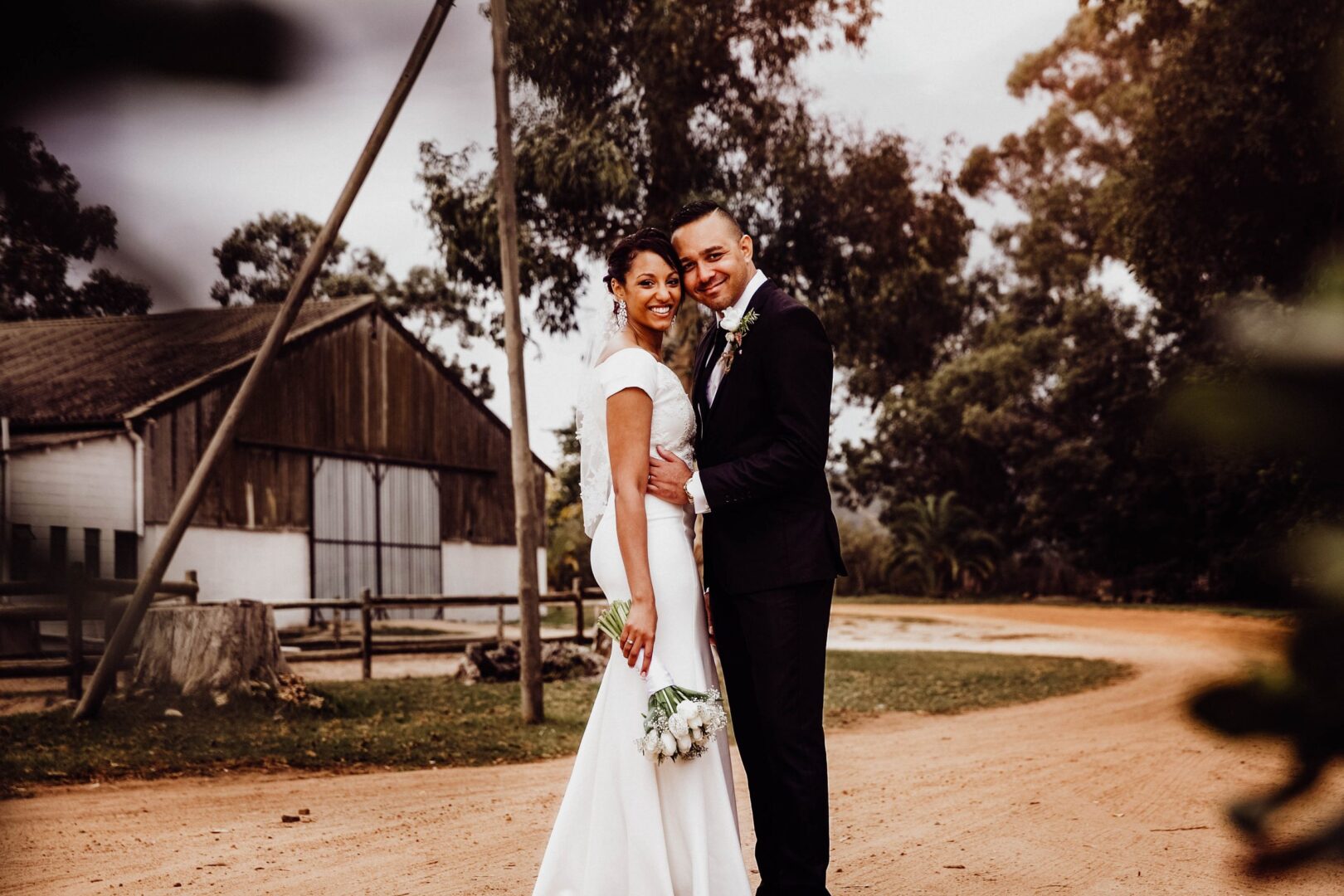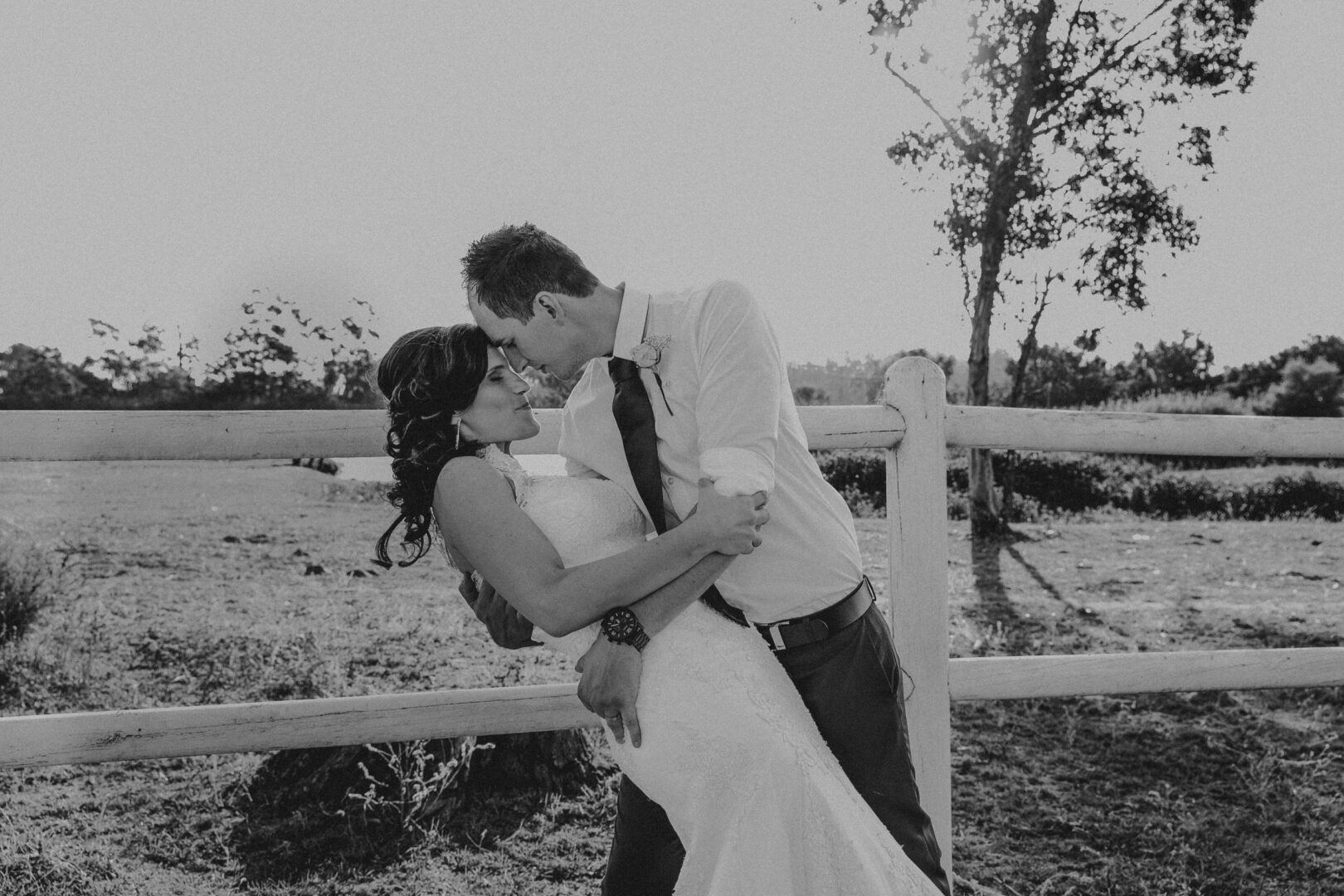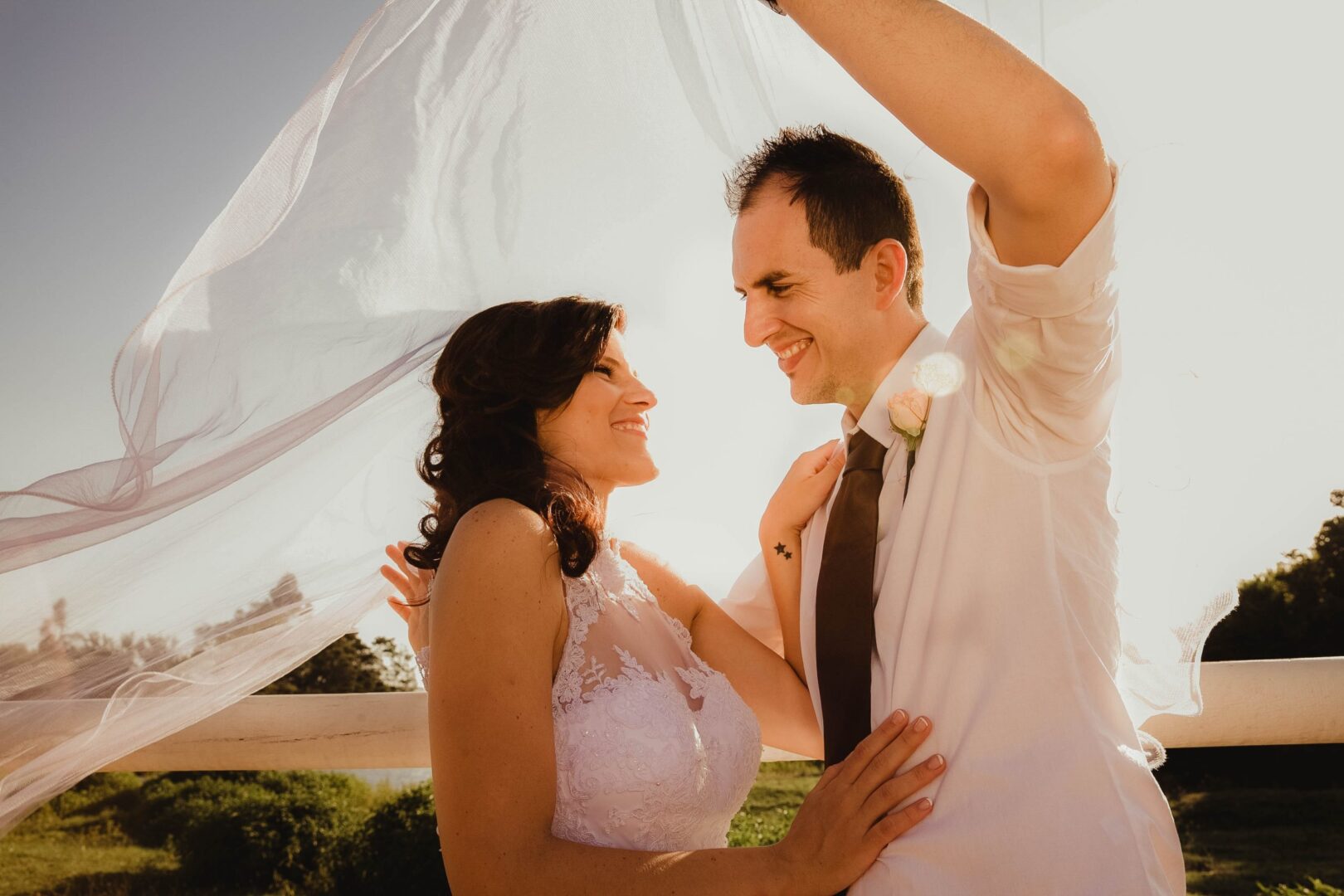 Frequently Asked Questions
You probably have a lot of questions seeing as your wedding is the biggest day in your life, here are some of the main questions I get asked. If you have any others you can contact me without a hesitation and I will get back to you within  hours.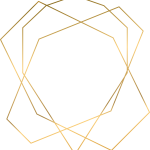 HOW MUCH DOES A  WEDDING PHOTOGRAPHER IN CAPE TOWN COST?
Depending on the wedding photographer in Cape Town that you choose will determine the package options avaliable. Photography To Remember, Amy Green, Wedding packages start from R 8000 and always include beautifully design coffee table books.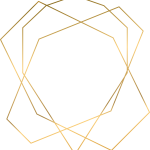 DO WE TRAVEL FOR WEDDINGS?
Absolutely, we are based in Fish Hoek, Cape Town and all our packages include travel for up to 40km in Cape Town. However if you have a beautiful destination further than 40km, we will travel for your wedding and come to an agreement about the travel costs involved but don't worry we will be there for you.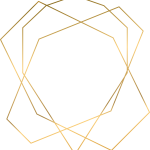 HOW LONG WILL IT TAKE TO RECIEVE OUR WEDDING PHOTOGRAPHS? 
We approach all of our Cape Town weddings will love and respect. We shoot your wedding photographs with precision and technique. The same applies to the editing of your photographs. We ensure you look incredible in each of the photographs. Therefore it will take between 4 to 6 weeks to make sure your weddings are perfect when they arrive at your door. 
READY TO BOOK YOUR SESSION?
The pricing guides and information pdfs are ready for you. Just click on the button and send me a message and ill be in touch within 24 hours. 
Keen to be in touch personally and directly, you are welcome to call or whatsapp me on 084 619 9927
My social media channels are linked below, for more of my work and behind the scene's, its never a dull moment.