EVENT PHOTOGRAPHY |  EVENT PHOTOGRAPHER CAPE TOWN
Event Photography is where I welcomed into your event to capture the moments you spent months planning and preparing. 
Your Cape Town event has been hard work, up and downs but it is finally here, let me capture the images that make your Cape Town based event shine. When you look back at your event photos, I want you to think "Oh ja, do you remember when xyz happened?!" If you're looking for natural moments captured in an happy and non invasive manner then you found your event photographer.
I have the lots of experience in photographing any type of event. If  your event is planning for a corporate, private or charity event, you deserve images that shows just how much work went into planning the event. You want to see the emotion, and production value but more importantly how much was had by all your guests. I encourage you to take a look at the galleries and blogs and if you like what you see, I'd love to discuss what you want from my event photography team.
I will always try and find the unique moments in every Cape Town event I'm asked to photograph. I understand the your event has taken time, lots of money and giving you my best work is only option for your event. Discretely photographing events from intimate private parties, receptions, product launches, glamorous corporate events. Whether attending a product launch, an awards ceremony, a company dinner or a private party, each event is unique, and I love to capture the individual moments that makes your event different. From the smallest details of confetti on the table to the moments the Life time achievement award winners get his moment. It will all be captured.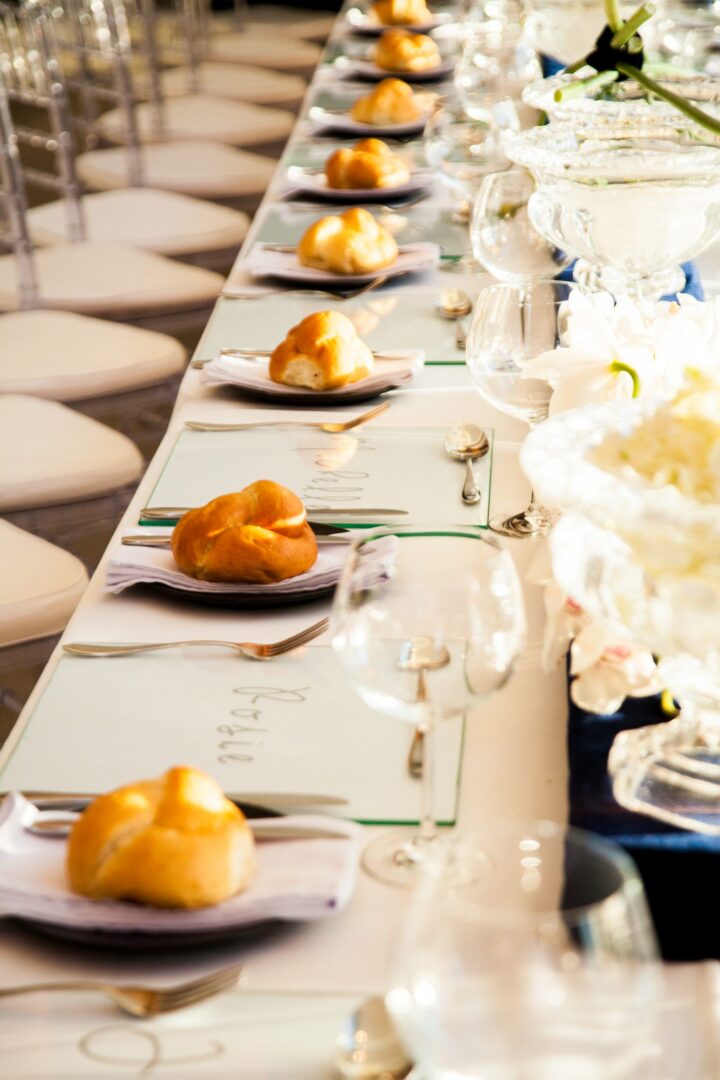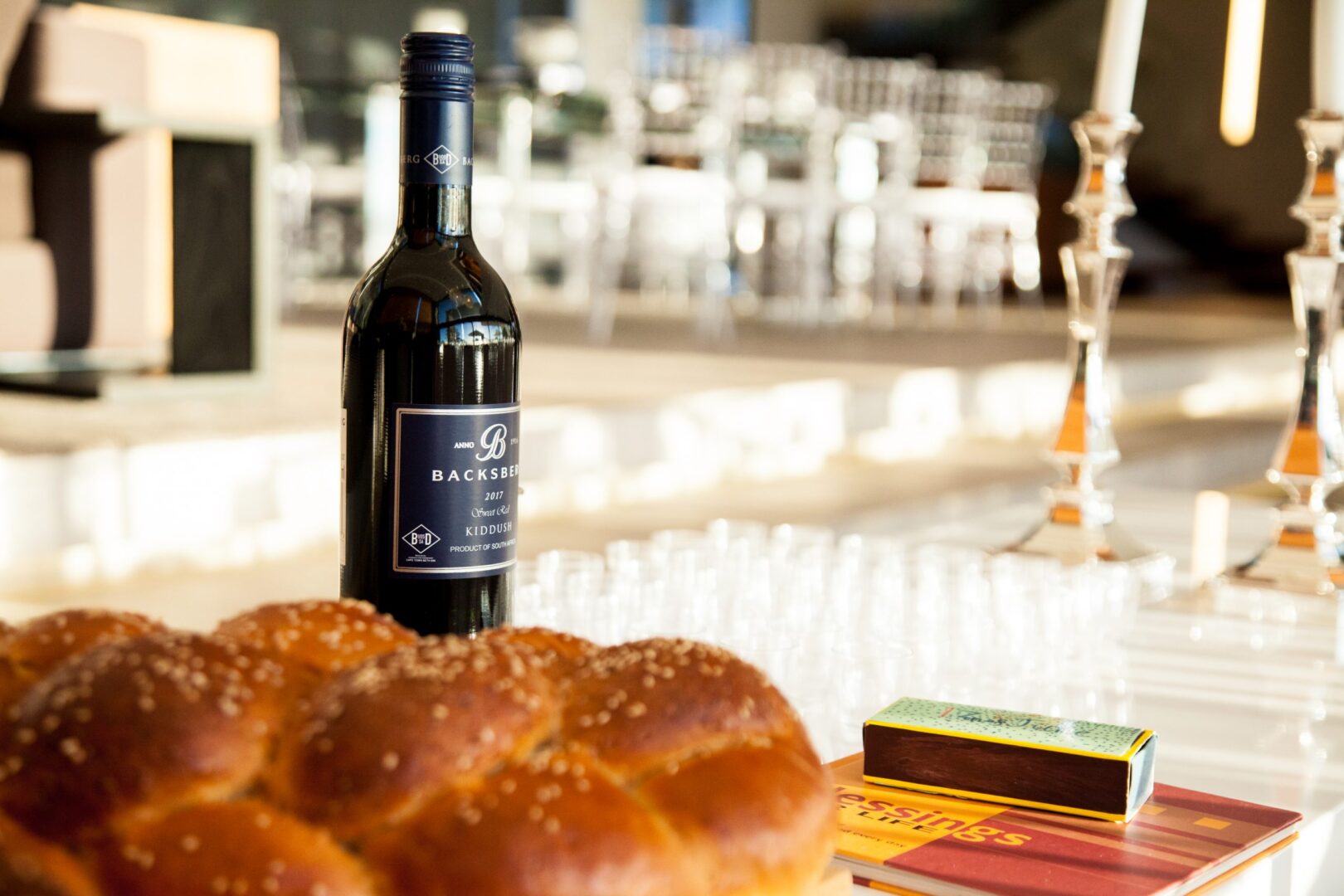 A little bit about me
As a leading event photographer in Cape Town, I feel privileged and grateful to play a role at your event. I am passionate about my work and I work hard to give you, my clients, exactly what they are looking for and paying for. Over the years, I have built a reputation as a Cape Town based event photographer but also as an event photographer who is reliable, efficient and nice to work with. Knowing when to and when not to photograph is also so important to your guests feeling comfortable in front of the camera.  After all happy guests means happy photos. 
Natural, fly on the wall approach
If you're are looking for a Cape Town event photographer for your next event, please get in touch. I am event photographer and I photographs of all calibers including conferences, exhibitions, seminars, black-tie events, opening nights and matric dances and functions.
My approach to events is professional and discreet. So use a documentary style approach when capturing the natural moments and highlights of your event in a strong and unique way. As a result you will be provided with stunning images that tell the story of your event and the fun had by your guests (if appropriate). Group pictures are important and a must at every table and a big group picture at the end.
Frequently Asked Questions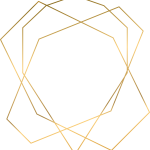 HOW MUCH DOES EVENT PHOTOGRAPHY COST?
An Event Photographer in Cape Town usually charges per hour. Packages will often include an amount of hours and then add optional extras such as prints and books. Events with Photography To Remember starts from R 2200 per hour including 2 photographers and all images provided on Wetransfer.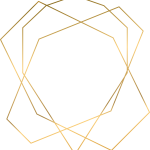 WHY DO EVENT PHOTOGRAPHER WEAR BLACK?
In general as an event / wedding photographer we want to stay out of sight, in the evenings at events dressing in black helps us to blend in with the background and not be caught in the background of people who are taking photos with their phones. It is also much more professional to wear black at any session.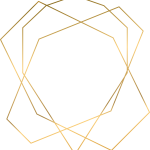 HOW LONG WILL IT TAKE TO RECEIVE OUR EVENT PHOTOGRAPHS?
It is highly dependant on what event you have hired me for. There is an option in my packages for you to receive your photos within 48 hours. 
READY TO BOOK YOUR SESSION?
The pricing guides and information pdfs are ready for you. Just click on the button and send me a message and ill be in touch within 24 hours. 
Keen to be in touch personally and directly, you are welcome to call or whatsapp me on 084 619 9927
My social media channels are linked below, for more of my work and behind the scene's, its never a dull moment.