The matric class of 2020 sure had a very different Matric dance to those of us before. Masks, no more than 50, sanitizing while going into the dance, No dancing close together and the list goes on. Although there were many differences in our Matric dances, at least the class of 2020 had a matric dance event and we weren't in level 5 lockdown. These two looked beautiful and we celebrated them at Bistro Sixteen82. What a beautiful restaurant with a beautiful view.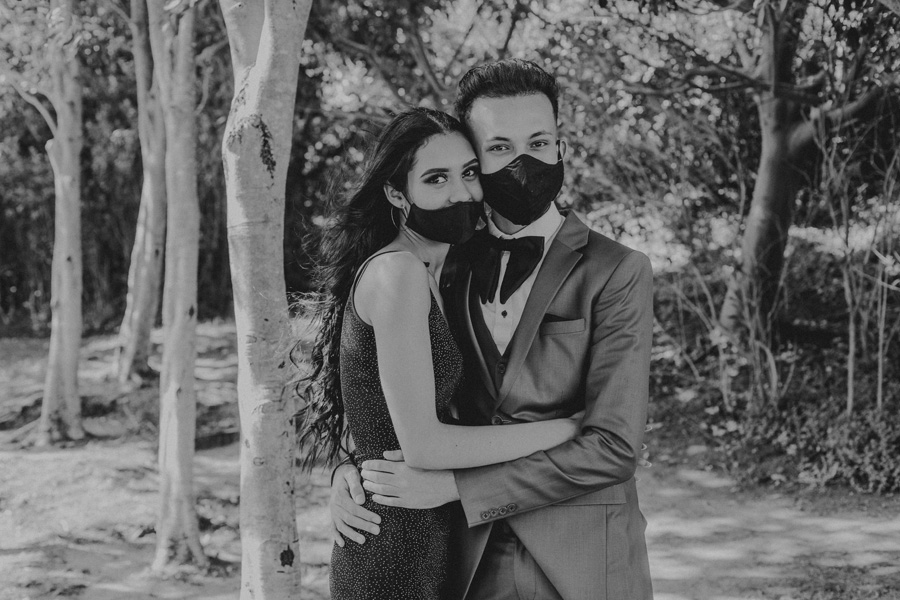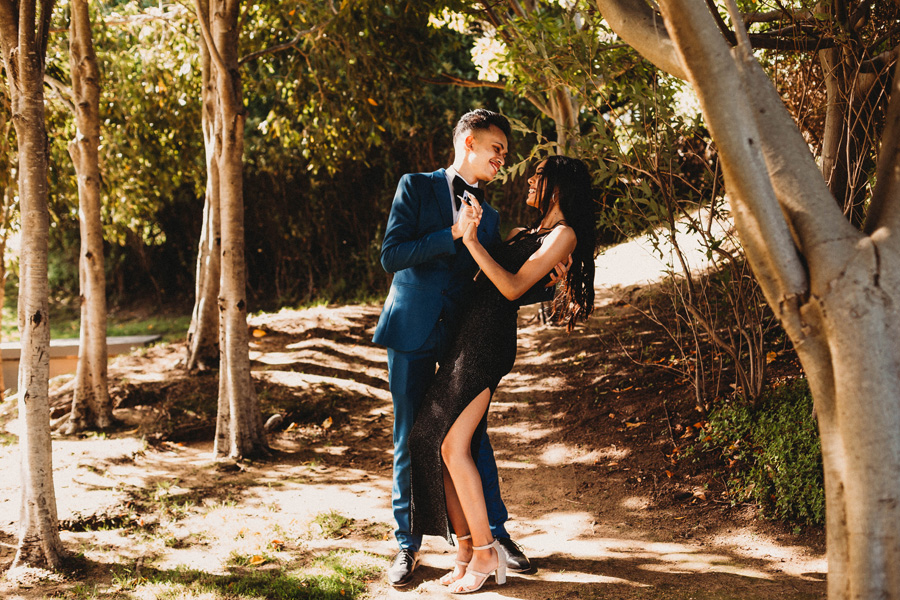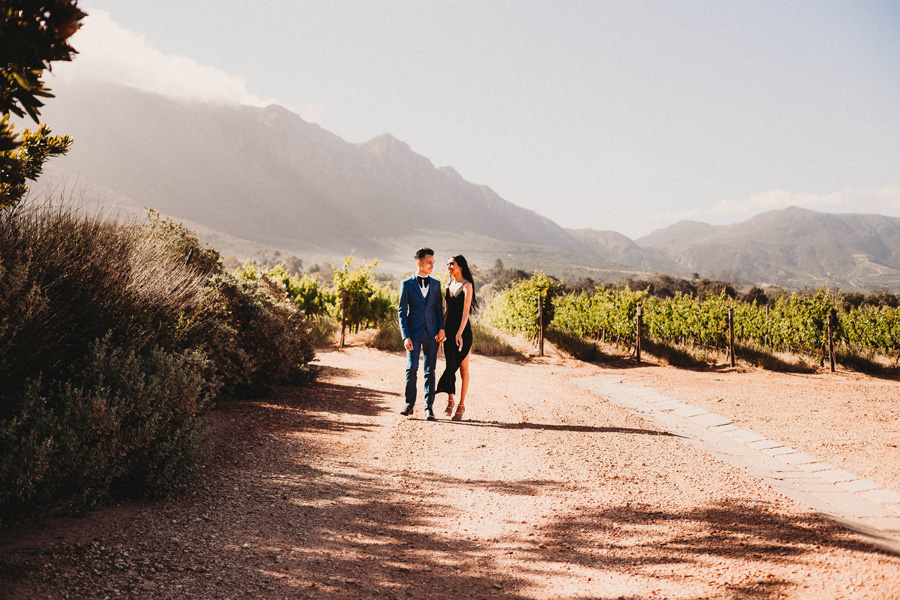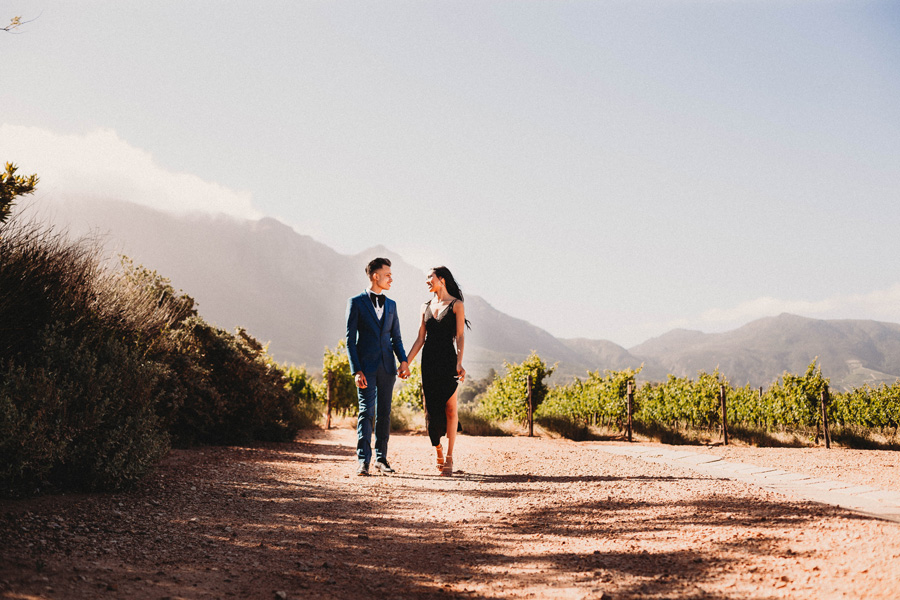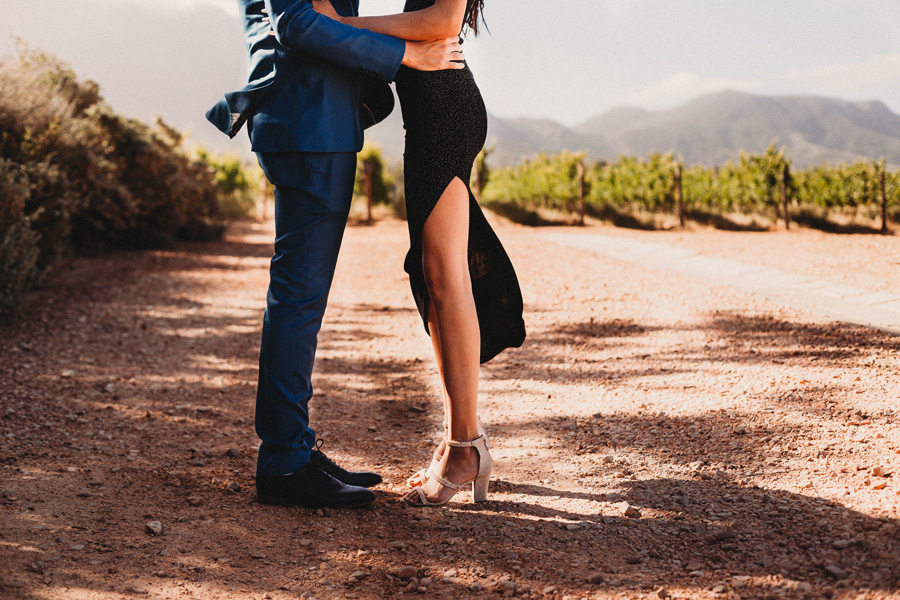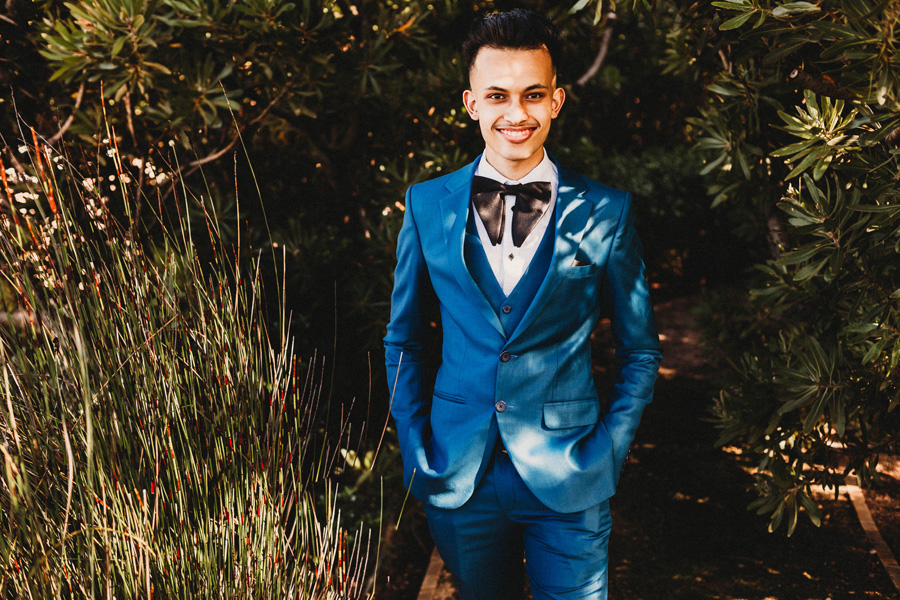 "They came out so so beautiful thank you. 😍♥️
He loves them too and he is very hard to please. 😍😍🥰🥰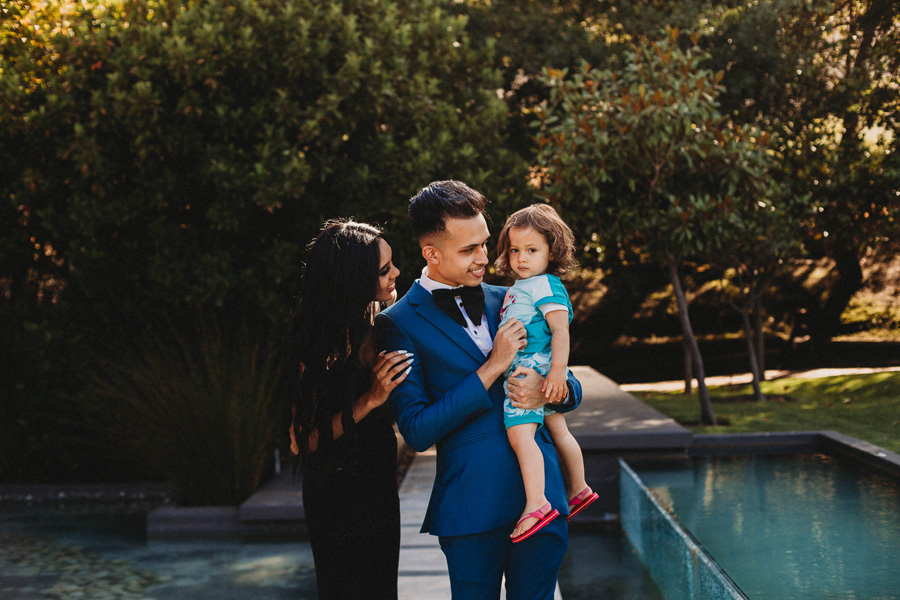 READY TO BOOK YOUR SESSION?
The pricing guides and information pdfs are ready for you. Just click on the button and send me a message and ill be in touch within 24 hours.
Keen to be in touch personally and directly, you are welcome to call or WhatsApp me on 084 619 9927
My social media channels, Facebook, Instagram and Youtube for more of my work and behind the scene's, its never a dull moment.