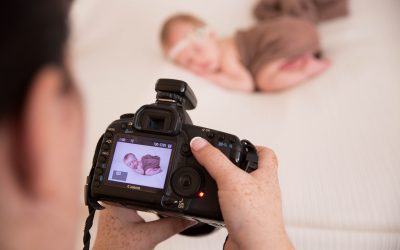 You don't have to spend a lot of time and effort to improve your photography skills. That's because you can easily do that within just a couple of minutes. All you need to do is to follow some basic tips on how to improve your photography skills. Here are the best...
READY TO BOOK YOUR SESSION?
The pricing guides and information pdfs are ready for you. Just click on the button and send me a message and ill be in touch within 24 hours. 
Keen to be in touch personally and directly, you are welcome to call or whatsapp me on 084 619 9927
My social media channels are linked below, for more of my work and behind the scene's, its never a dull moment. 
Not quiet ready to plan your shoot but want to know about some up coming news? 
Leave your name and email and you will be on the list – Don't worry I wont be spammie.