Family photoshoots in the Noordhoek common are so lovely. There are so many hidden gem places and they are so many beautiful things for the kids to do, run around and find the little fairy gardens. This family has come to me before for their daughter's cake smash shoot – Click Here to see her shoot. Family shoots are a quick and easy way to update those photographs and have fun together on a Saturday Sunday afternoon.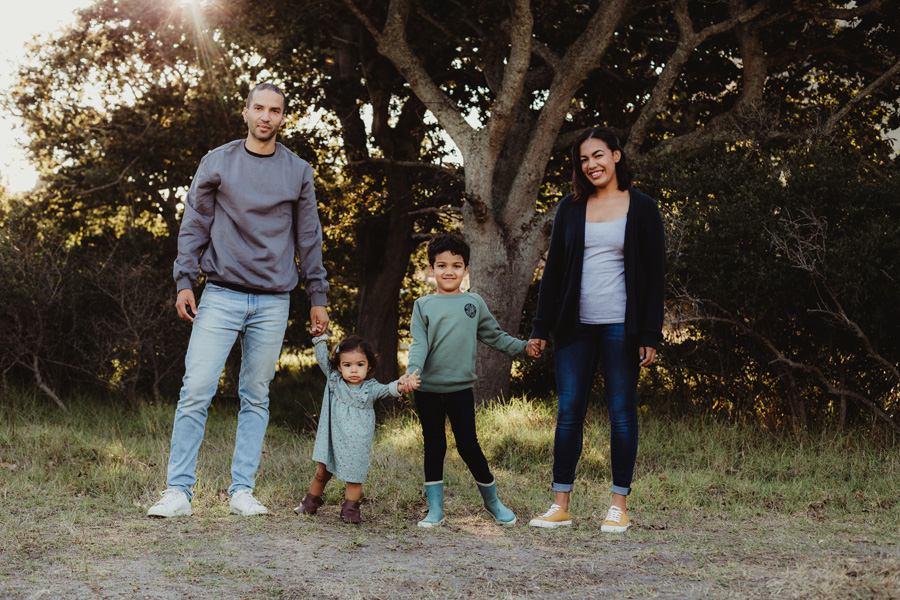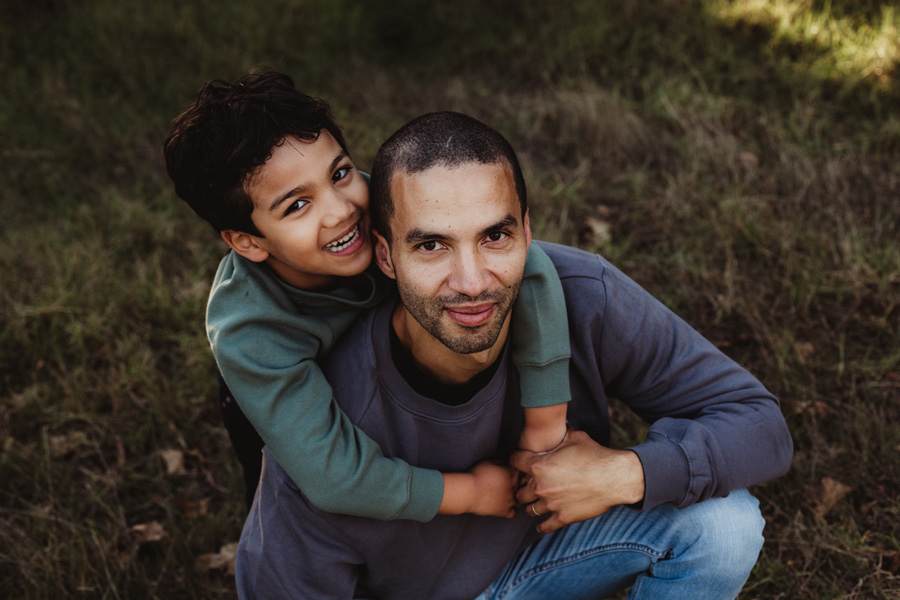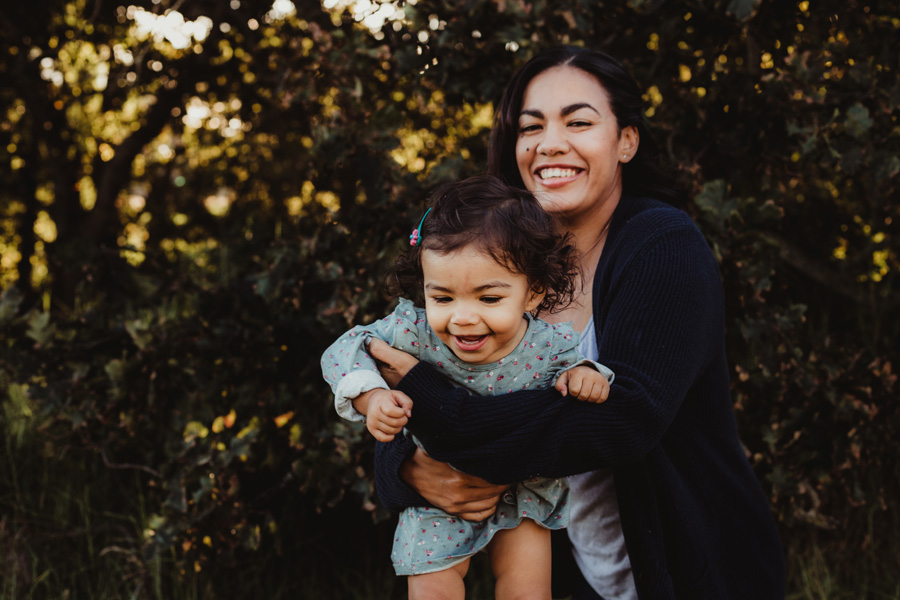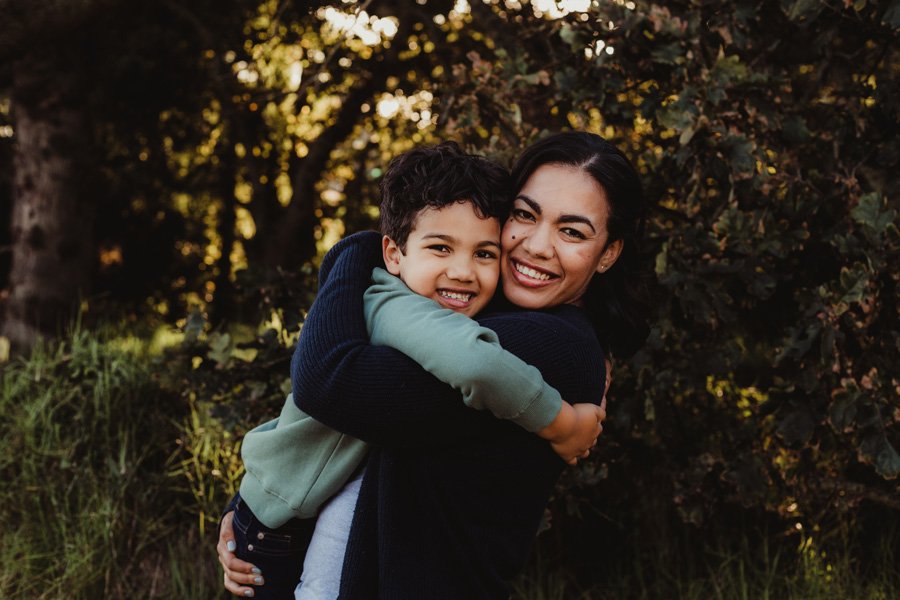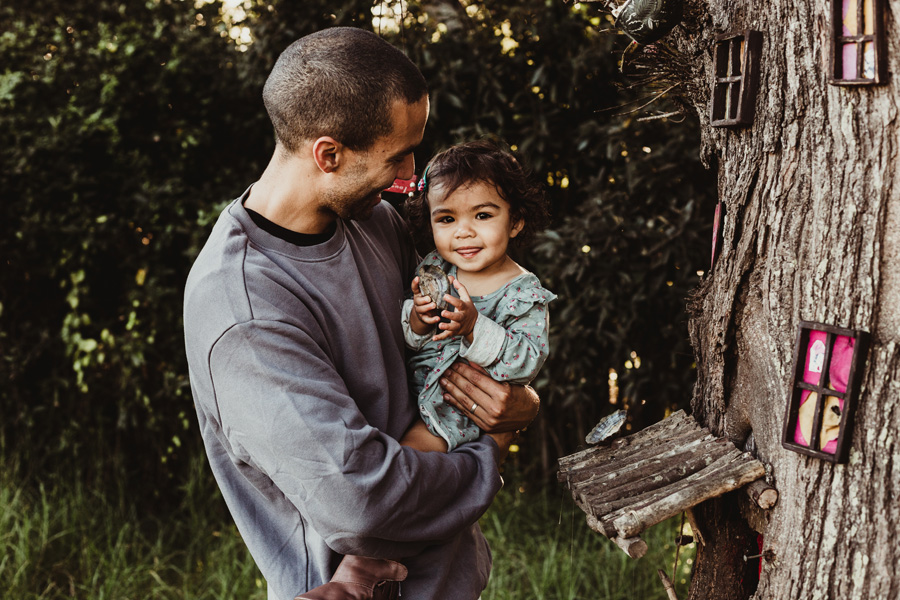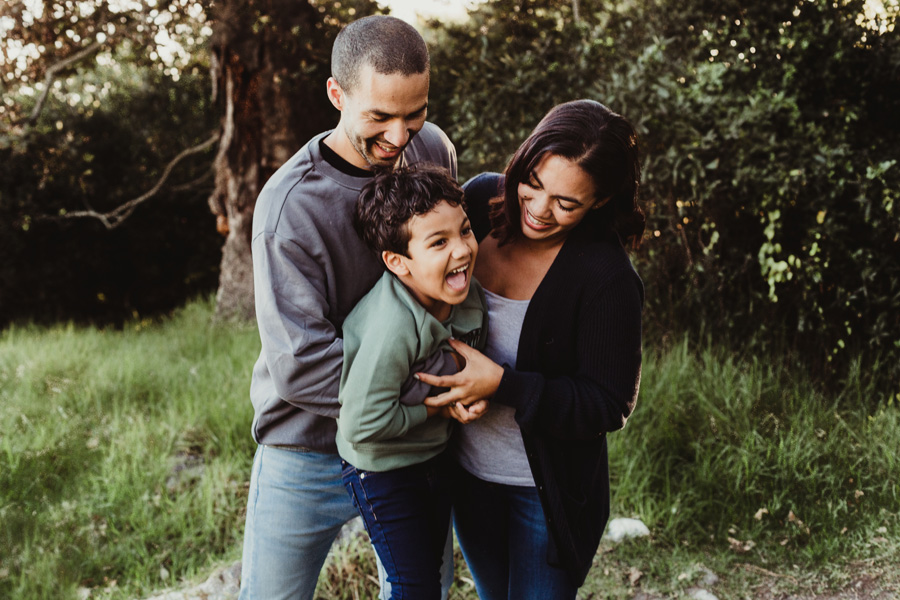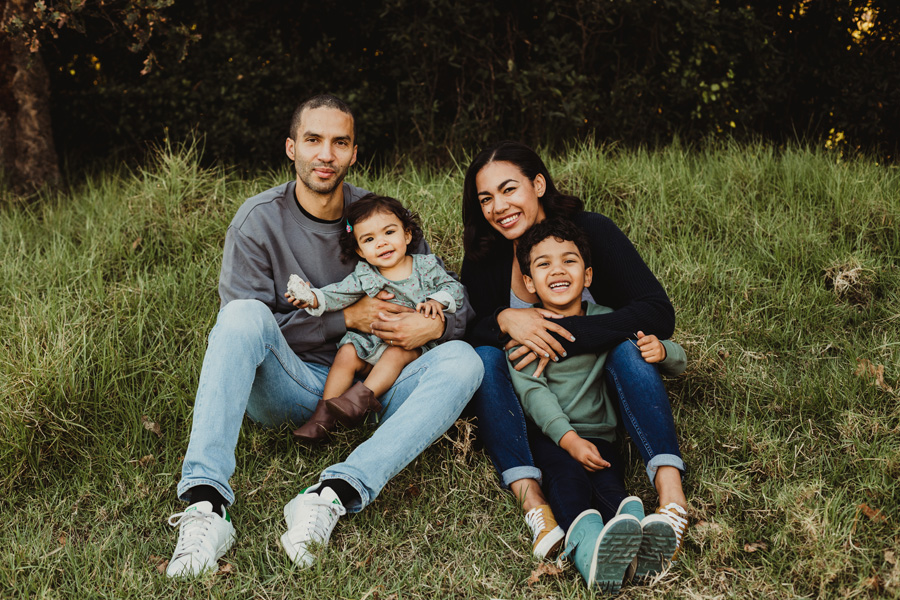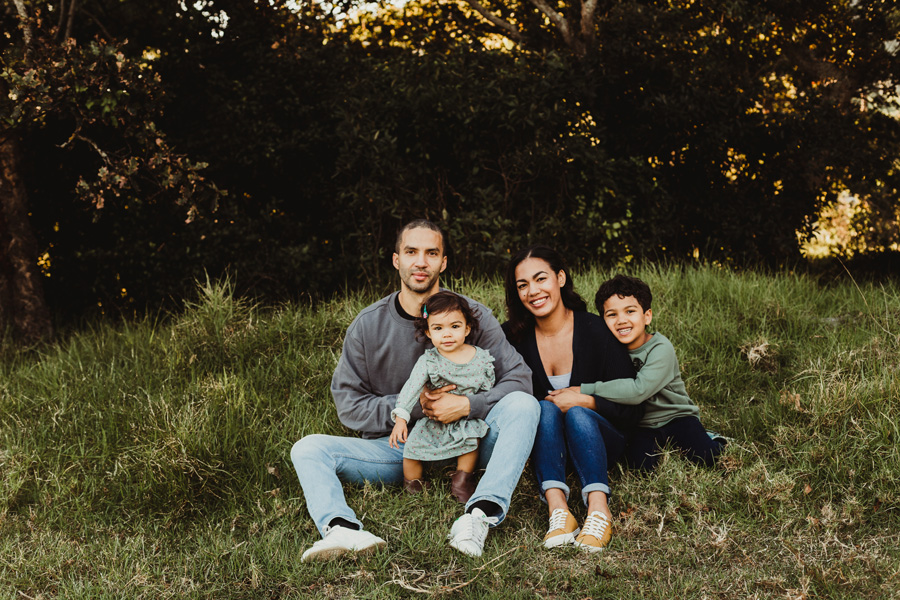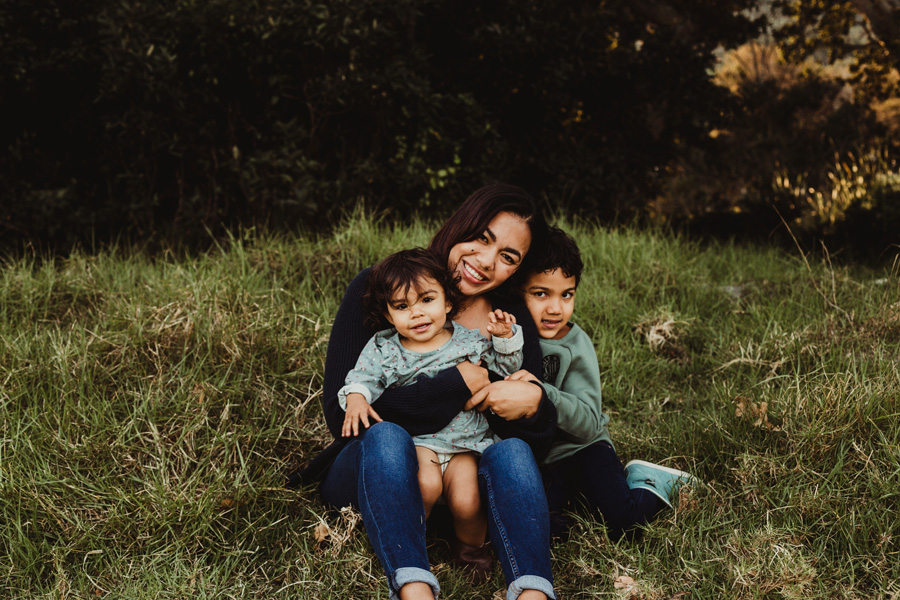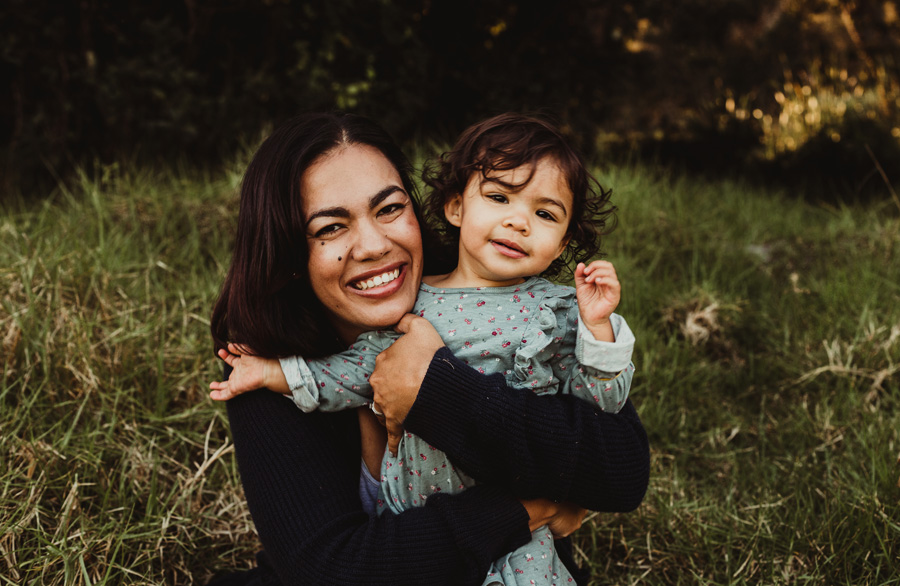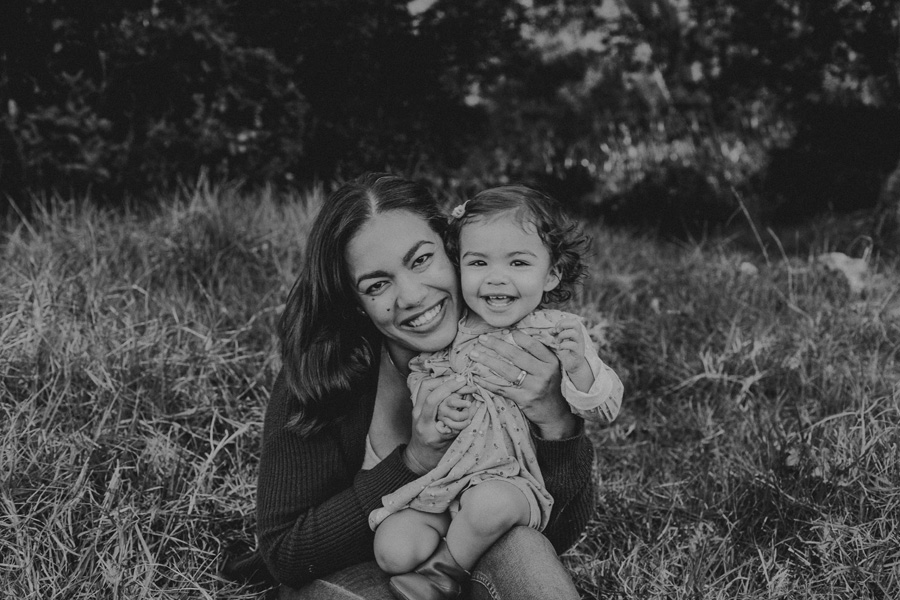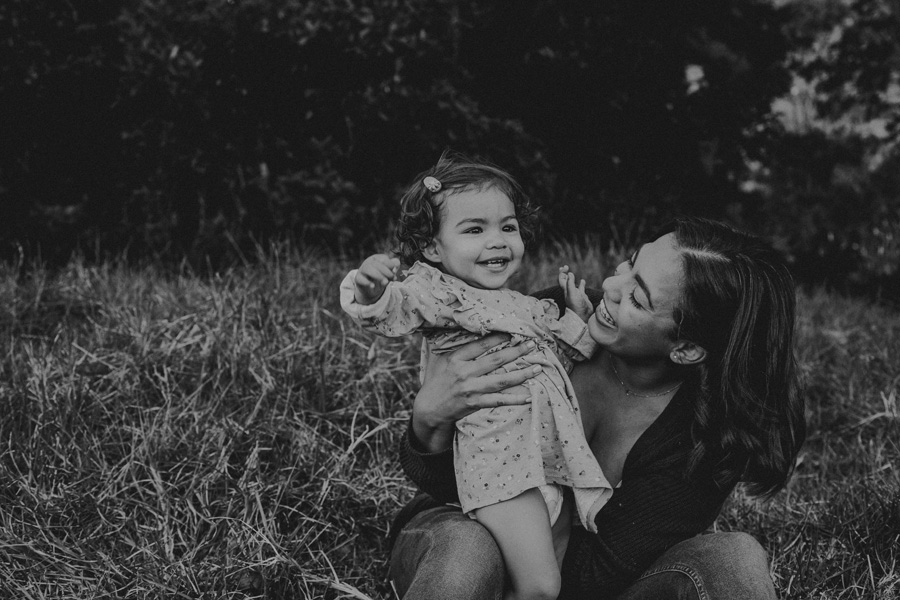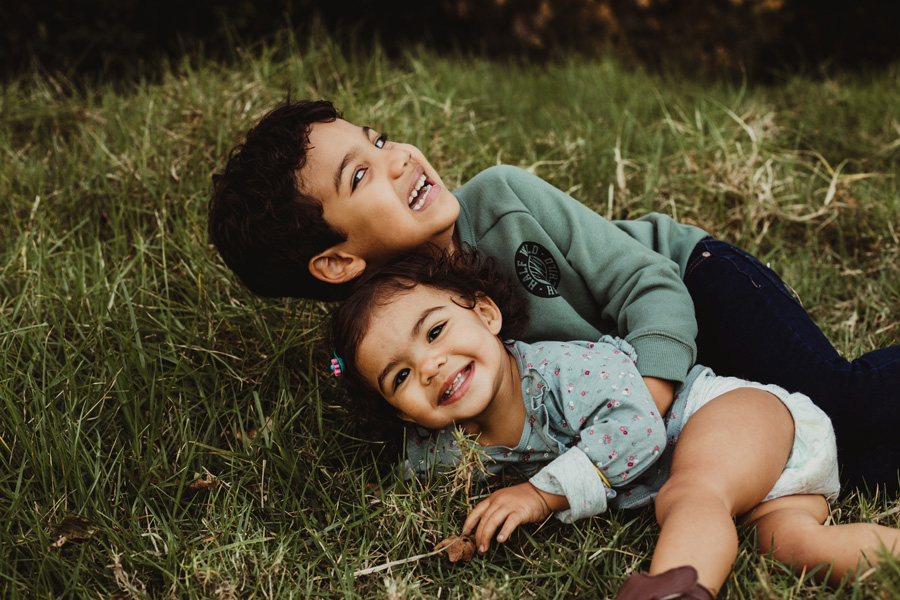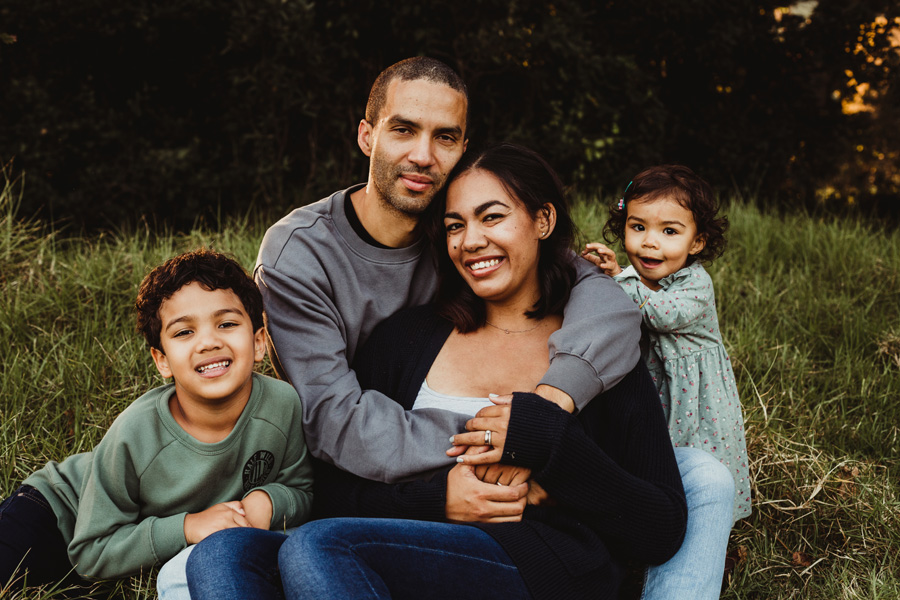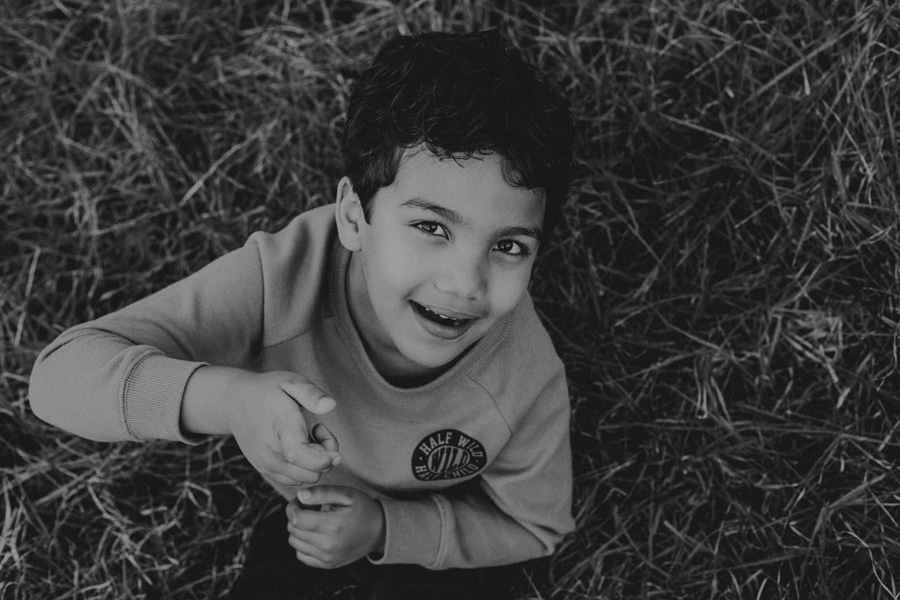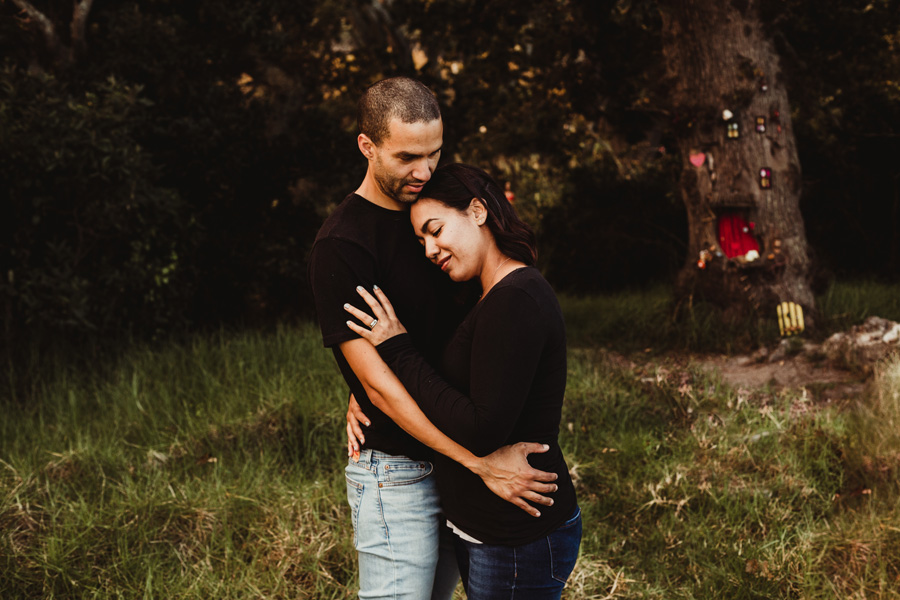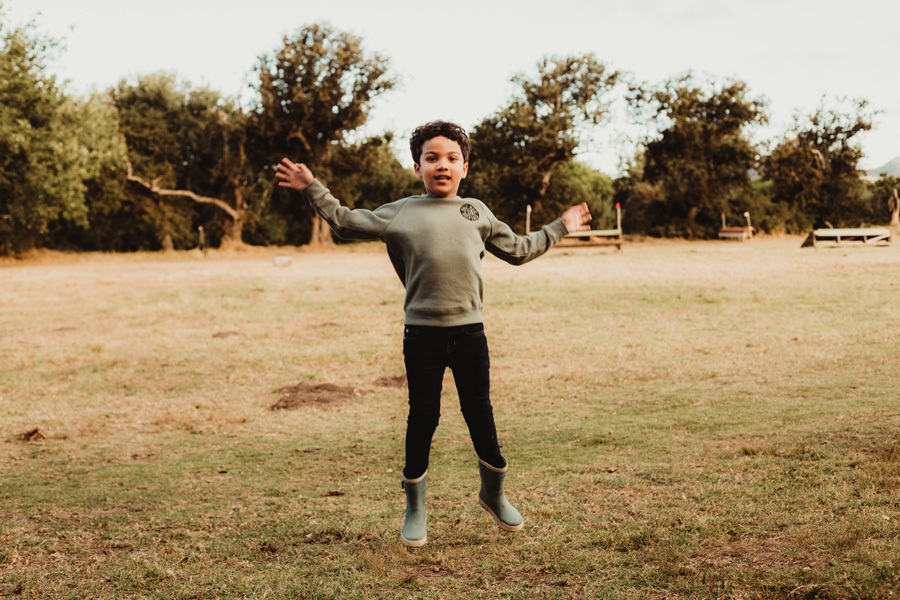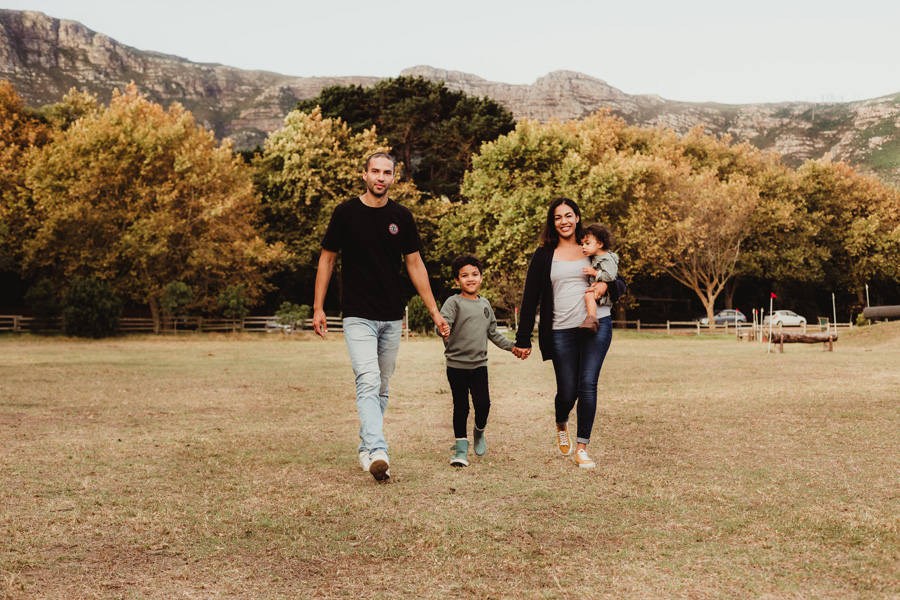 READY TO BOOK YOUR SESSION?
The pricing guides and information pdfs are ready for you. Just click on the button and send me a message and ill be in touch within 24 hours.
Keen to be in touch personally and directly, you are welcome to call or WhatsApp me on 084 619 9927
My social media channels, Facebook, Instagram and Youtube for more of my work and behind the scene's, its never a dull moment.