Sweet Baby Girl M, came into the Photography To Remember studio to celebrate her first birthday with a cake smash. Mom decided on a cake smash that included florals and bunnies. Boy did I have fun shopping for the roses and floral elements – The studio smelt amazing too. We needed the shoot in the studio garden which the cutest bubble bath that she loved.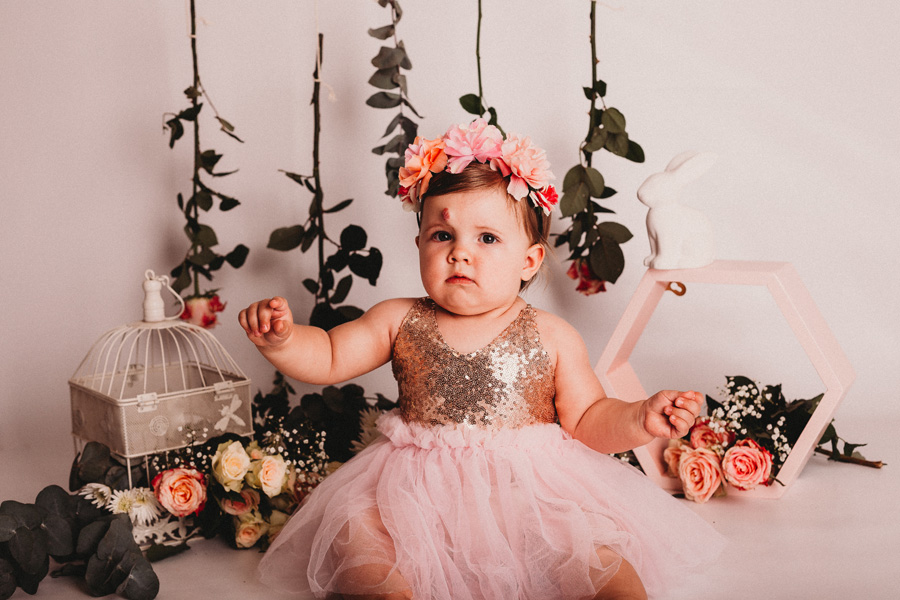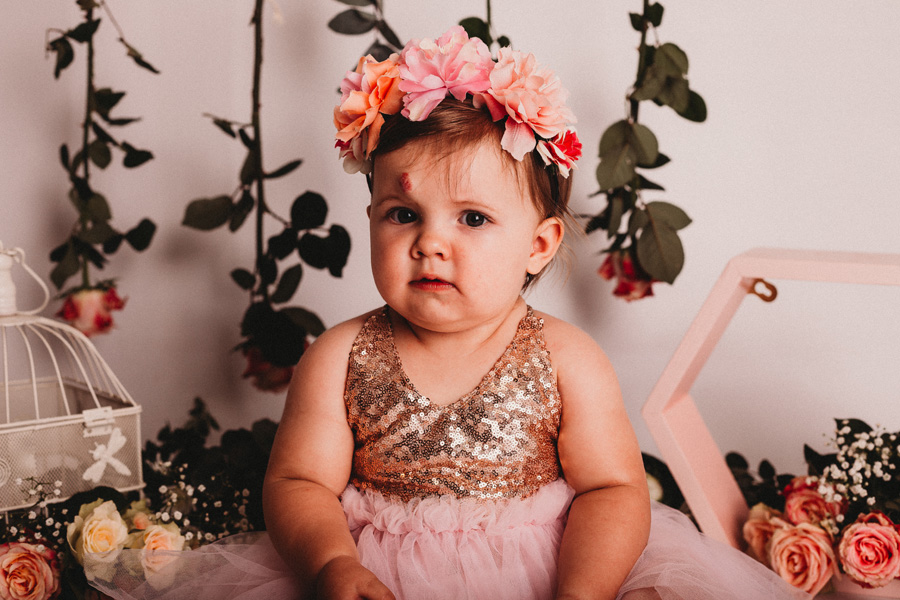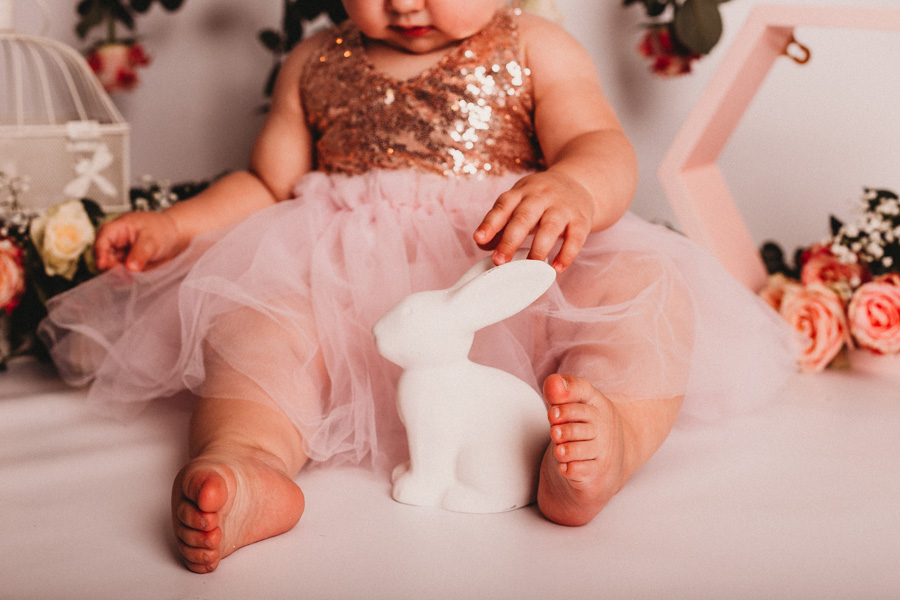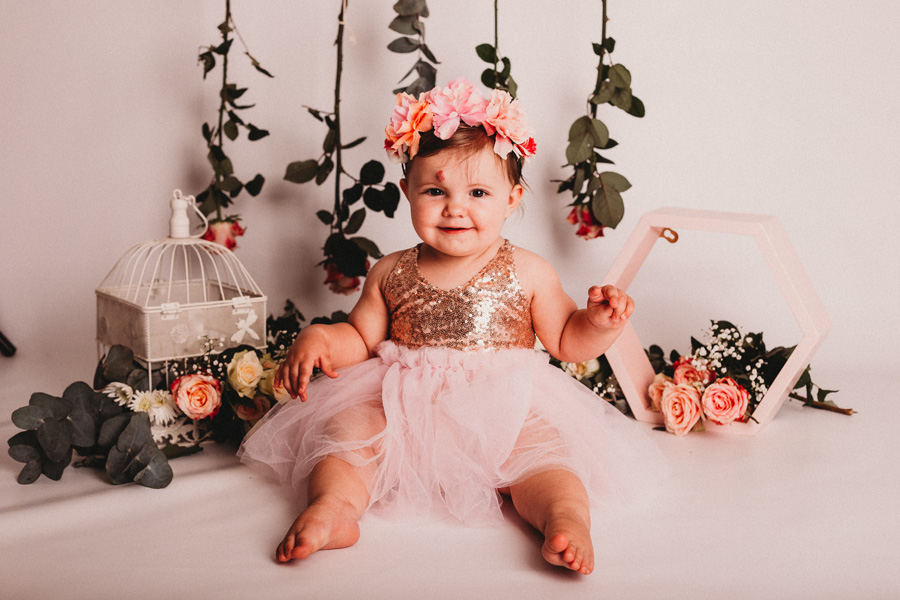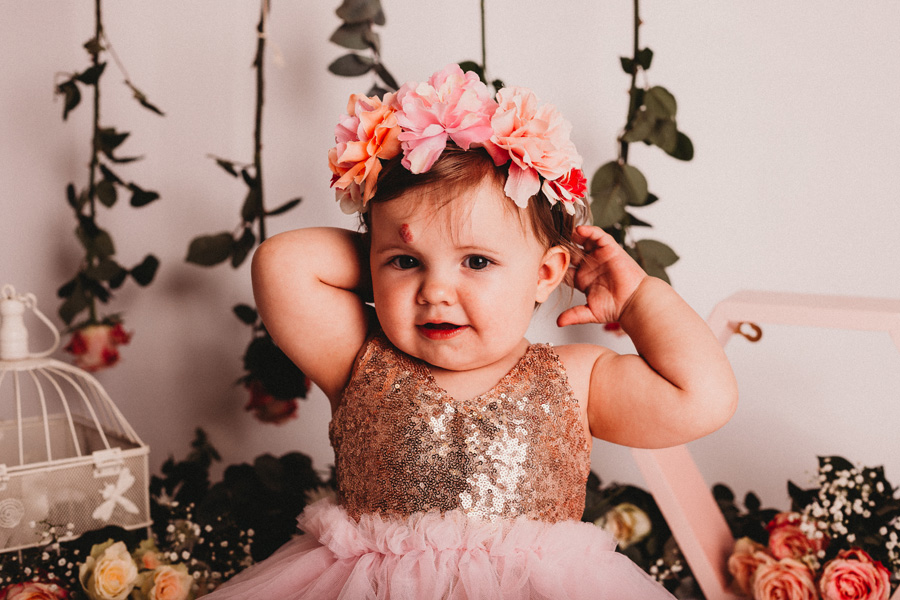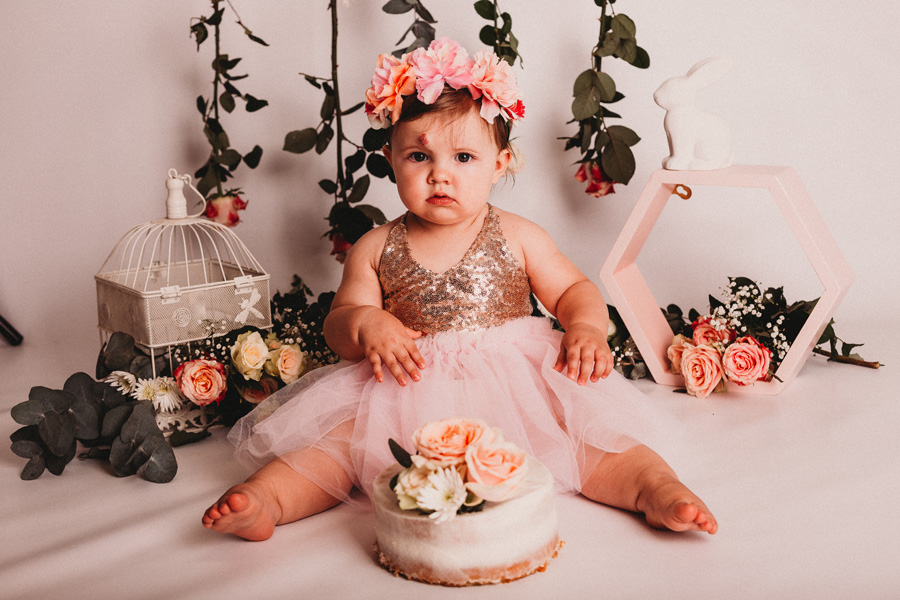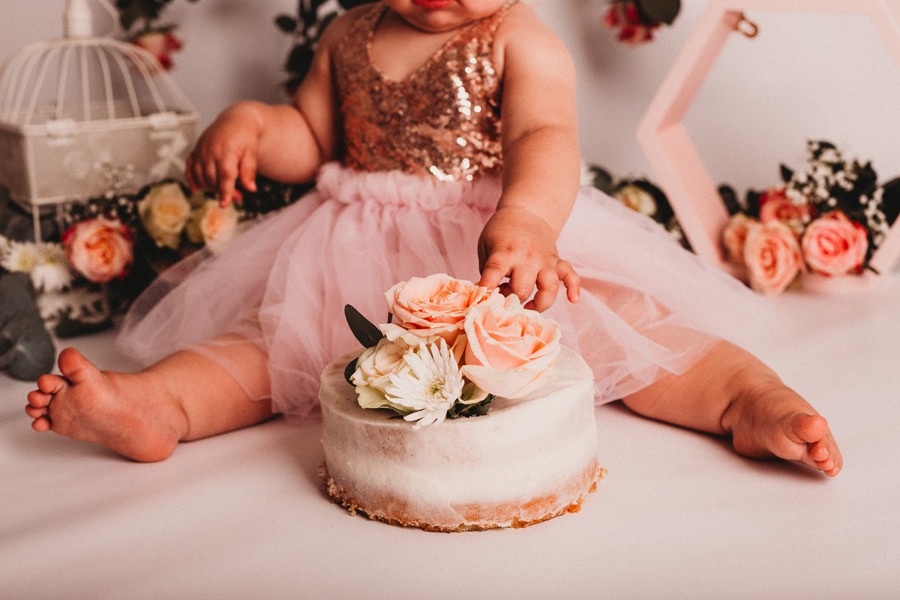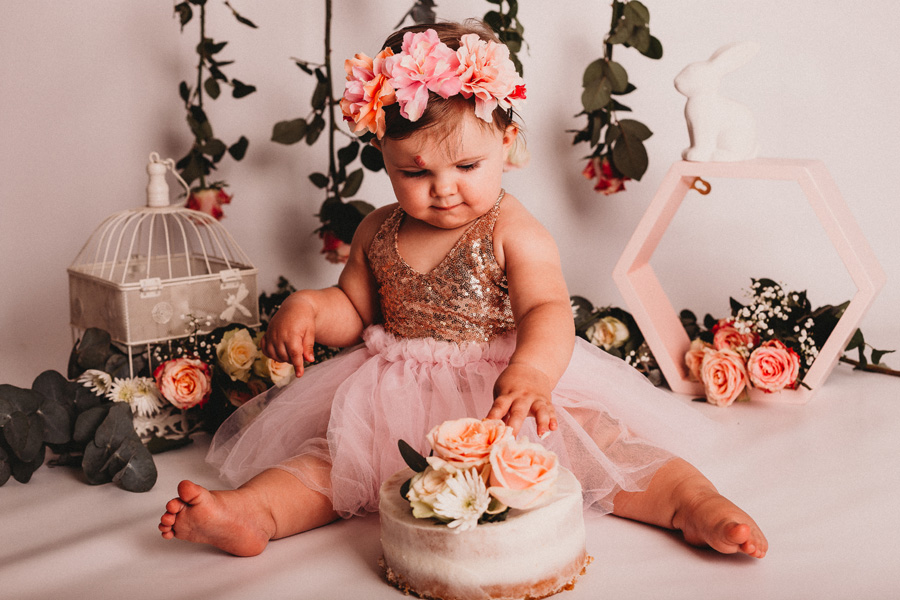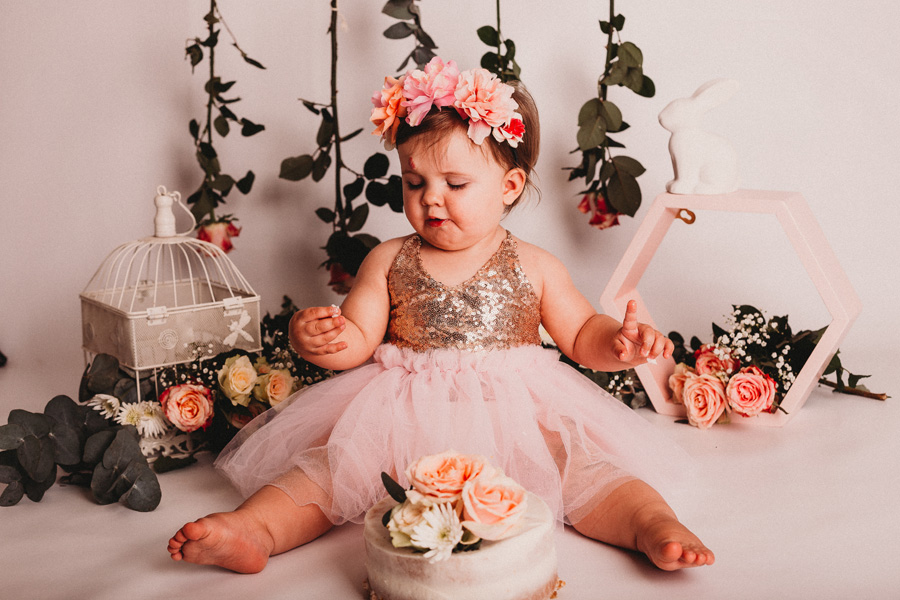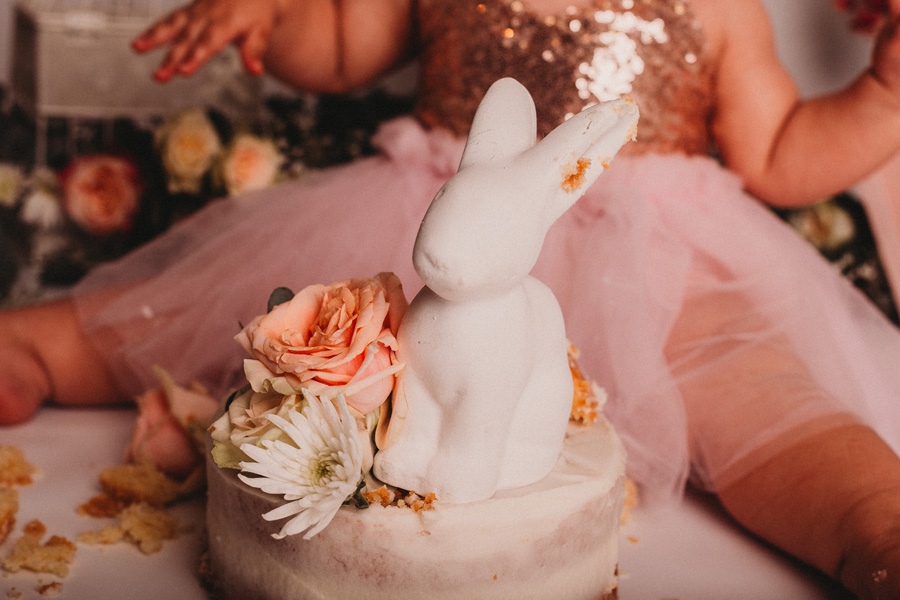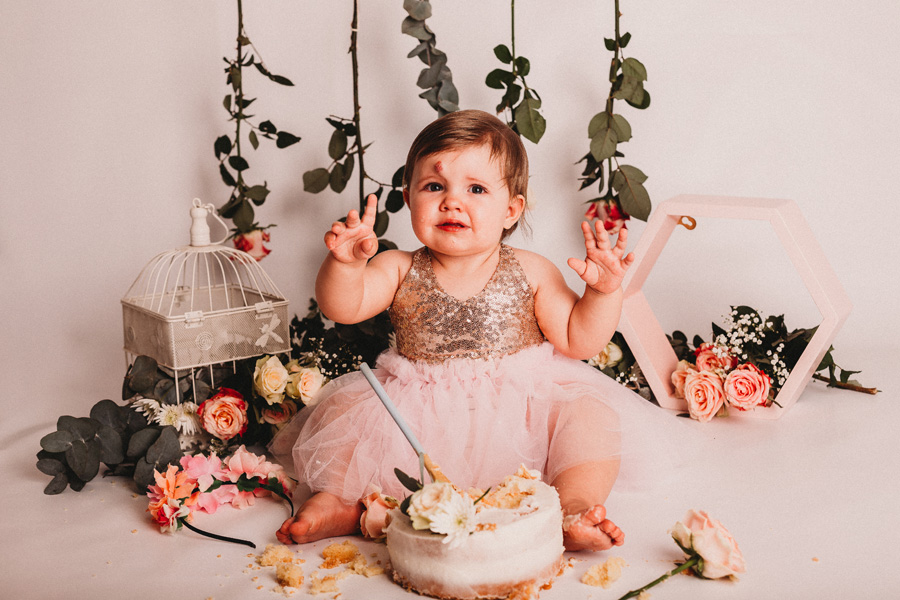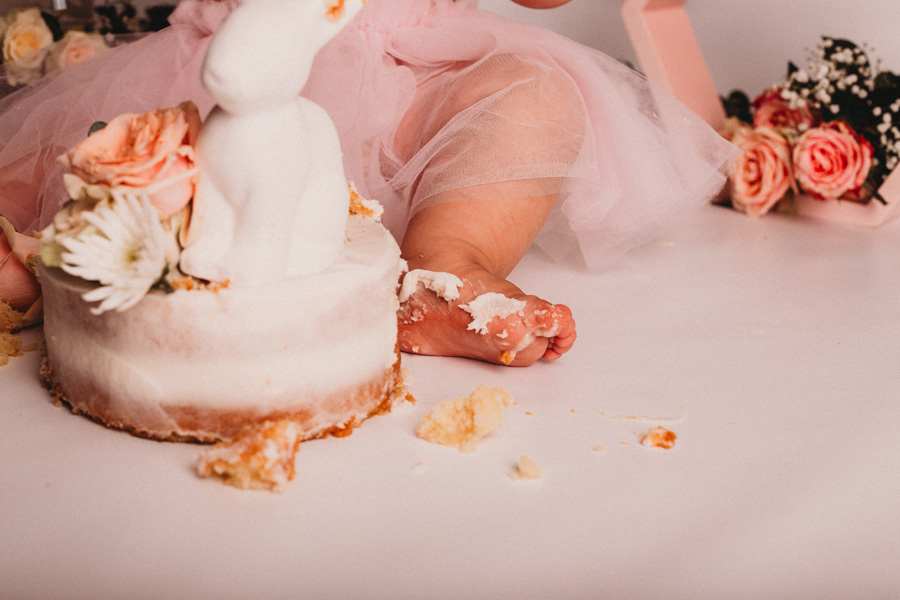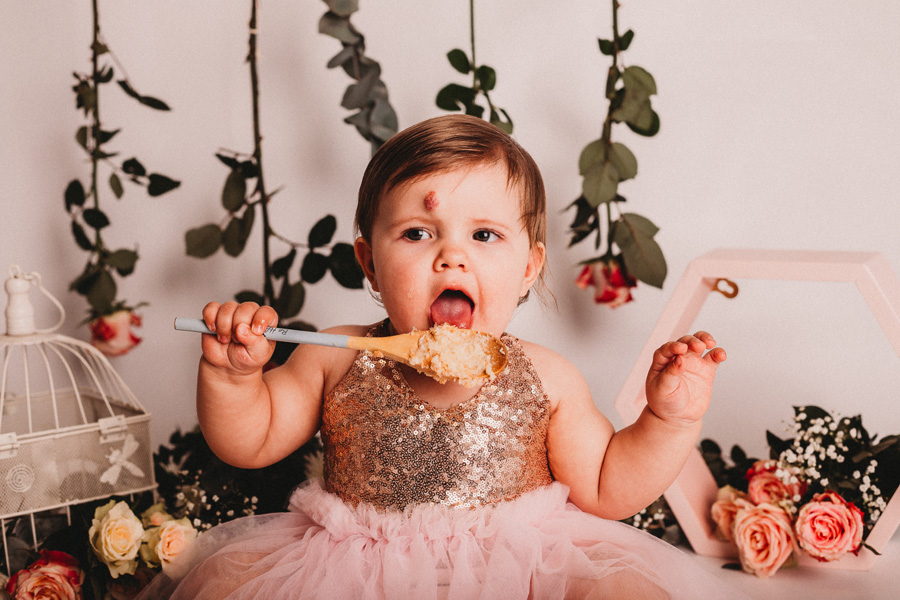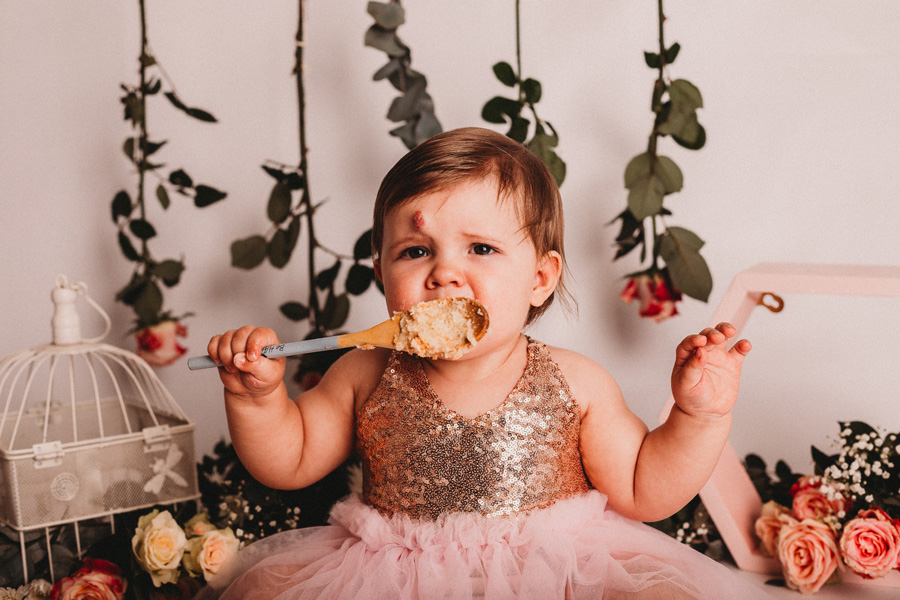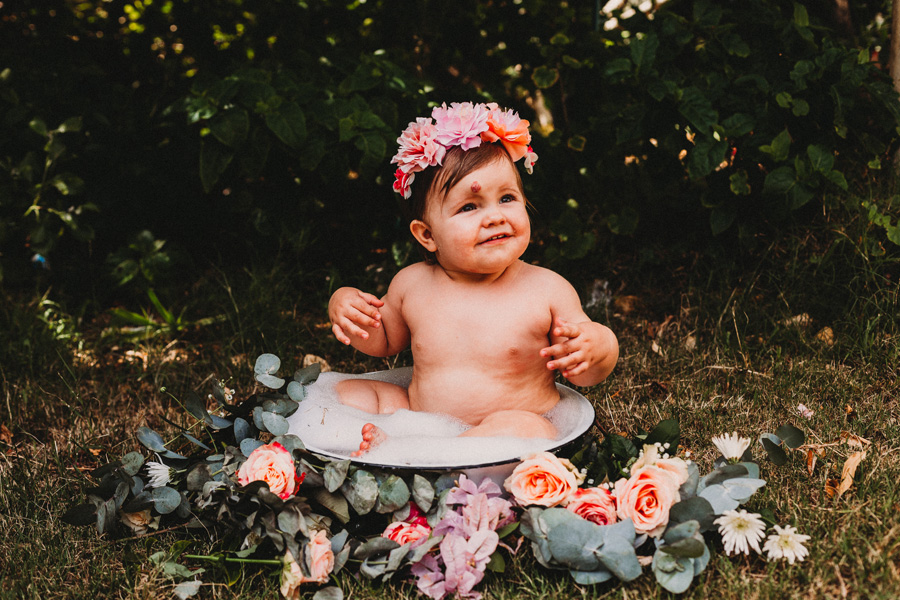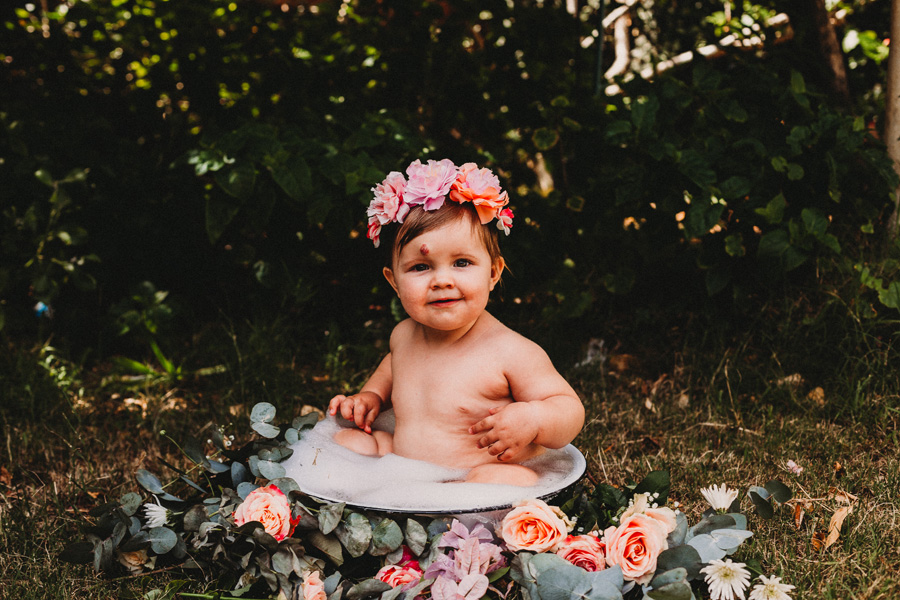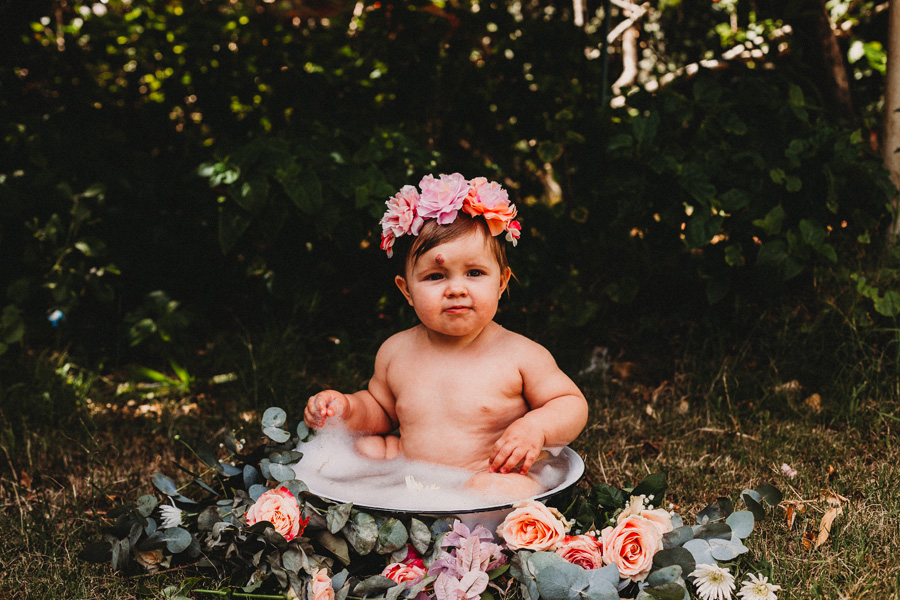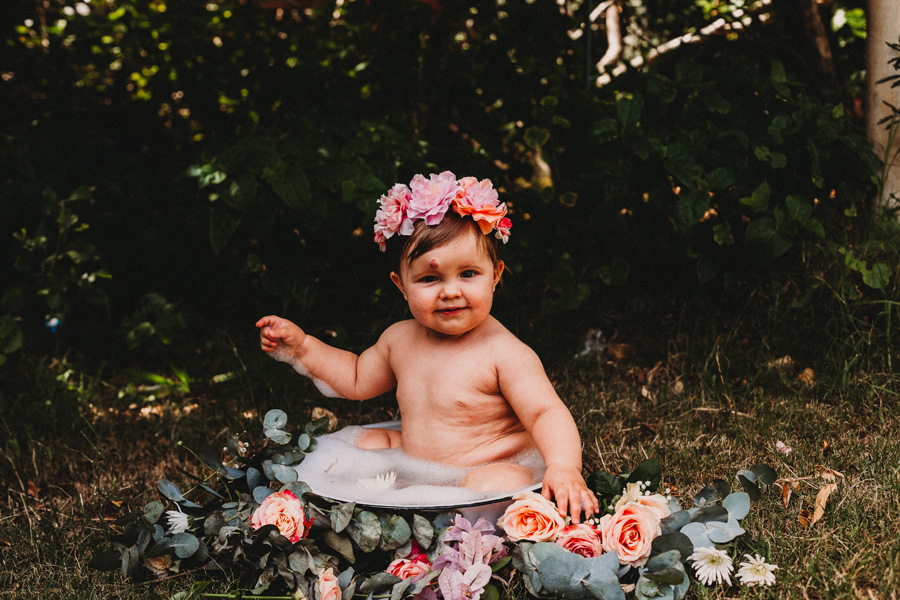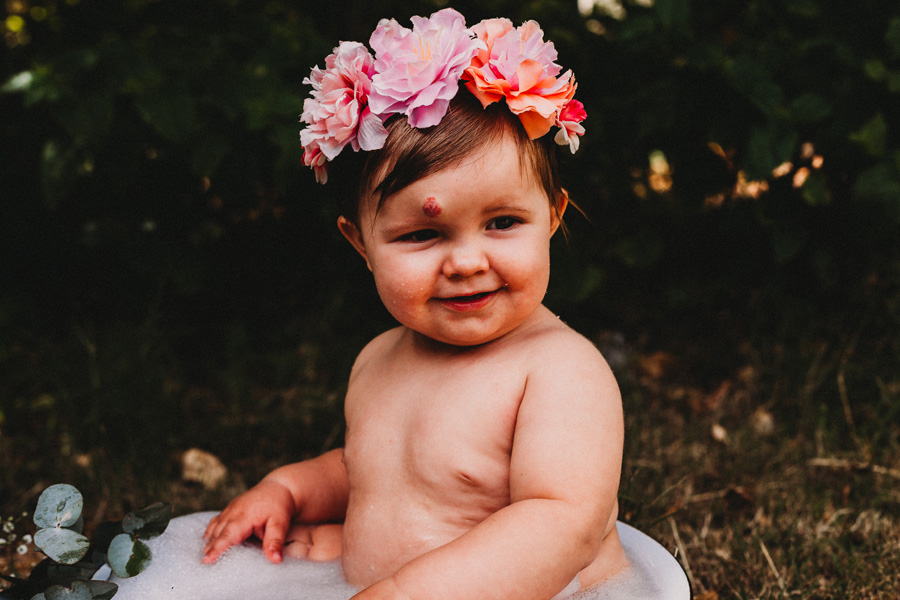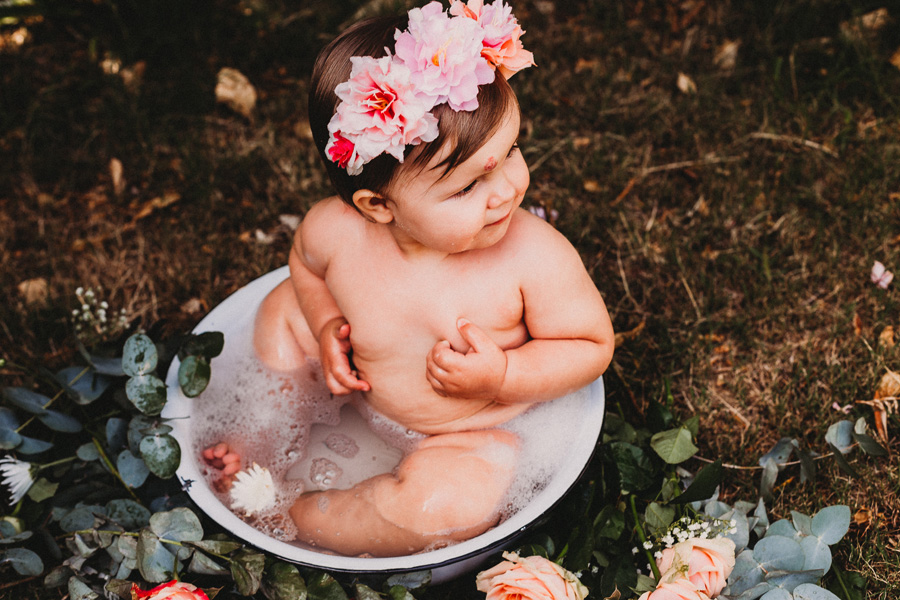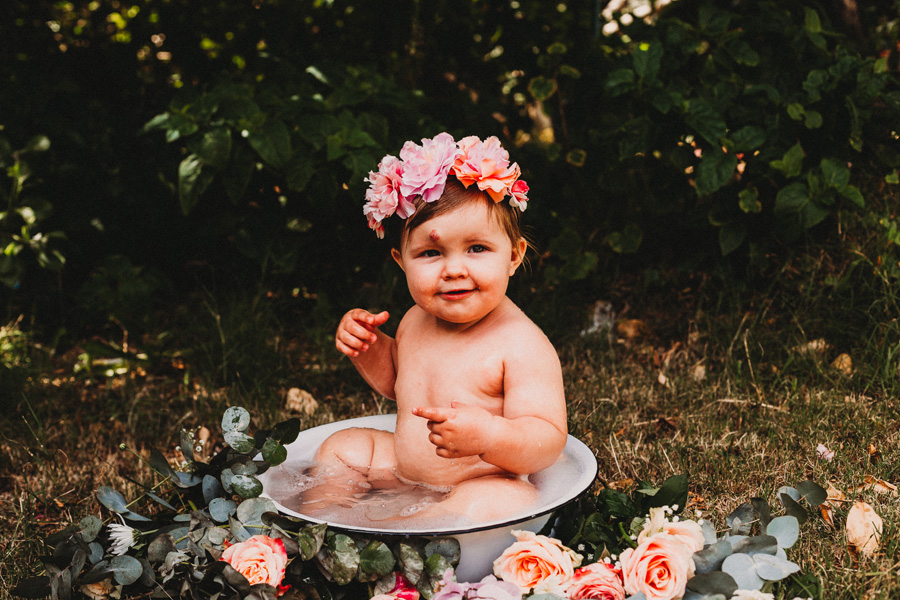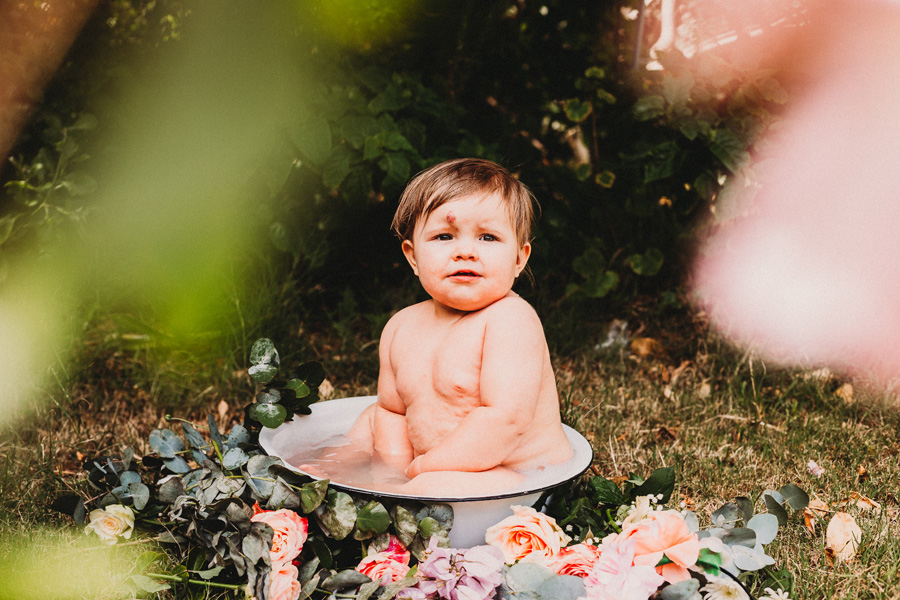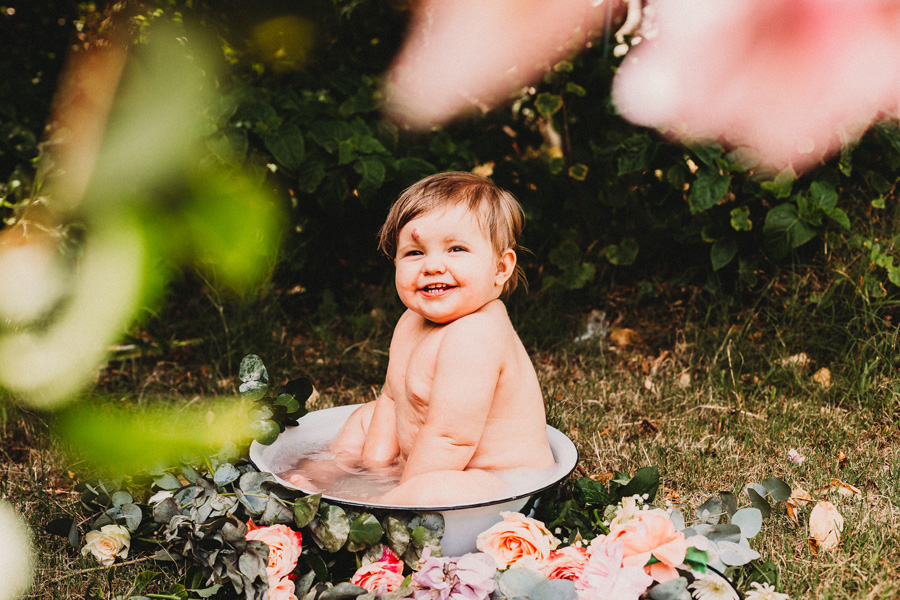 READY TO BOOK YOUR SESSION?
The pricing guides and information pdfs are ready for you. Just click on the button and send me a message and ill be in touch within 24 hours.
Keen to be in touch personally and directly, you are welcome to call or WhatsApp me on 084 619 9927
My social media channels, Facebook, Instagram and Youtube for more of my work and behind the scene's, its never a dull moment.