Newborn baby Willow was the most precious baby girl. She slept beautifully throughout her session and mom picked out the most beautiful colours that complimented her skin so well. Newborn shoots are scheduled between 6 and 21 days new and all the props, outfits and clothing styling is done by me. All you need to tell me what colours you would like and how you like your session styled and leave the rest to me.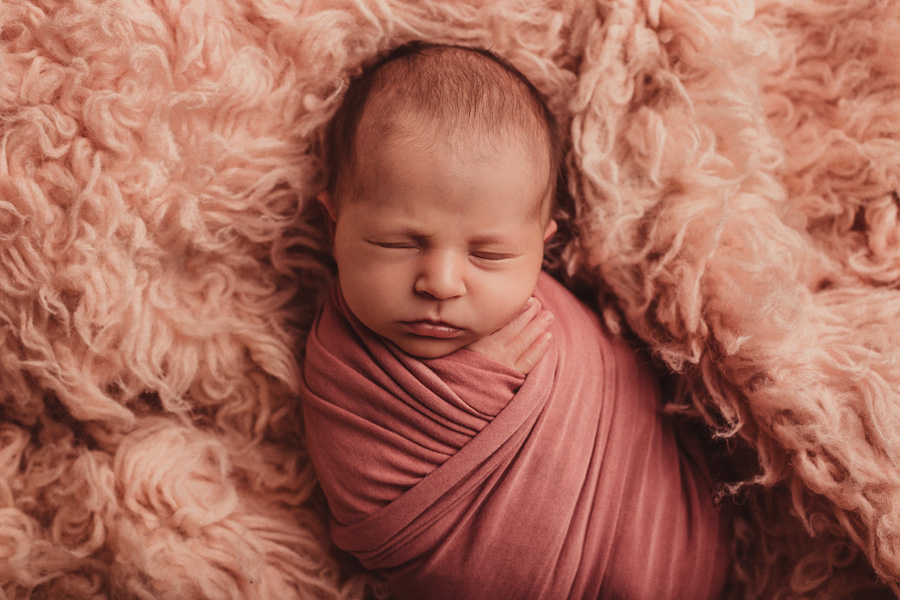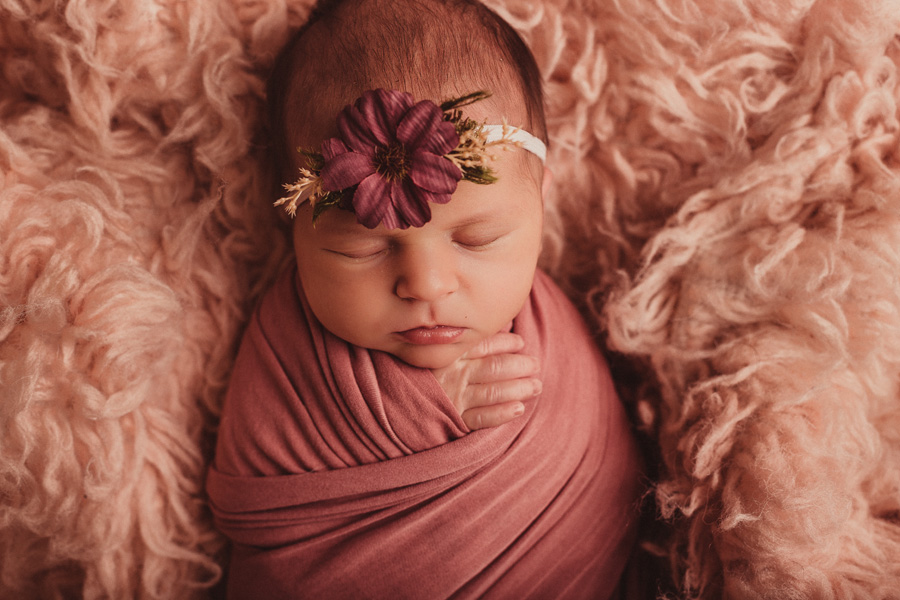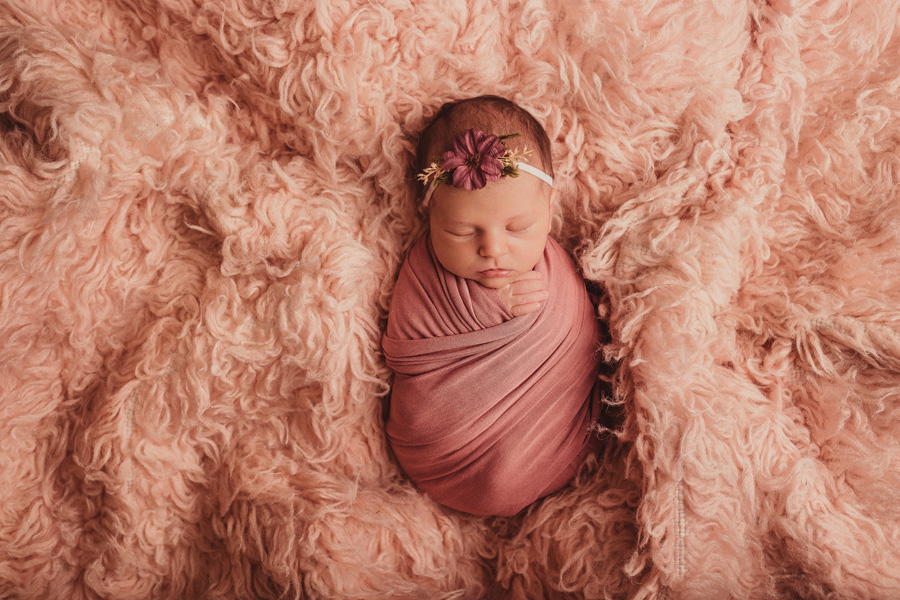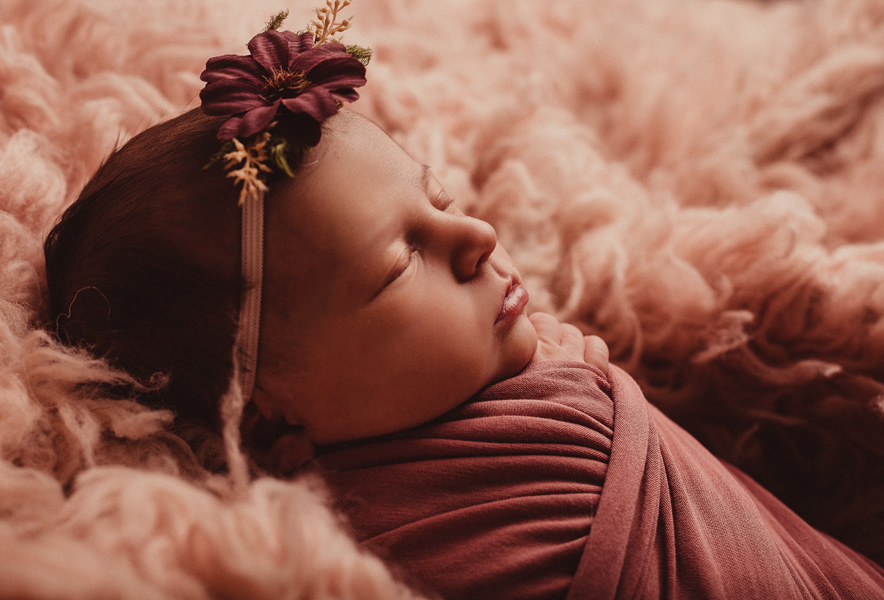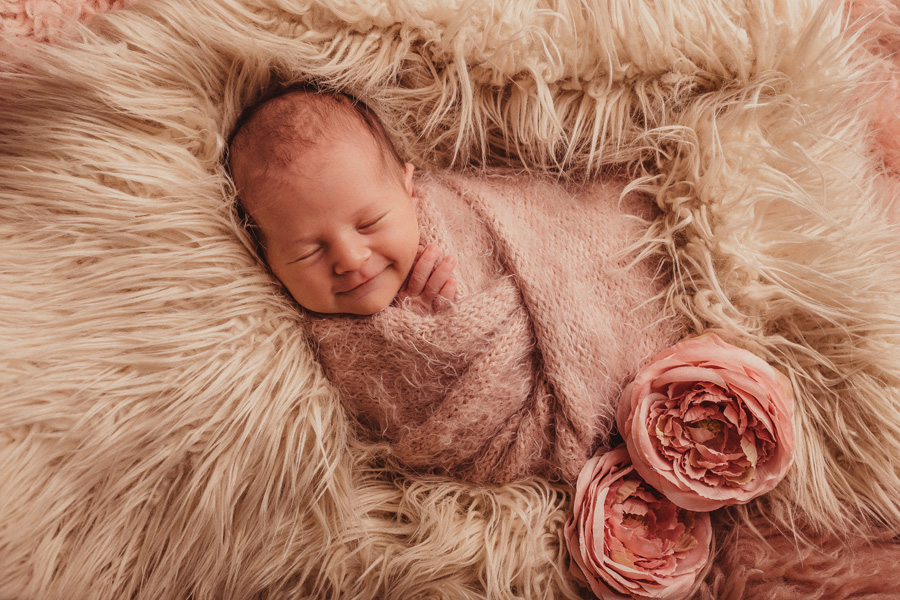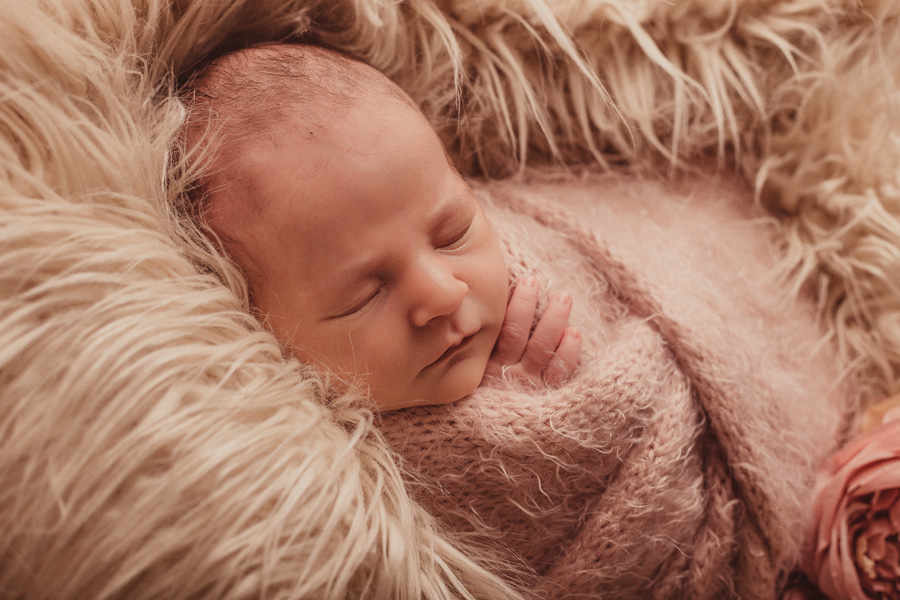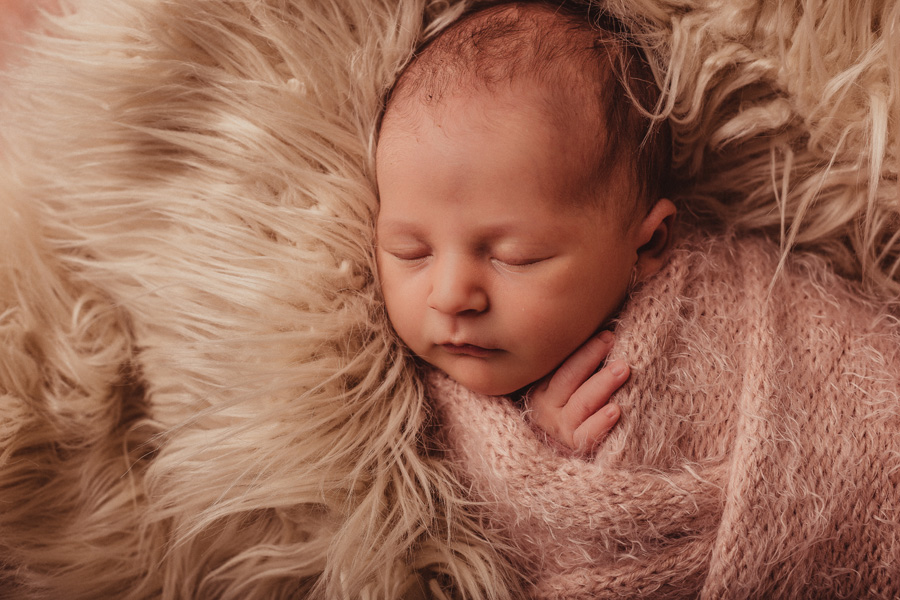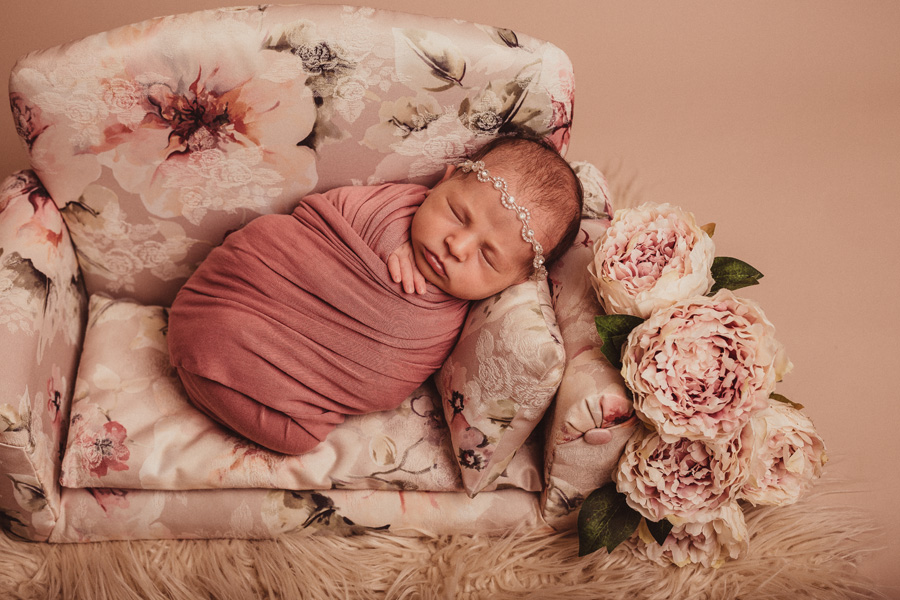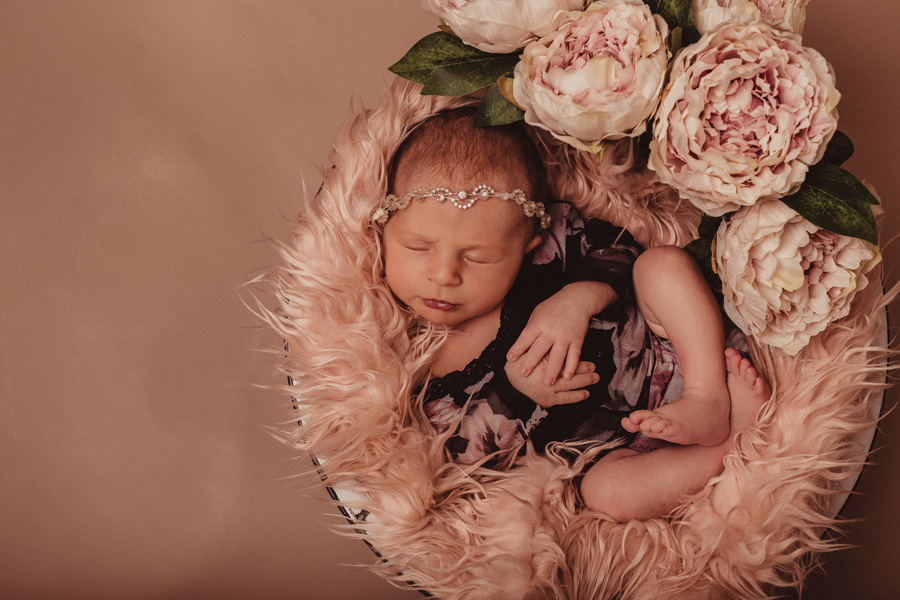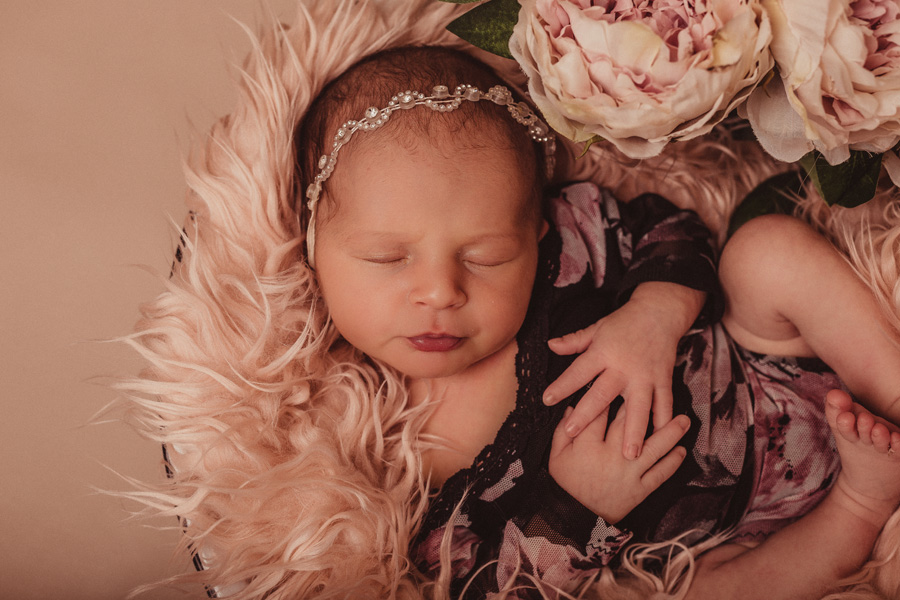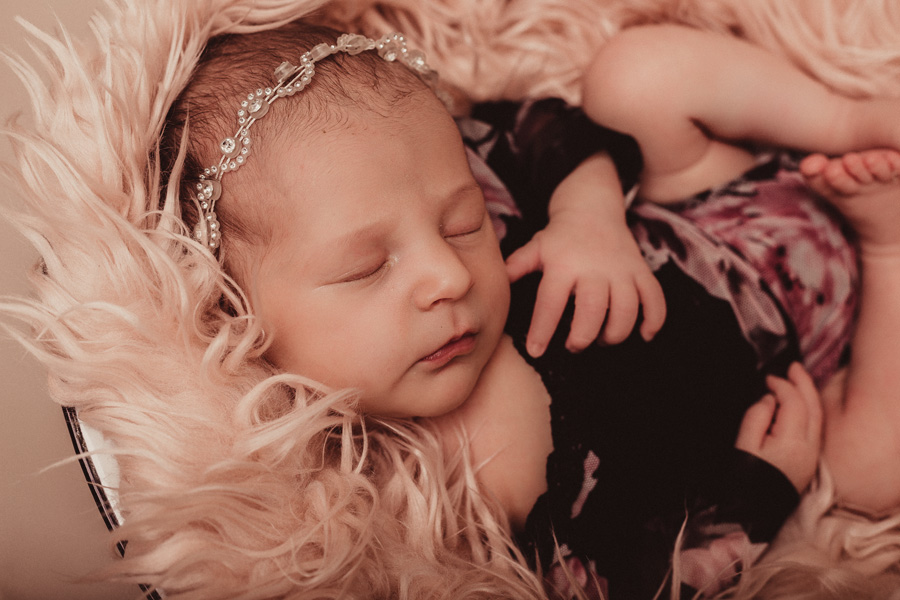 READY TO BOOK YOUR SESSION?
The pricing guides and information pdfs are ready for you. Just click on the button and send me a message and ill be in touch within 24 hours.
Keen to be in touch personally and directly, you are welcome to call or WhatsApp me on 084 619 9927
My social media channels, Facebook, Instagram and Youtube for more of my work and behind the scene's, its never a dull moment.