Beautiful Baby Girl Hannah came to the studio to celebrate her first birth with a pink and gold themed cake smash. We started the shoot with a mini family session and we were able to capture some real smiles and her personality shone through. She loved her cake and literally buried her face in the cake. If that doesn't tell you how delicious the cake is then I don't know what will. A sweet simple bubble bath completed the shoot.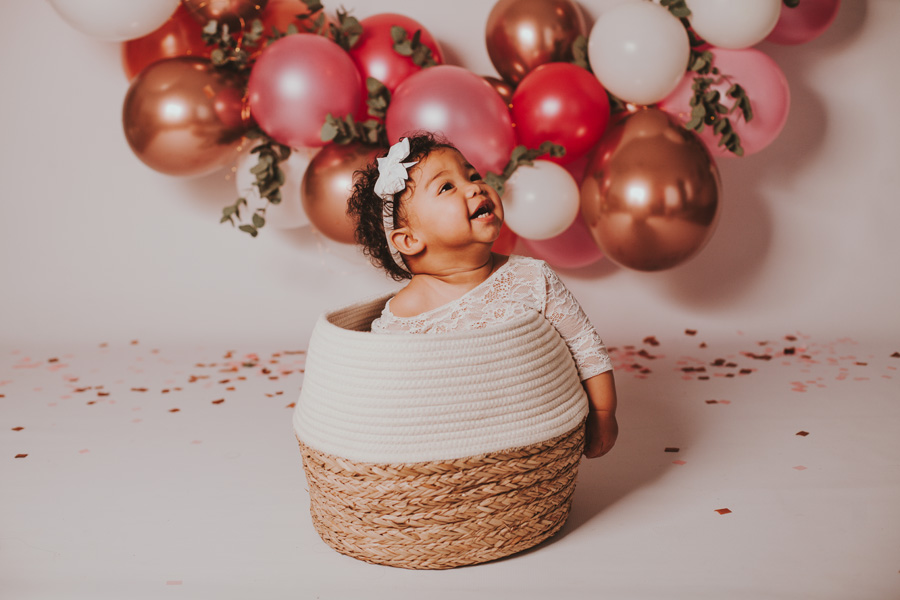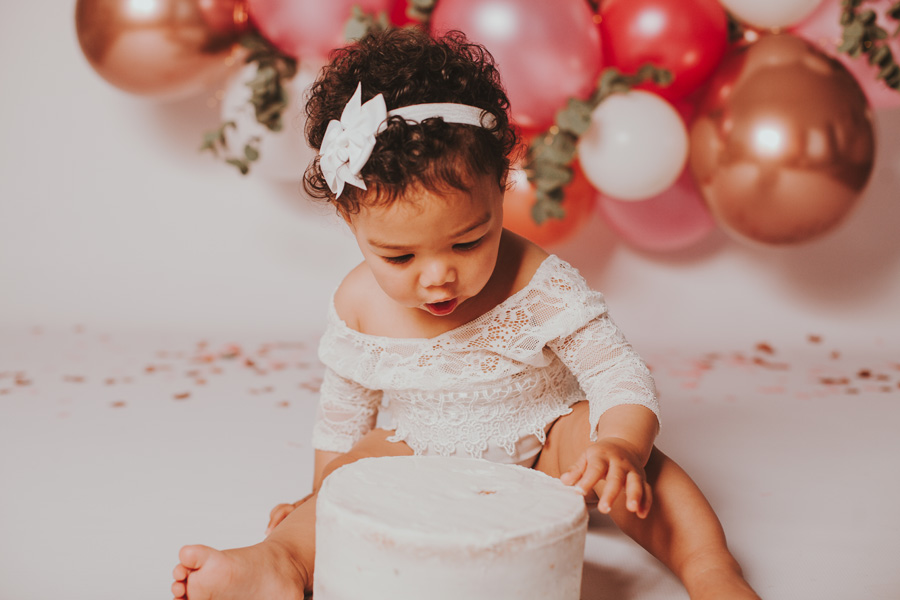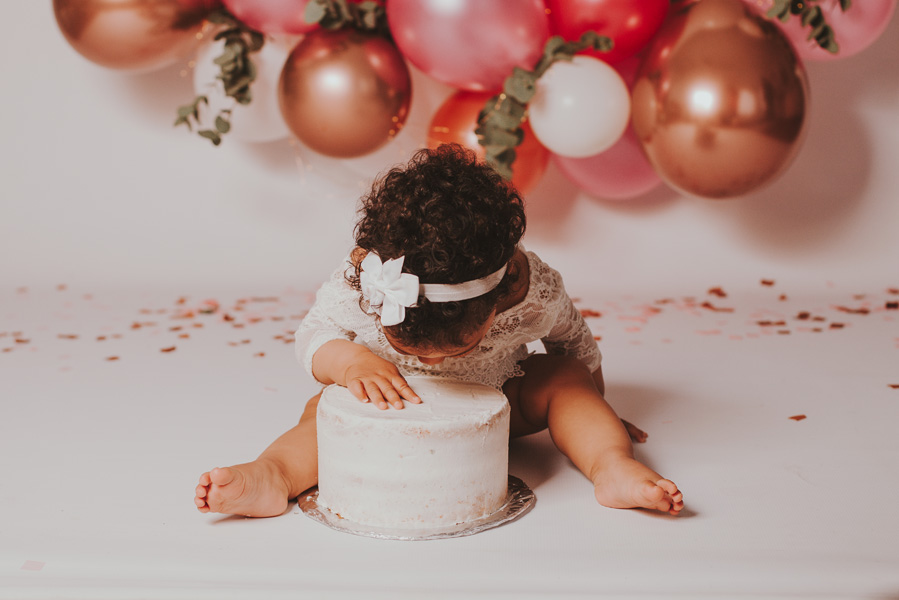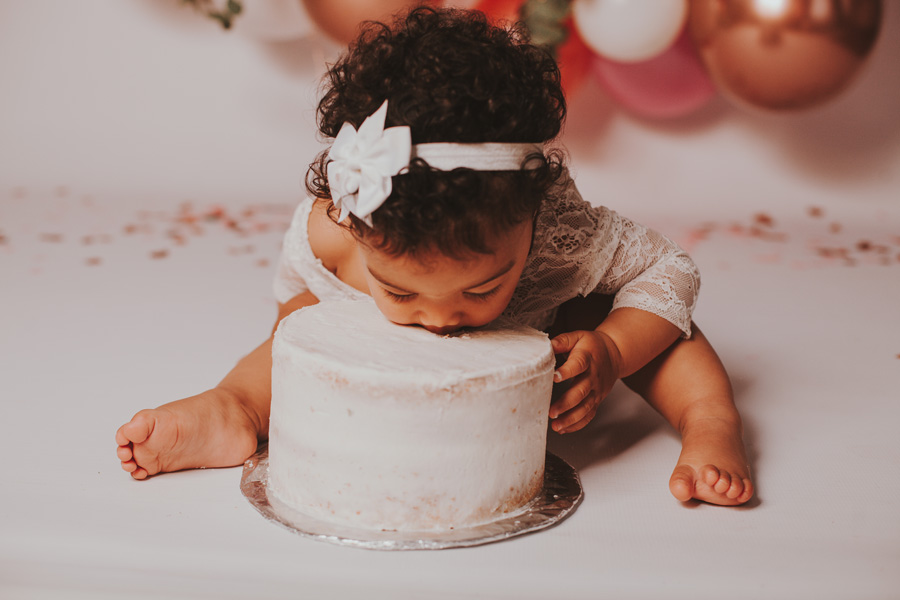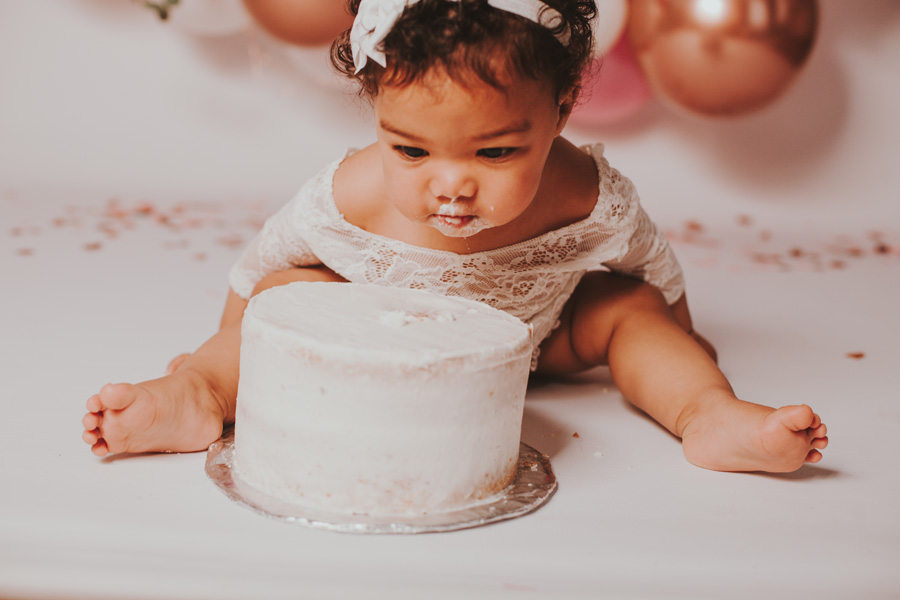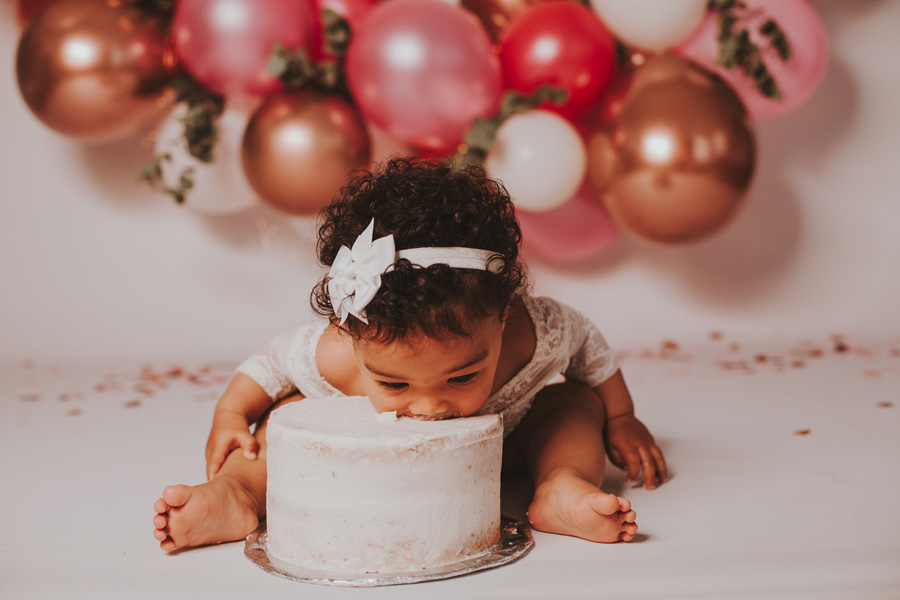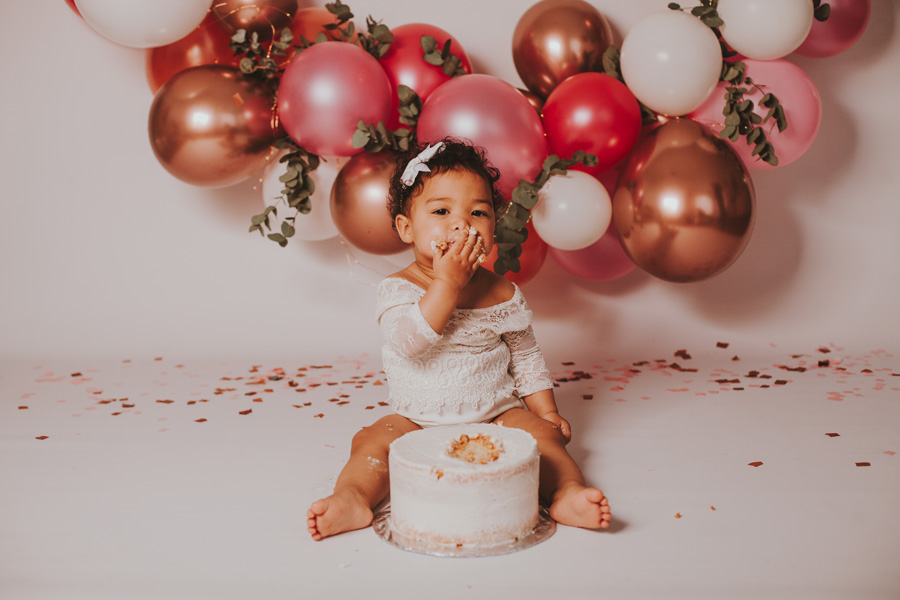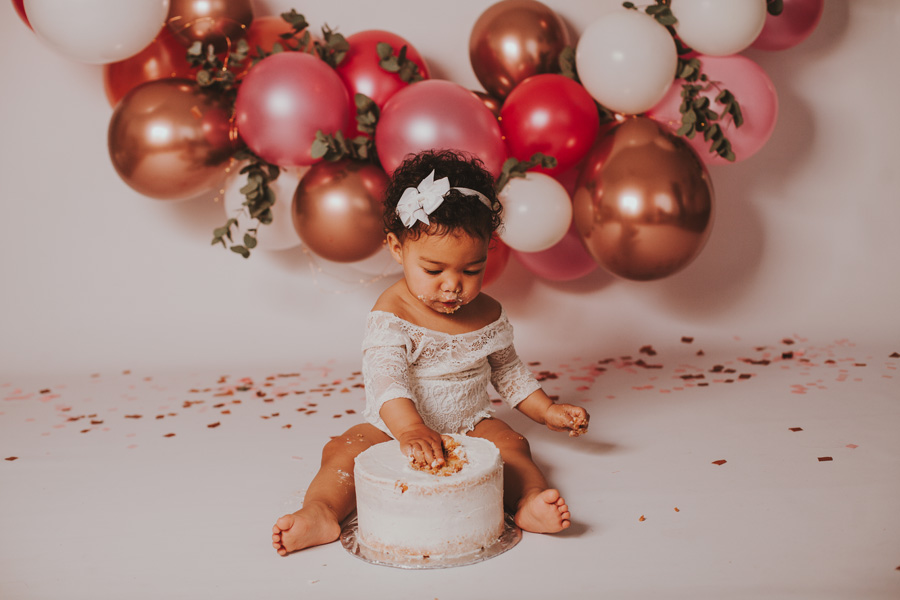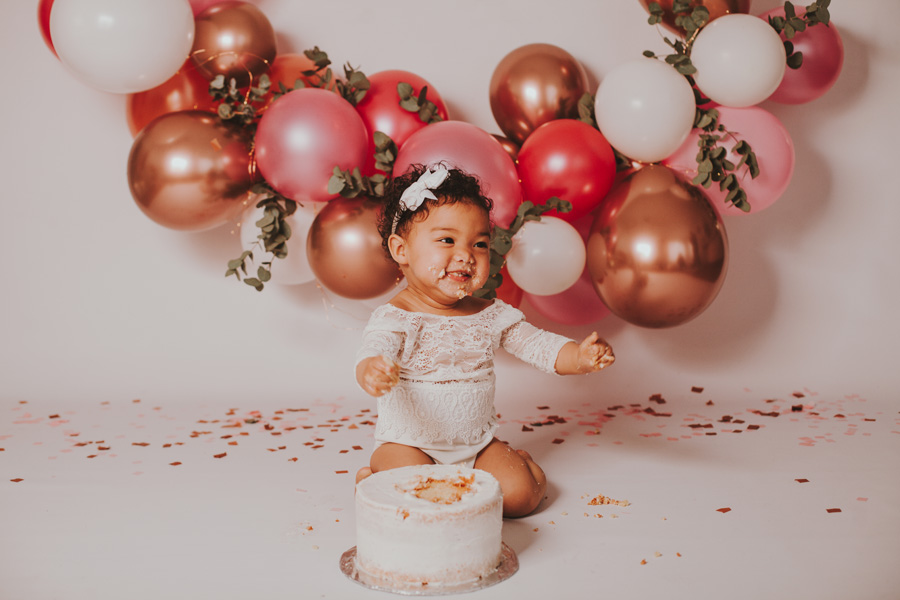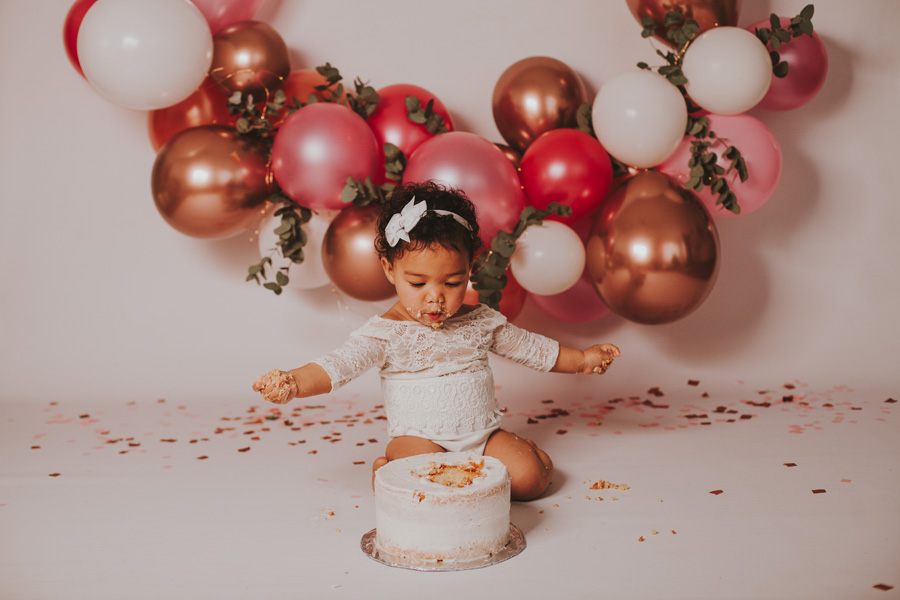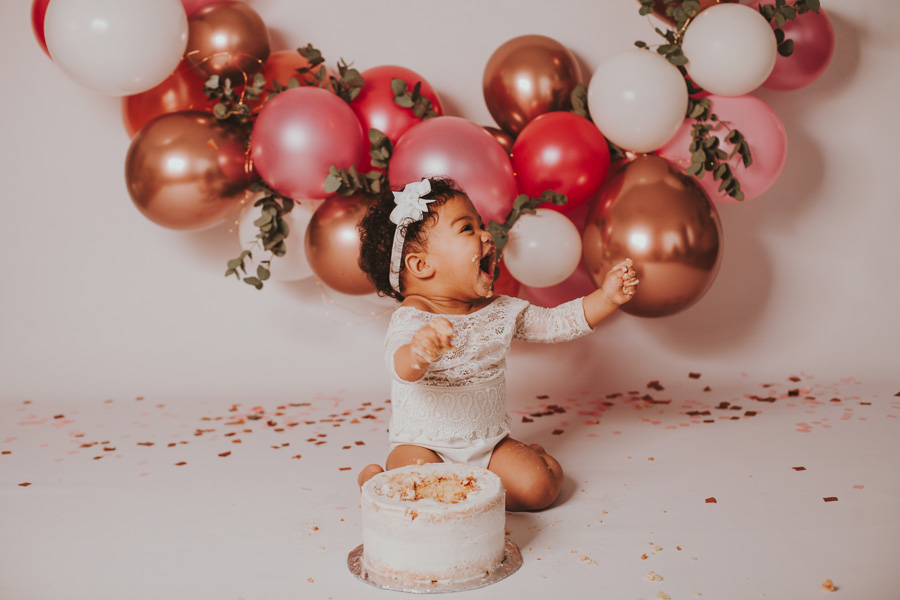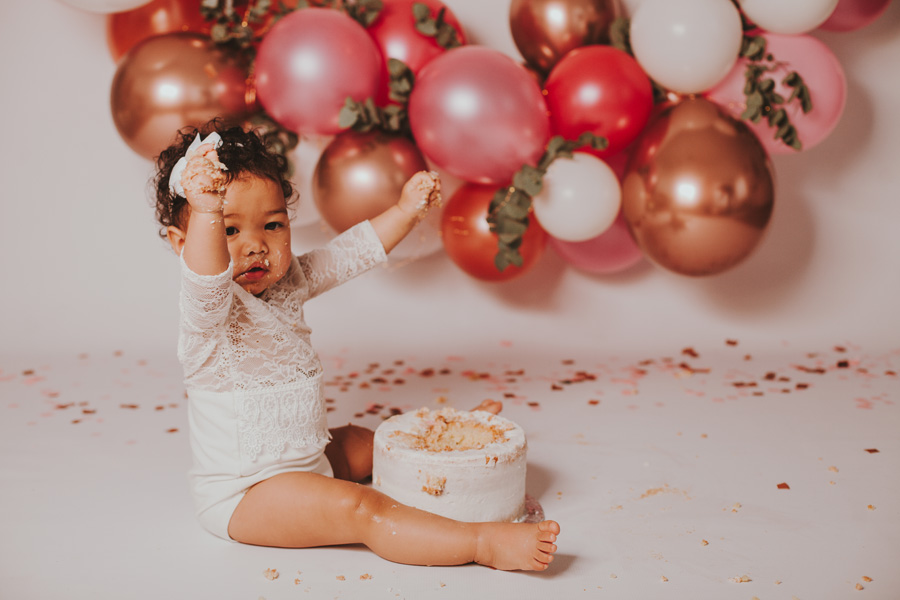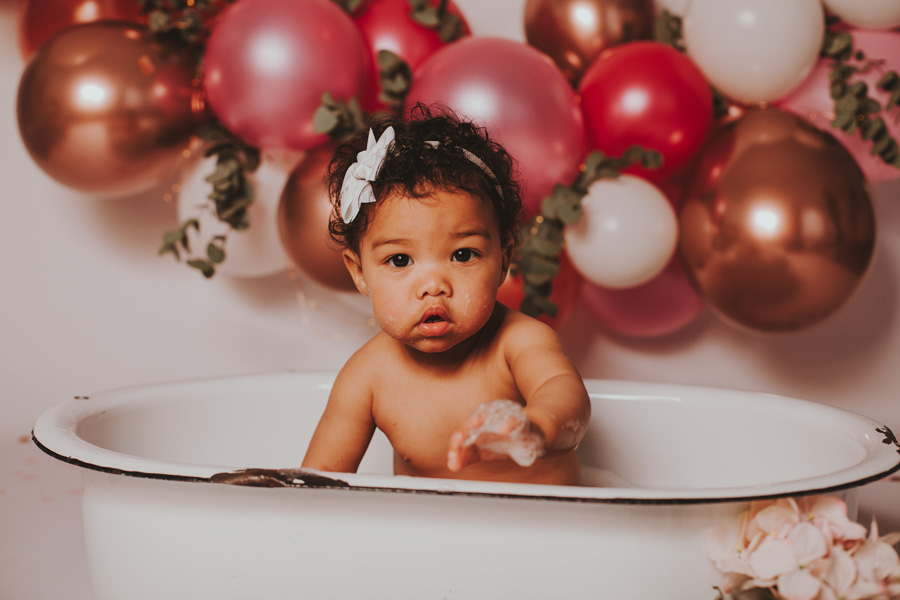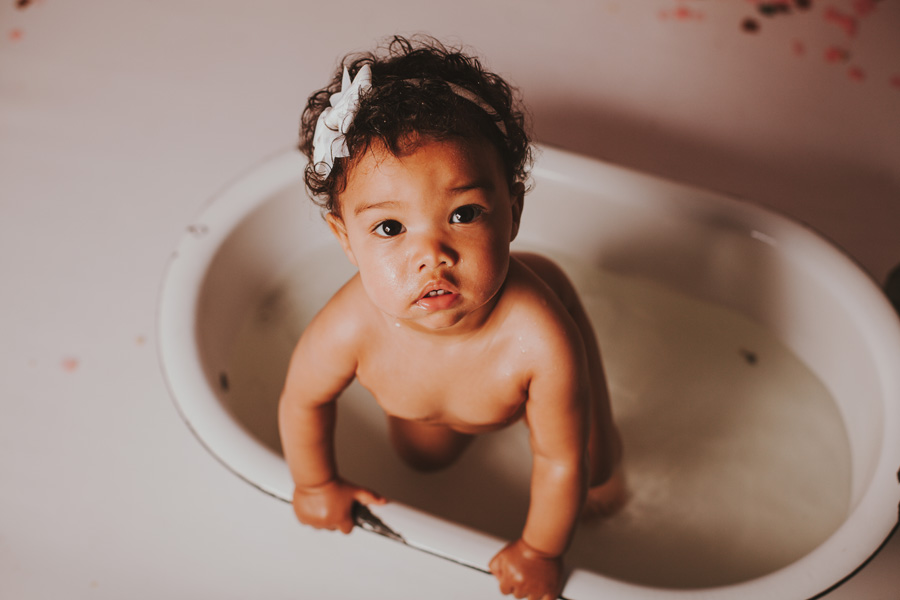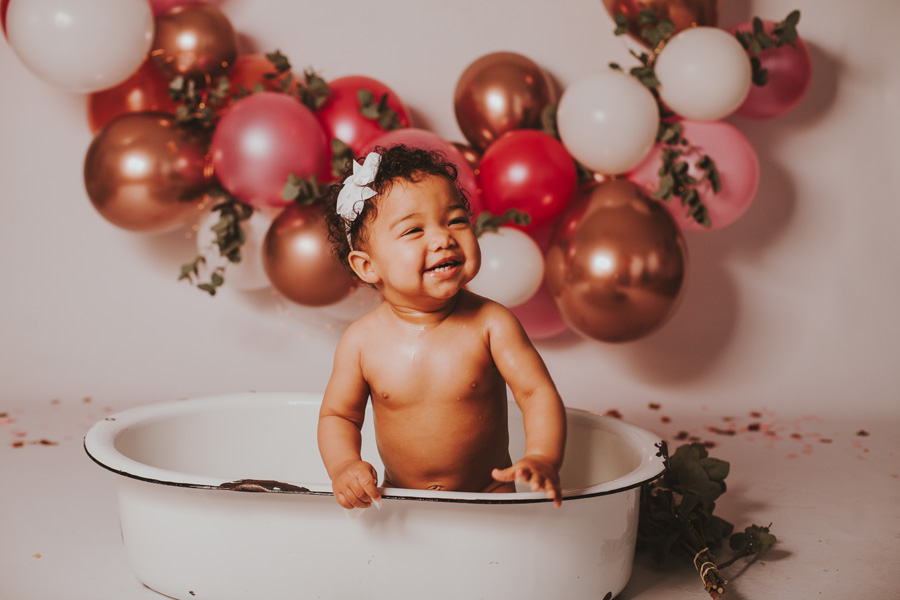 READY TO BOOK YOUR SESSION?
The pricing guides and information pdfs are ready for you. Just click on the button and send me a message and ill be in touch within 24 hours.
Keen to be in touch personally and directly, you are welcome to call or WhatsApp me on 084 619 9927
My social media channels, Facebook, Instagram and Youtube for more of my work and behind the scene's, its never a dull moment.