This Family Photo Shoot on the beautiful Kommetjie beach in Cape Town was such fun. Often time families are worried about having photo shoots when their children are much older. While it is a genuine concern, because you know tickling them or playing peek a boo definitely won't work, all we need is a bit of time before being comfortable with having a family photo shoot done but, walking to and from the camera and interacting with family, in the beginning, to help relax all family members and then we begin with posing and separating everyone for individual photos. Fortunately, this family needed no time at all before they were all ready and once the laughter started it did not end, my belly hurt from all the laughter. A beautiful family inside and out with a very strong beautiful connection together.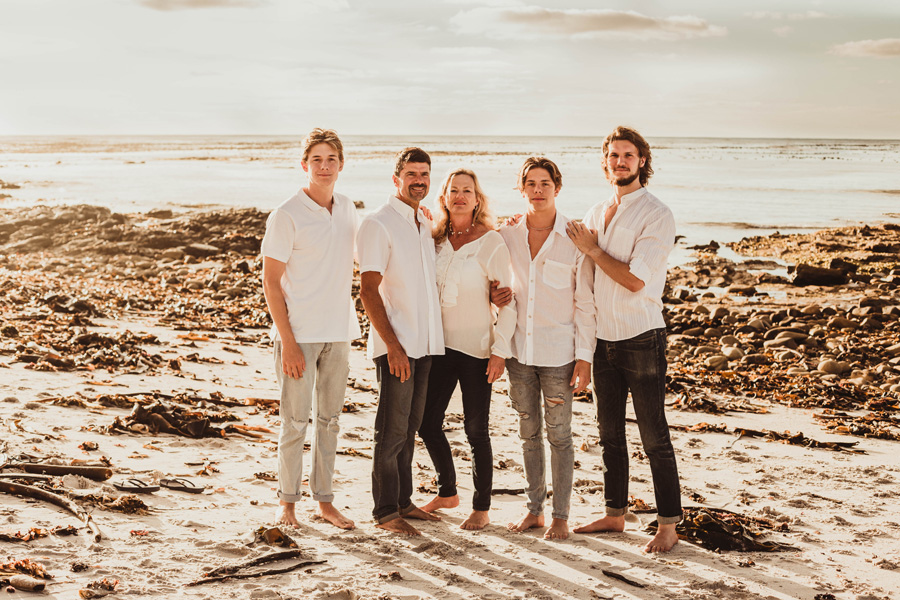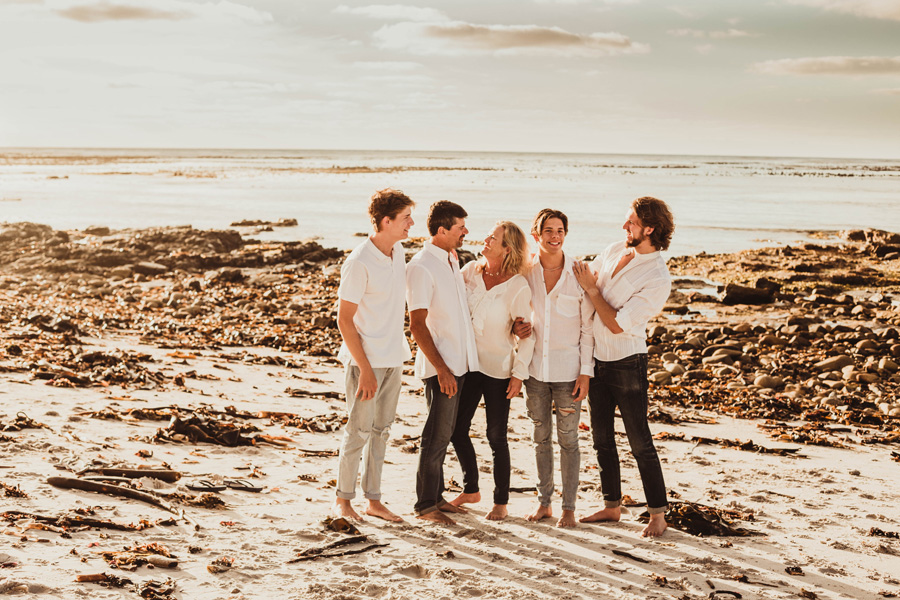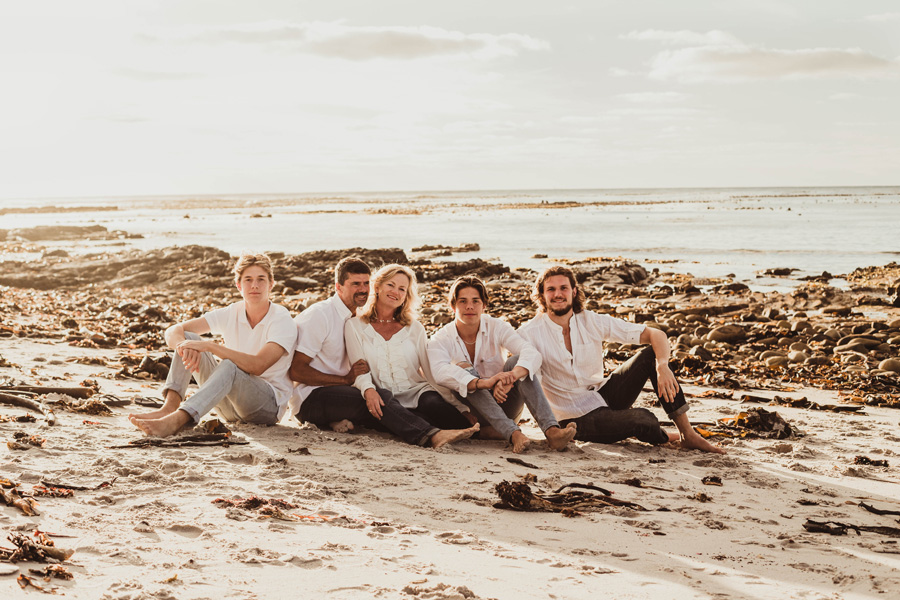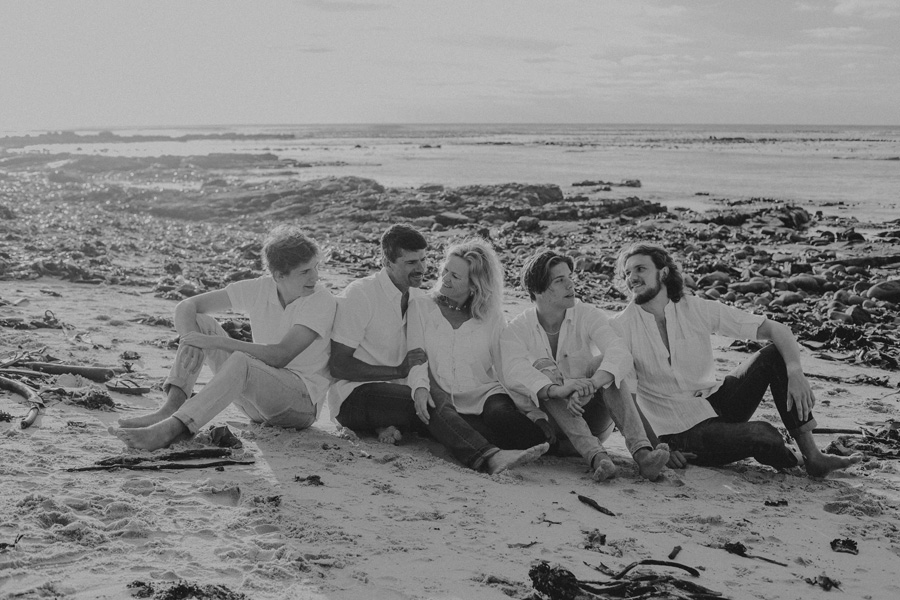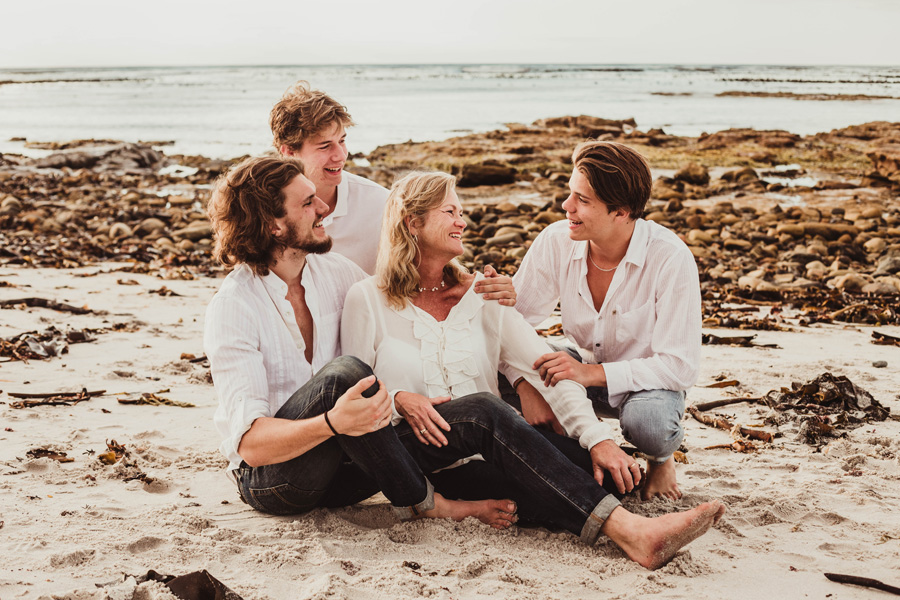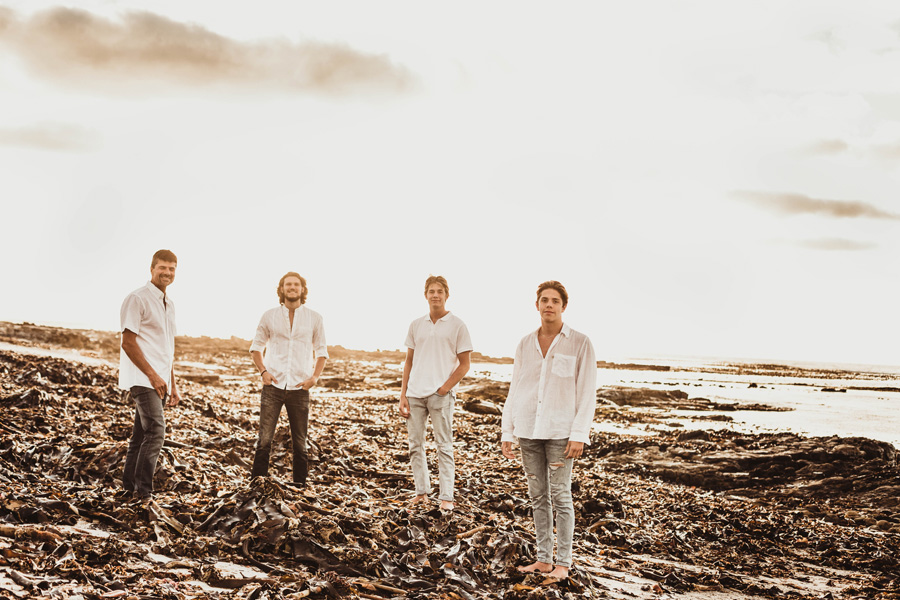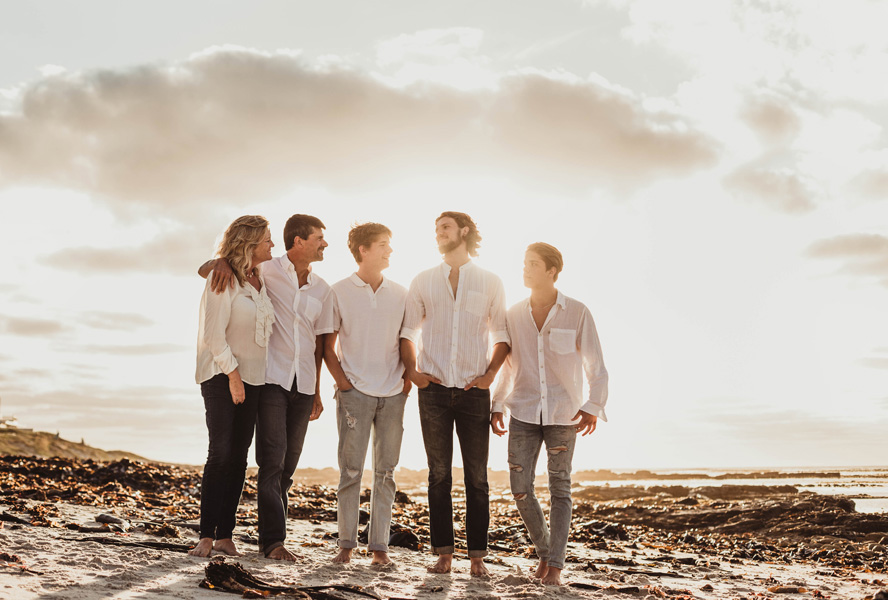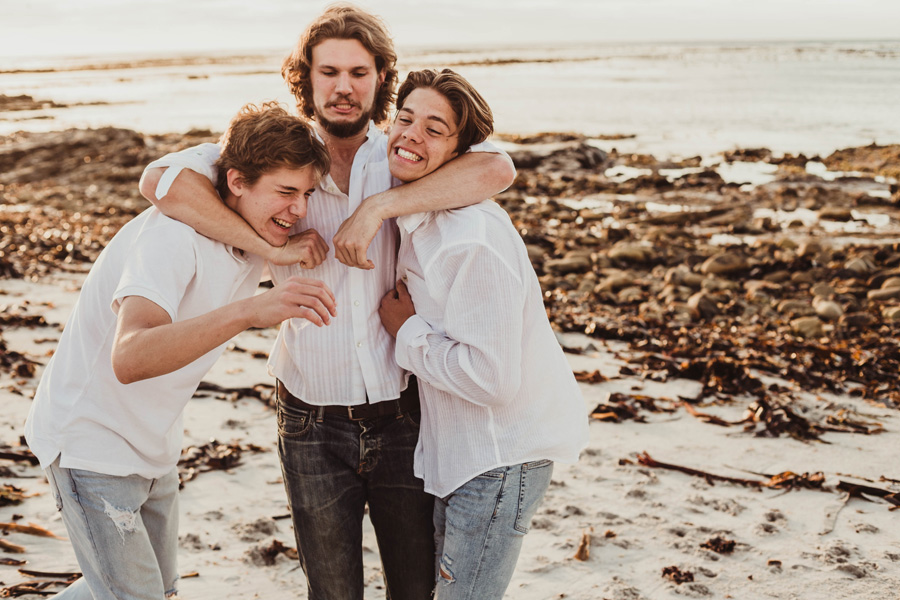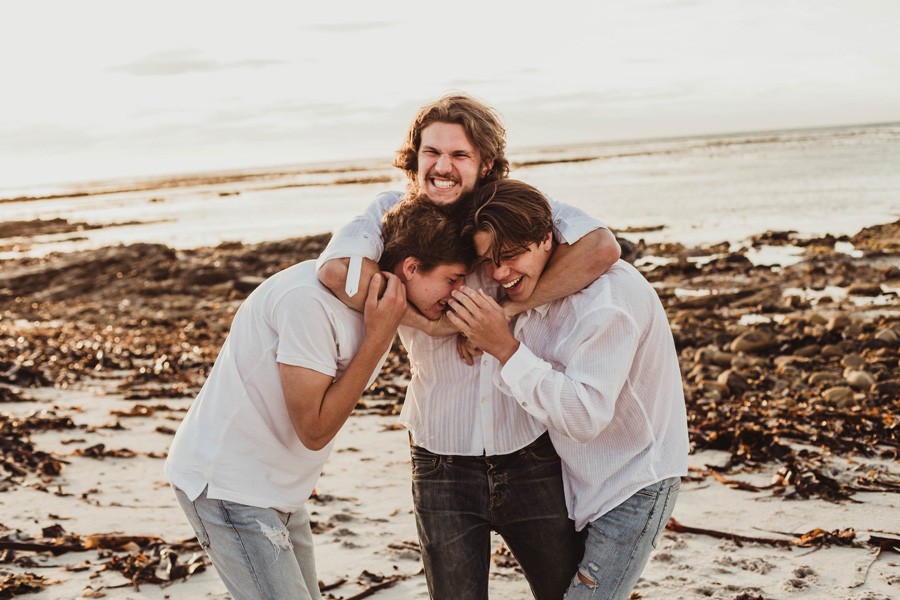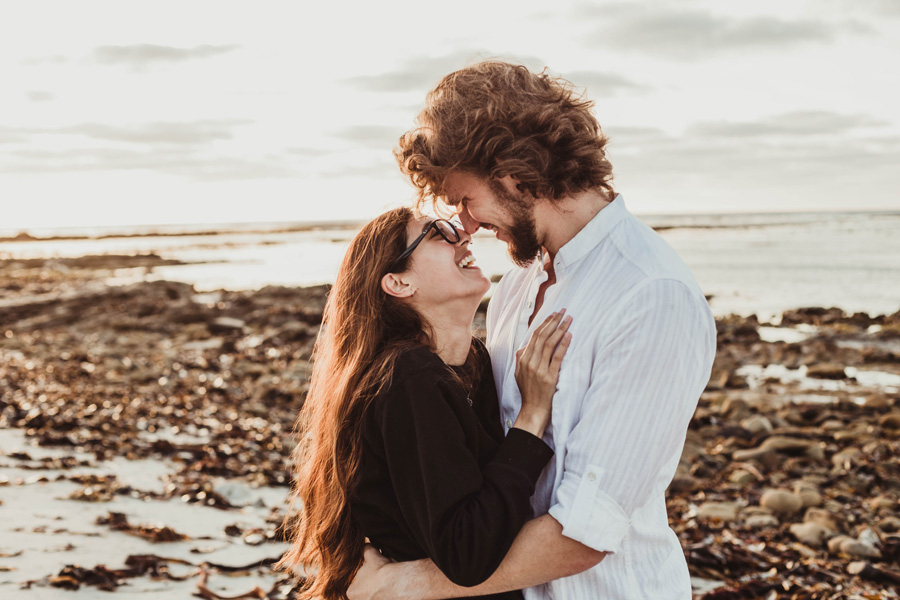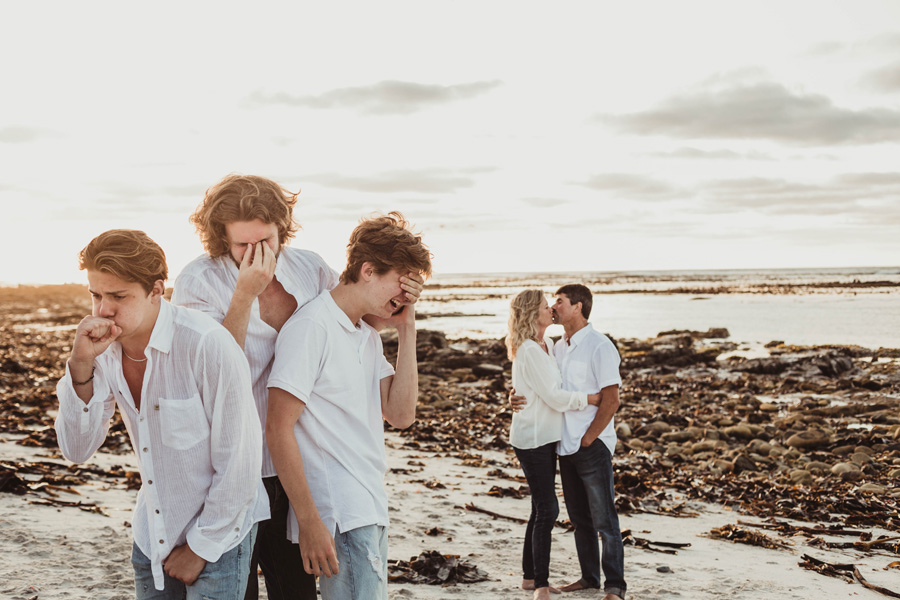 READY TO BOOK YOUR SESSION?
The pricing guides and information pdfs are ready for you. Just click on the button and send me a message and ill be in touch within 24 hours.
Keen to be in touch personally and directly, you are welcome to call or WhatsApp me on 084 619 9927
My social media channels, Facebook, Instagram and Youtube for more of my work and behind the scene's, its never a dull moment.