A gender reveal photo shoot is always such a nerve-wracking experience for all who are involved. Mom and Dad are waiting excitedly for the news, I'm trying to not give any clues away and then that moment they release the smoke bomb or confetti, their facial expressions and sayings are always the best part. In this case, Jessica said " that's definitely blue"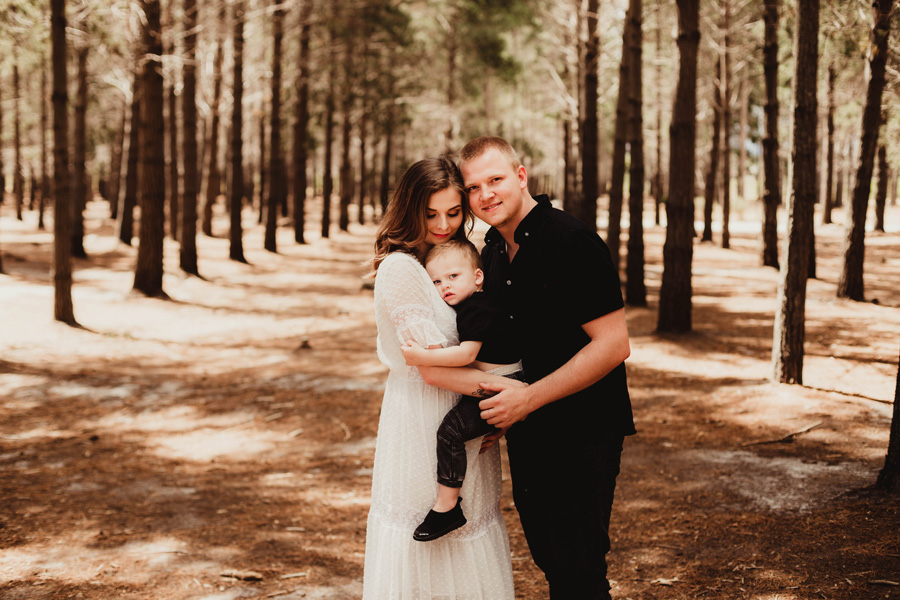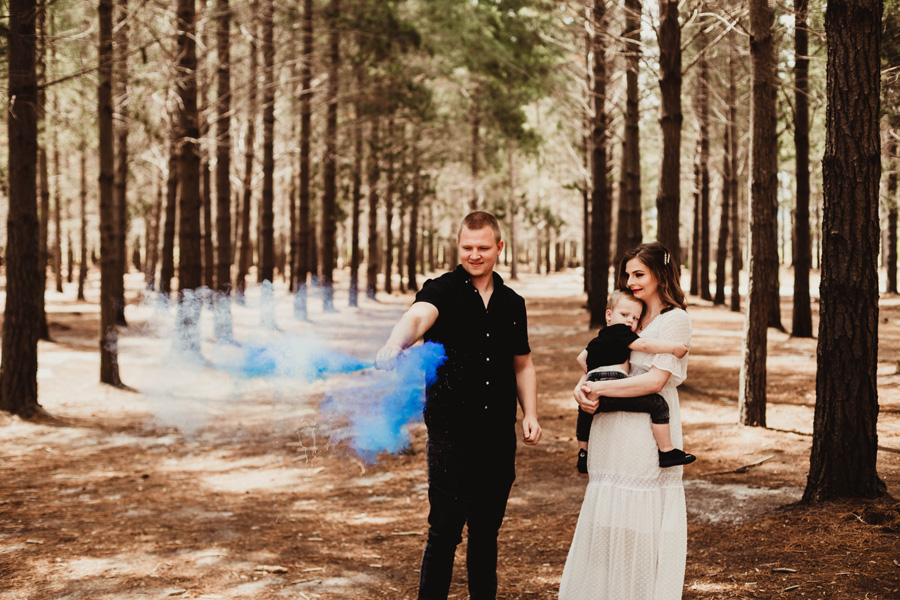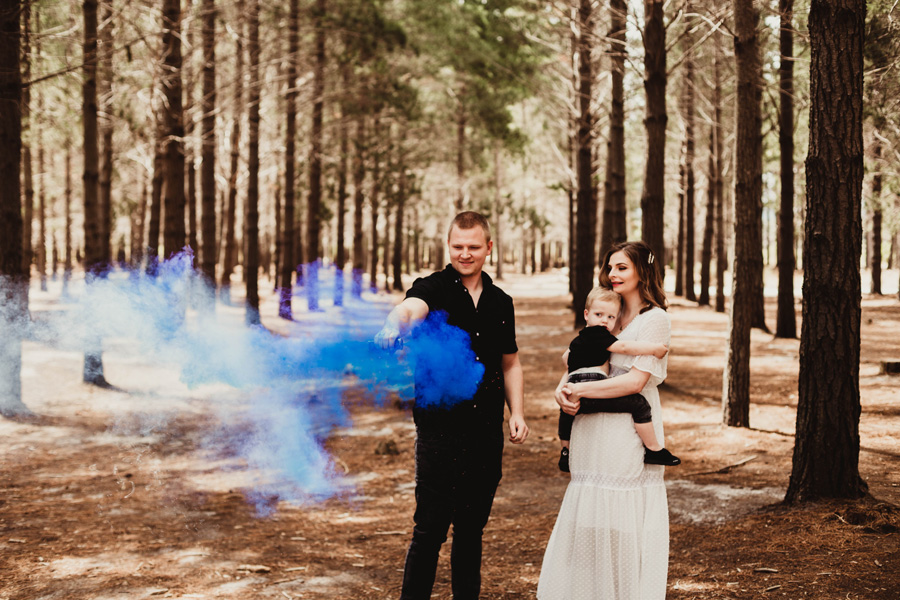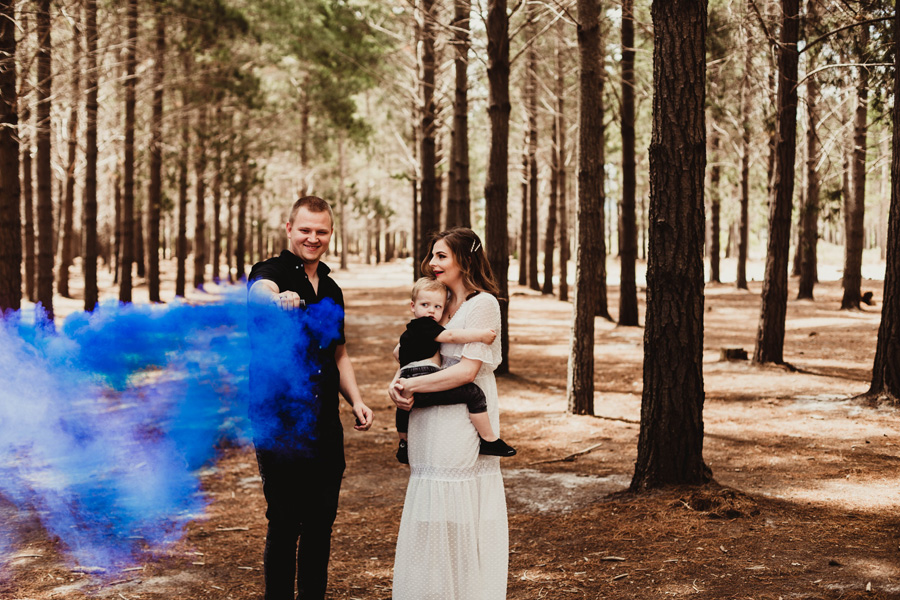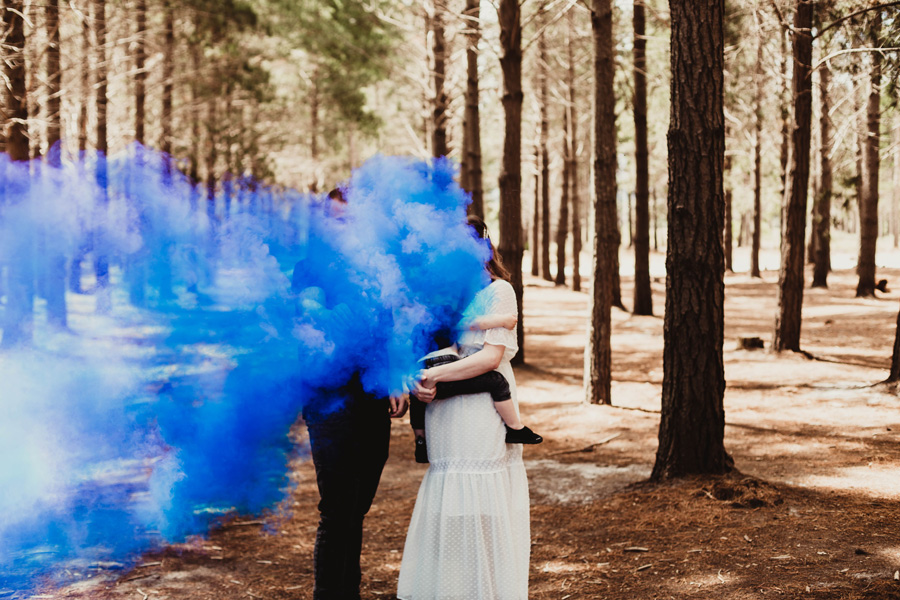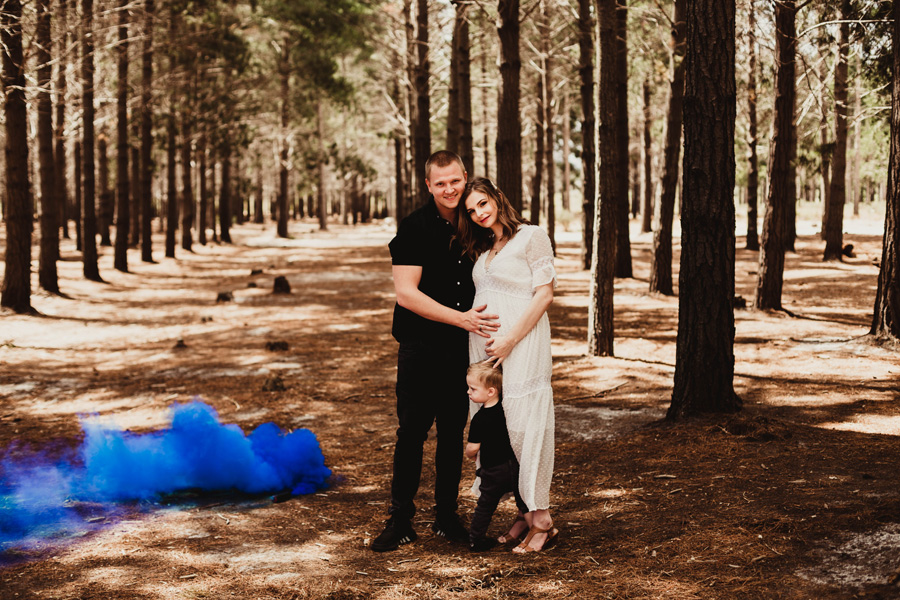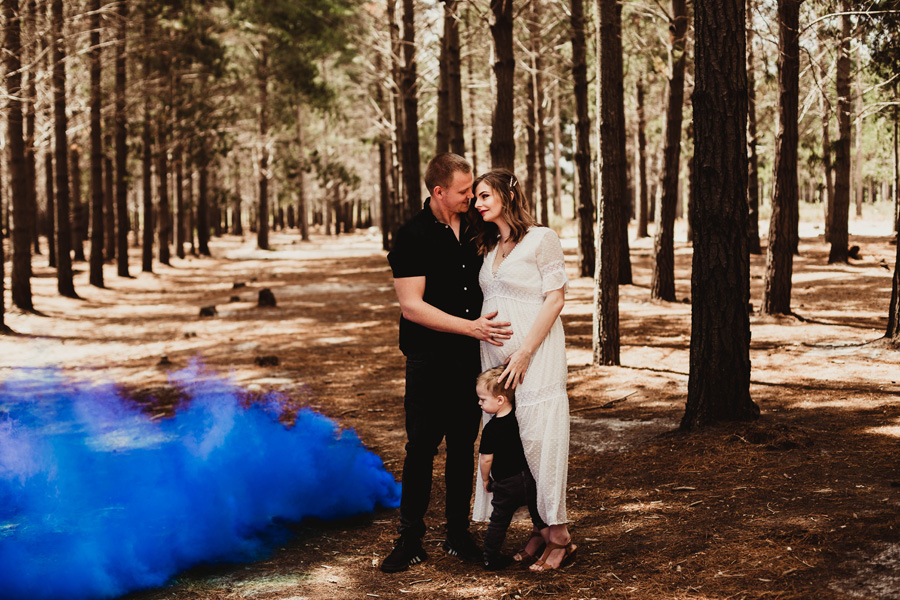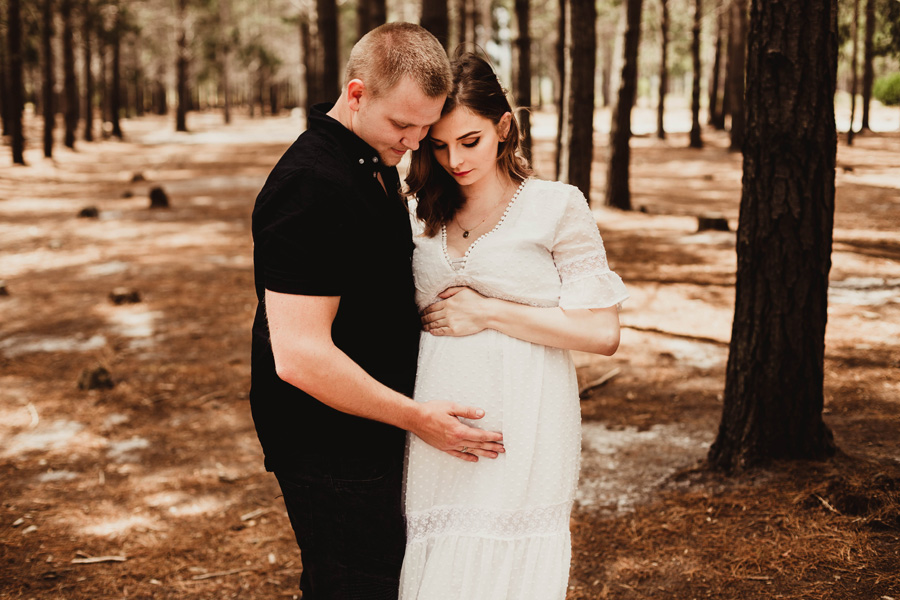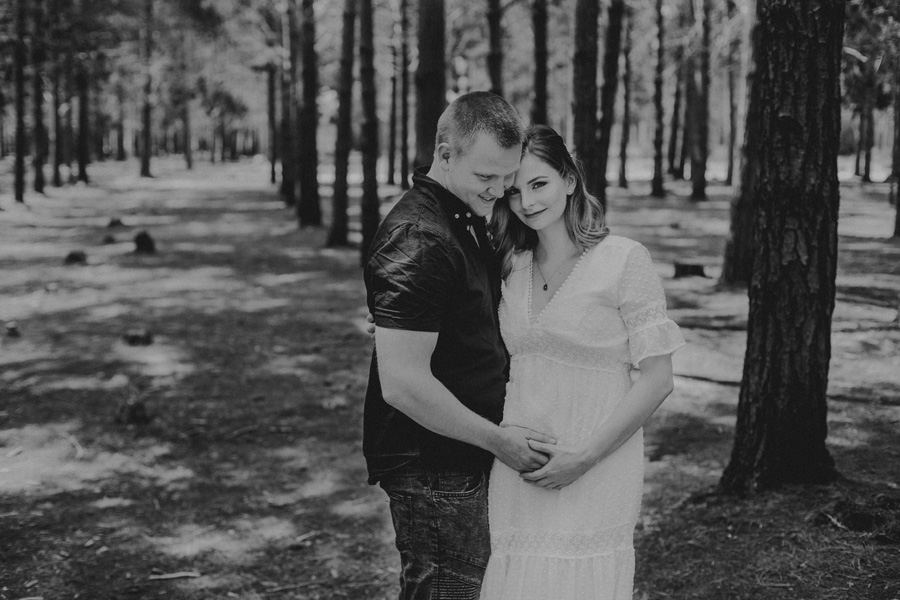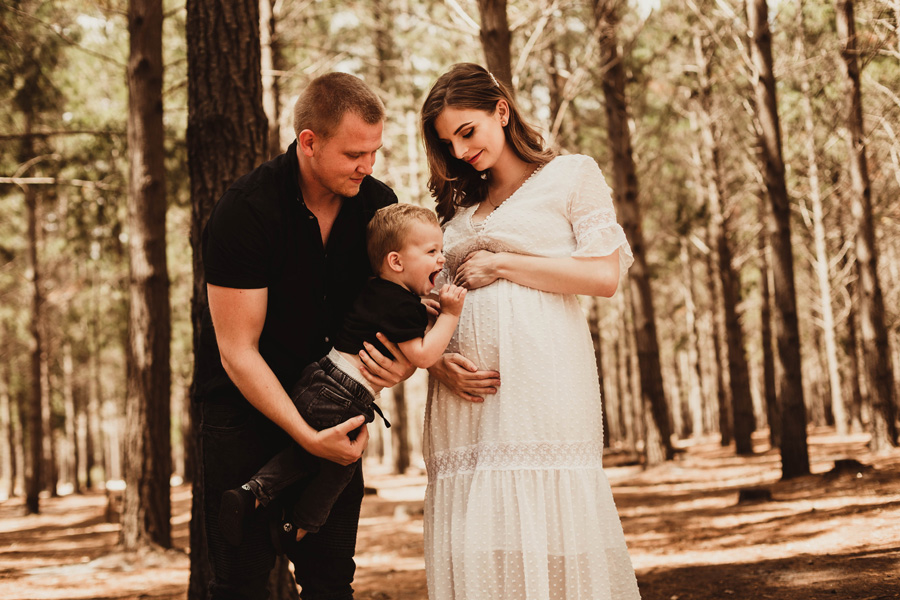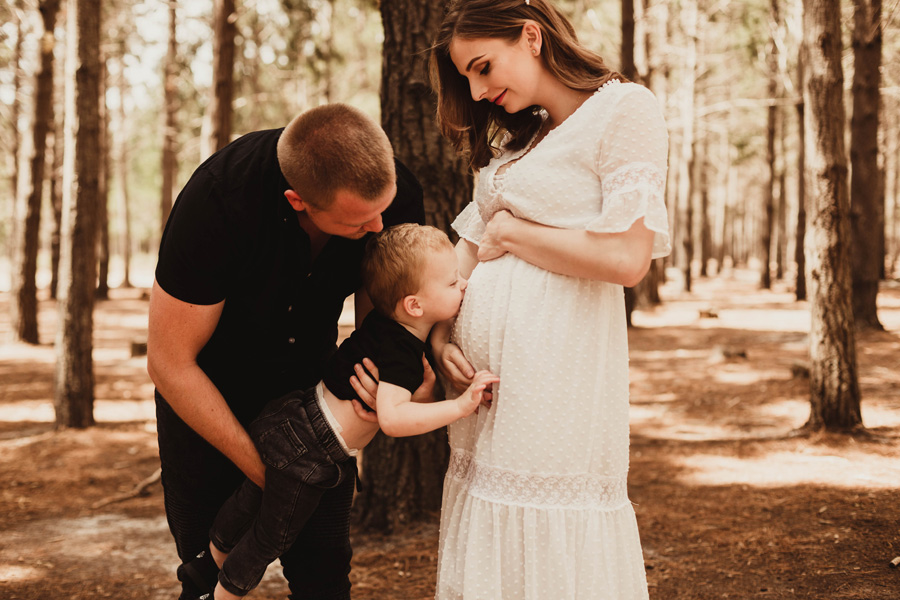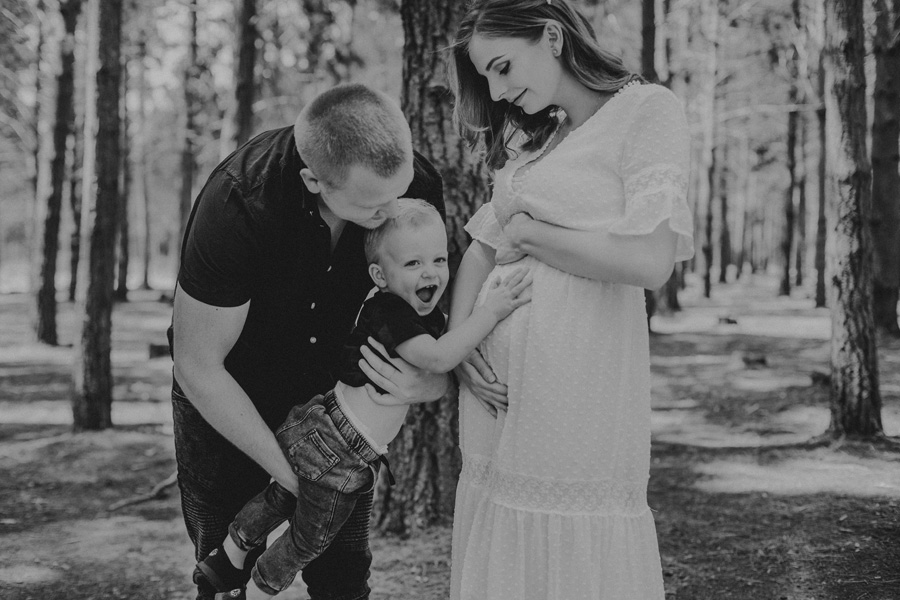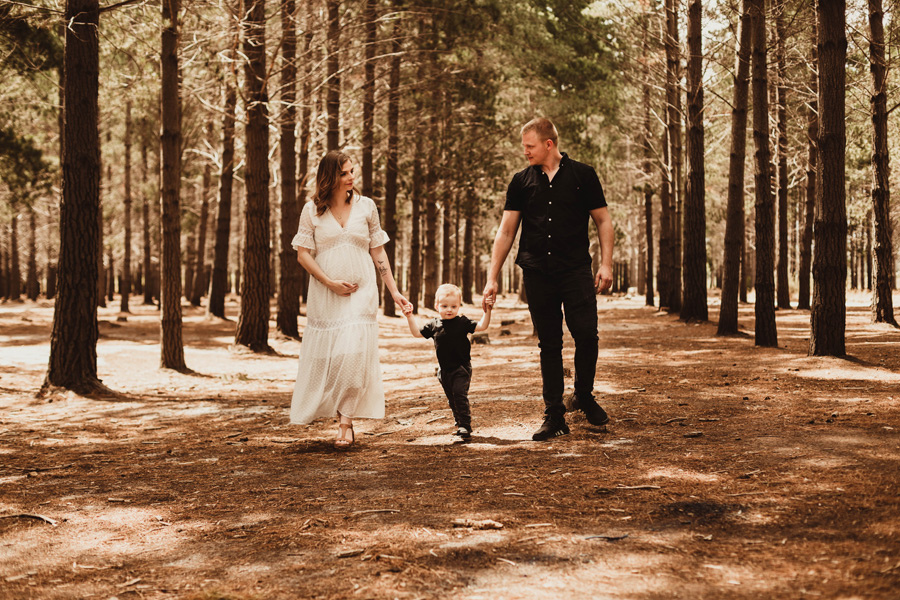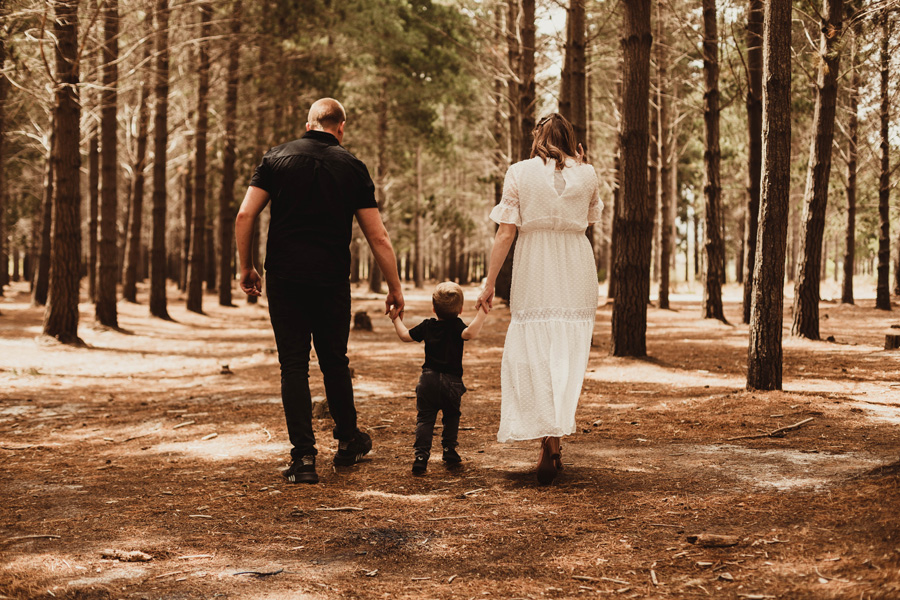 READY TO BOOK YOUR SESSION?
The pricing guides and information pdfs are ready for you. Just click on the button and send me a message and ill be in touch within 24 hours.
Keen to be in touch personally and directly, you are welcome to call or WhatsApp me on 084 619 9927
My social media channels, Facebook, Instagram and Youtube for more of my work and behind the scene's, its never a dull moment.