Paxton's family and I met at the beautiful Tokai forest in Cape Town. Paxton's Dad had just graduated as a lawyer and so we celebrated with confetti and streamers. Hard work has paid off and the pride in their faces said it all.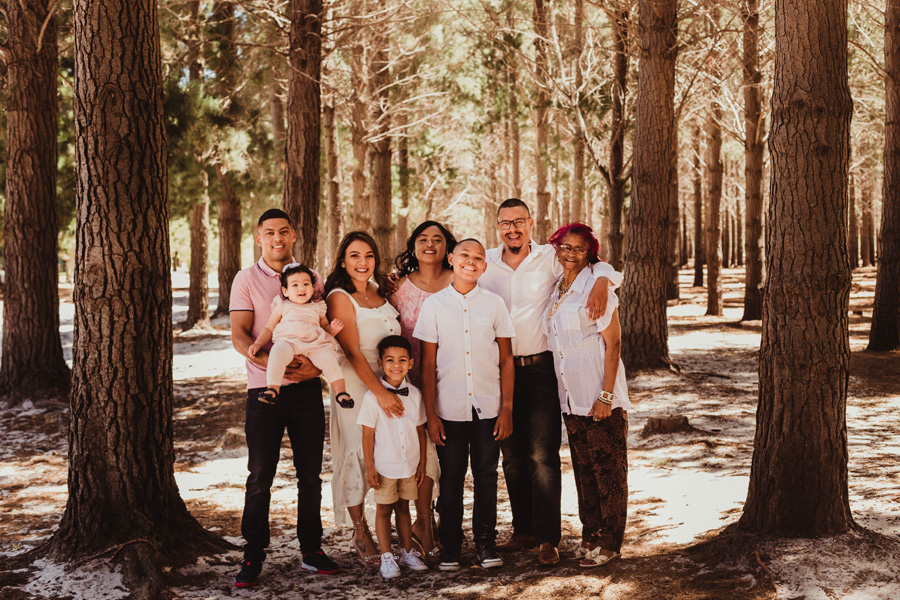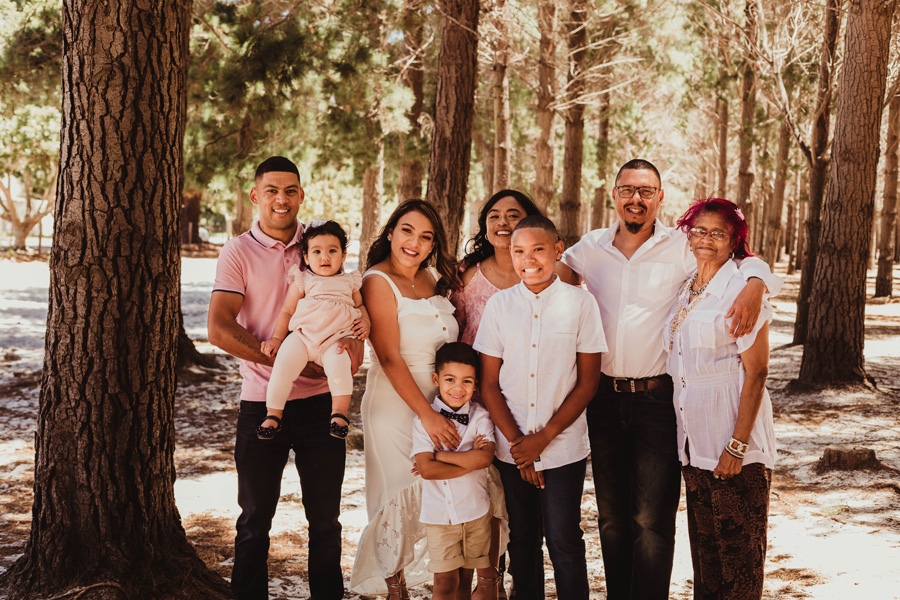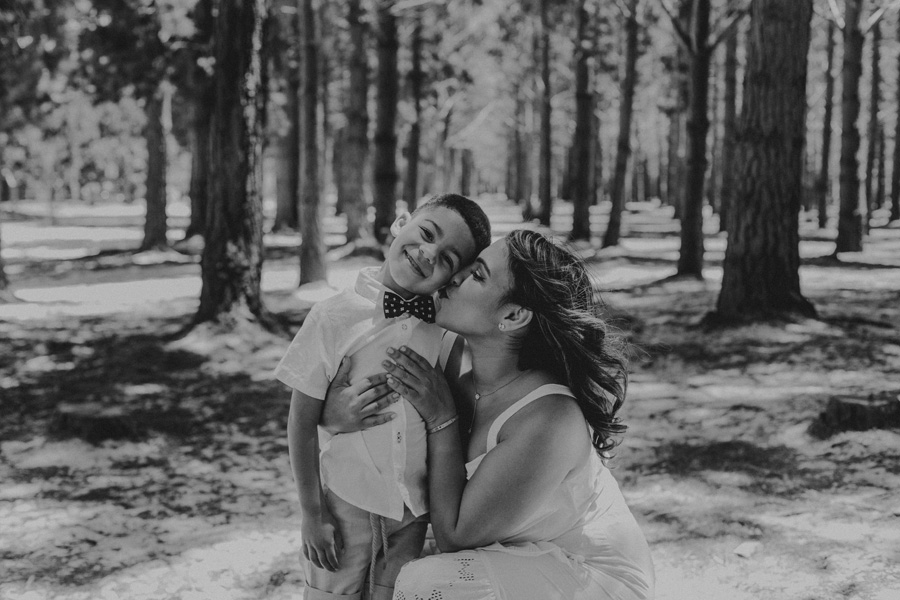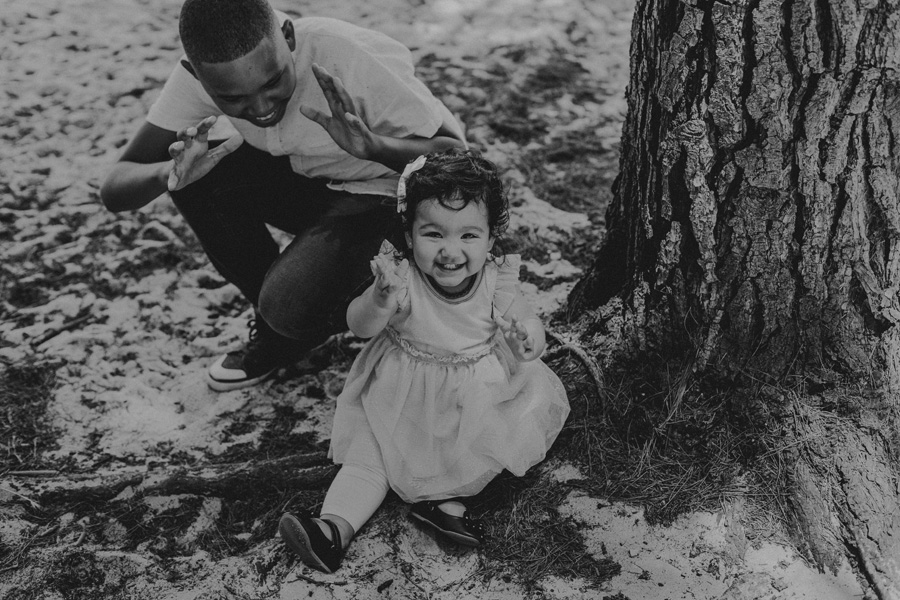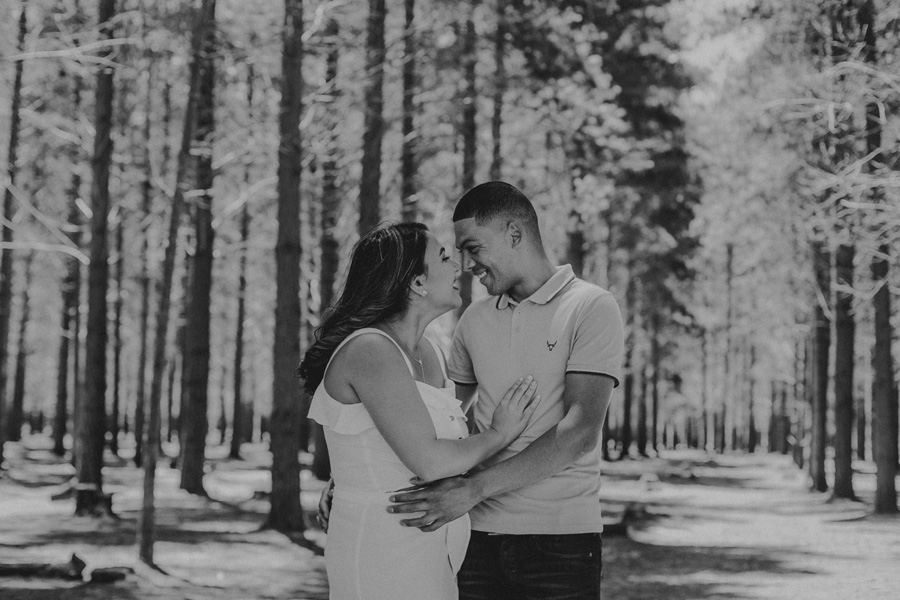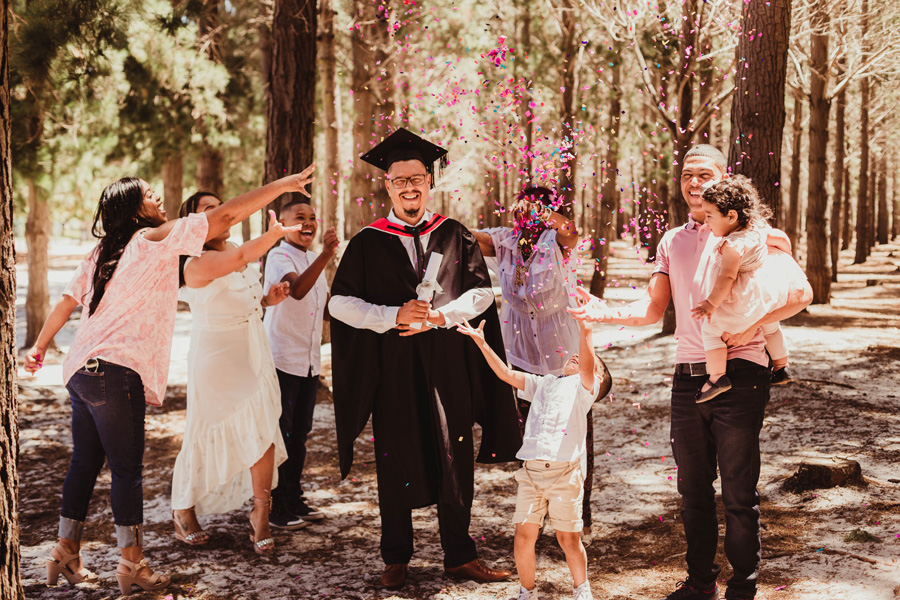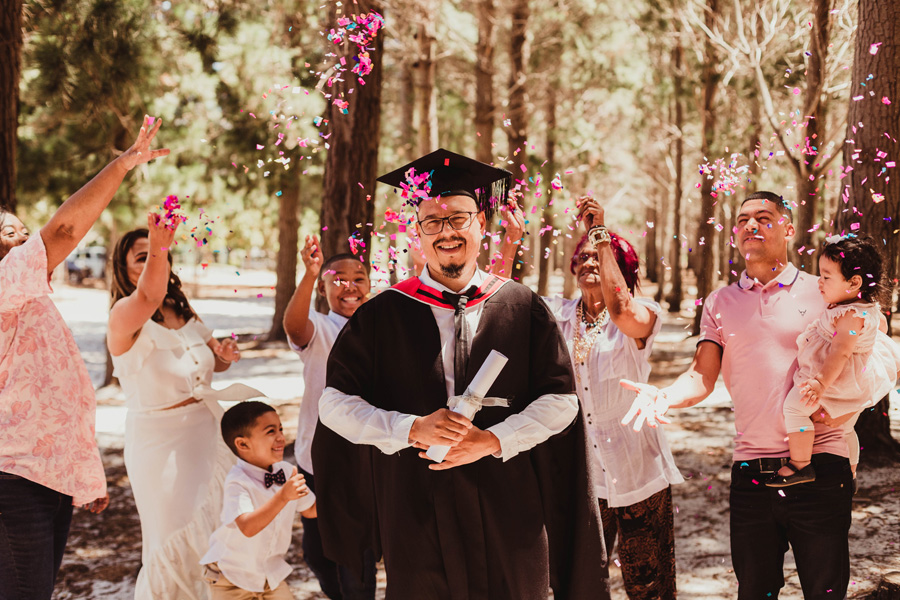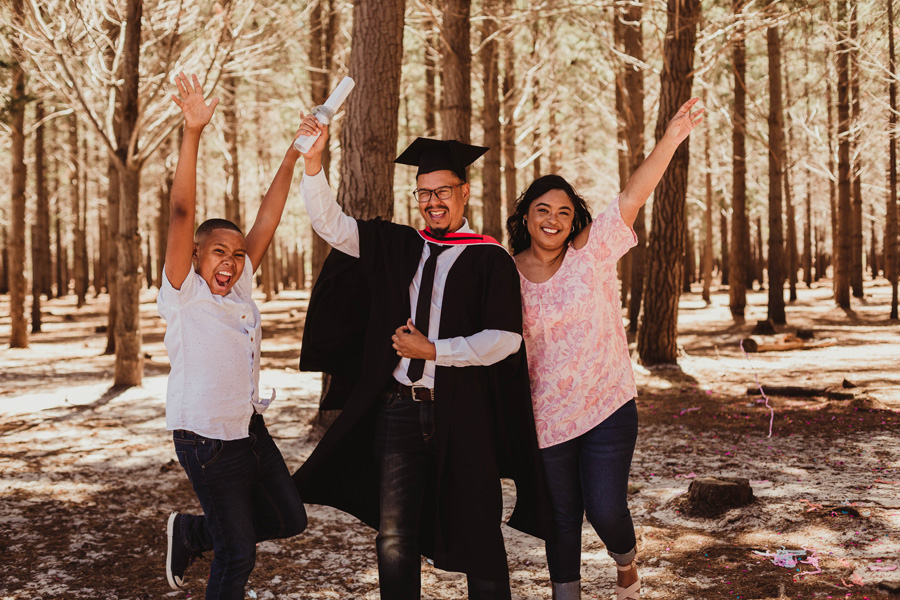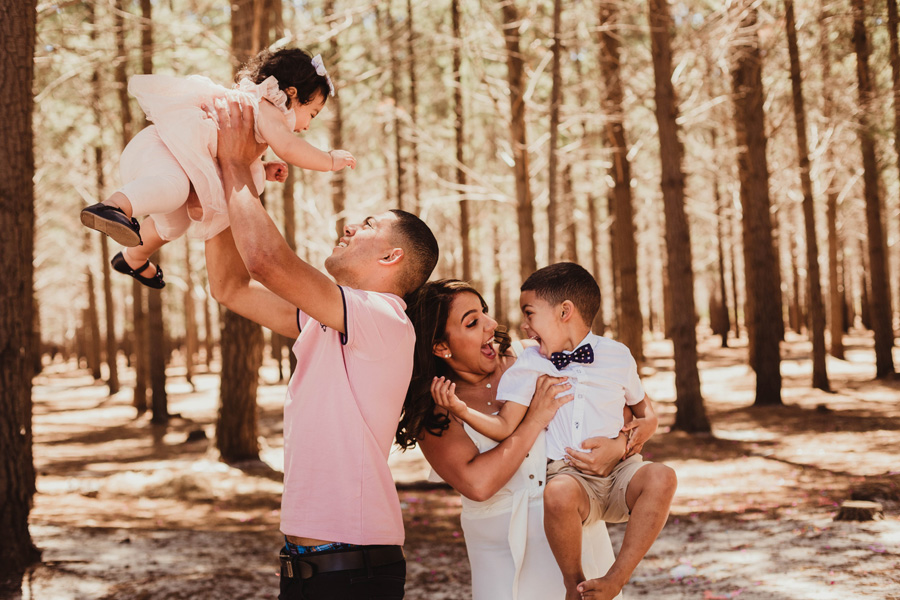 READY TO BOOK YOUR SESSION?
The pricing guides and information pdfs are ready for you. Just click on the button and send me a message and ill be in touch within 24 hours.
Keen to be in touch personally and directly, you are welcome to call or WhatsApp me on 084 619 9927
My social media channels, Facebook, Instagram and Youtube for more of my work and behind the scene's, its never a dull moment.