The beautiful Barnard family joined me at the Newlands Forest in Cape Town. The last time we did a photoshoot, little man C was just a tiny little sesame seed growing in Kim. It was so special to see them all together as a family and capturing some fun times with all the siblings.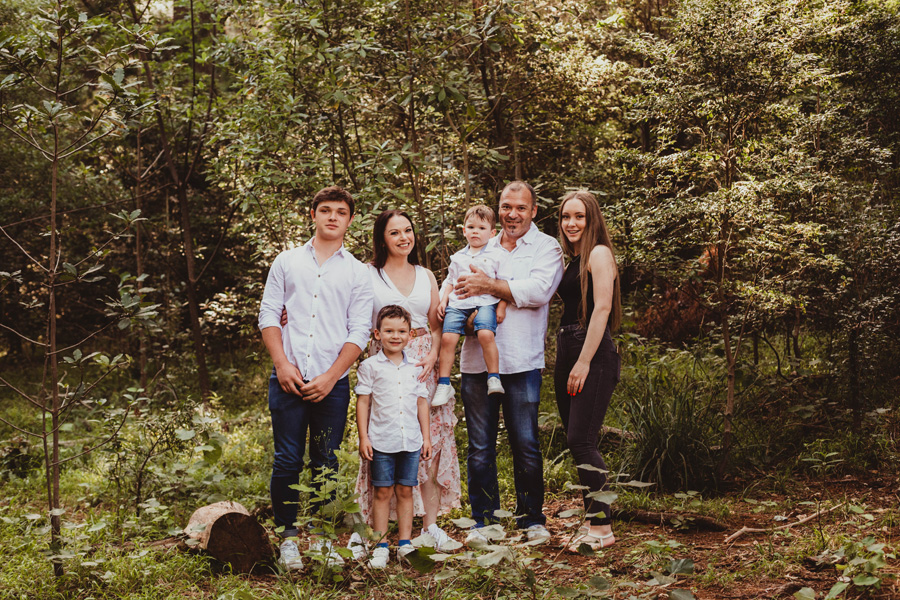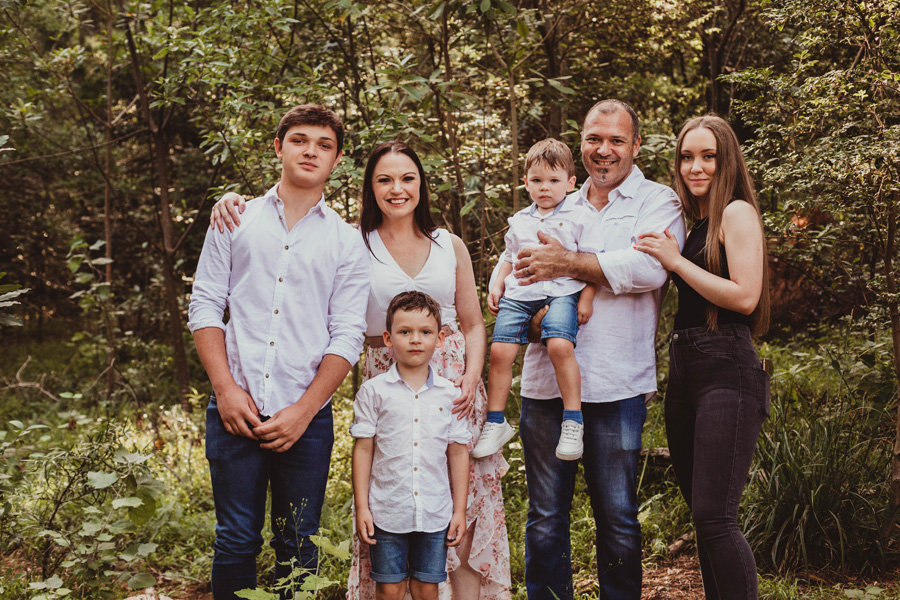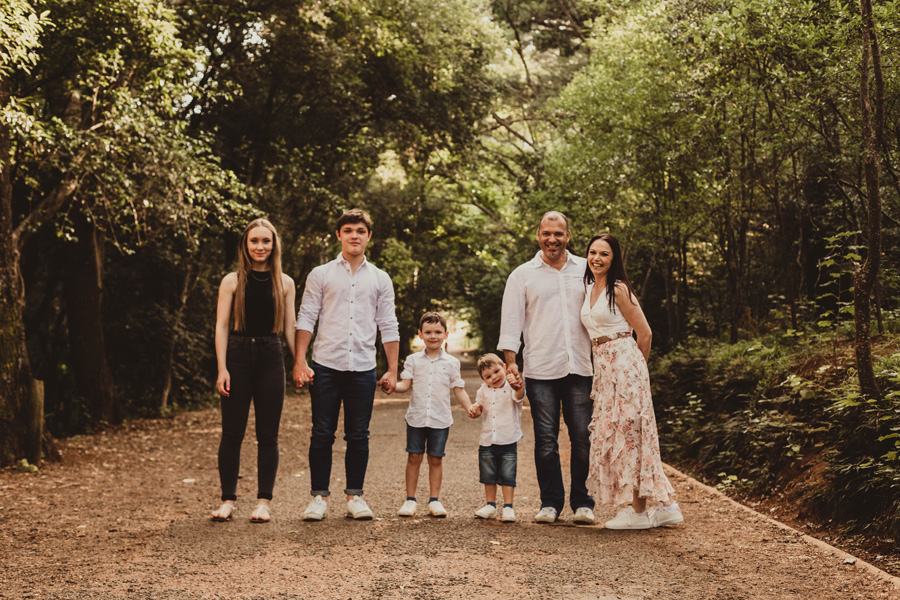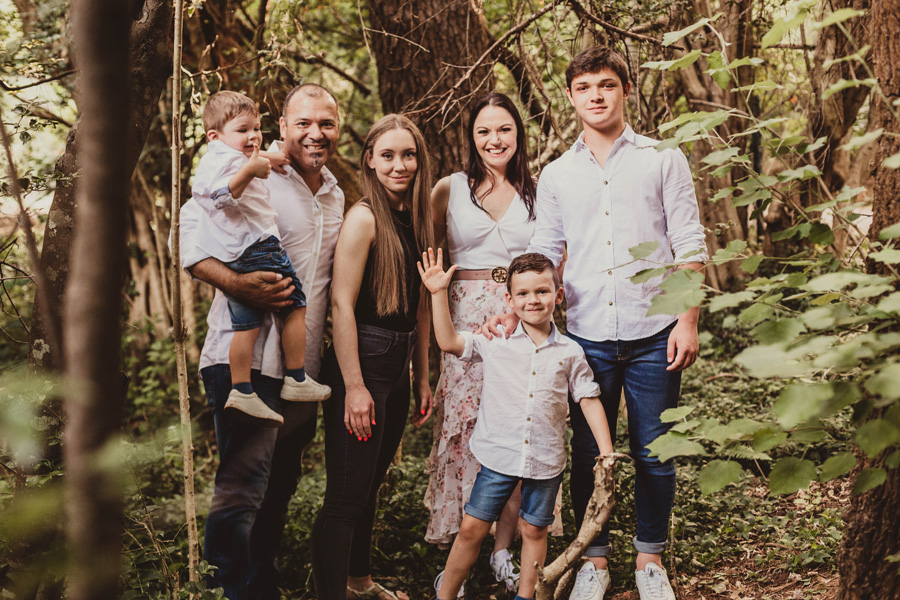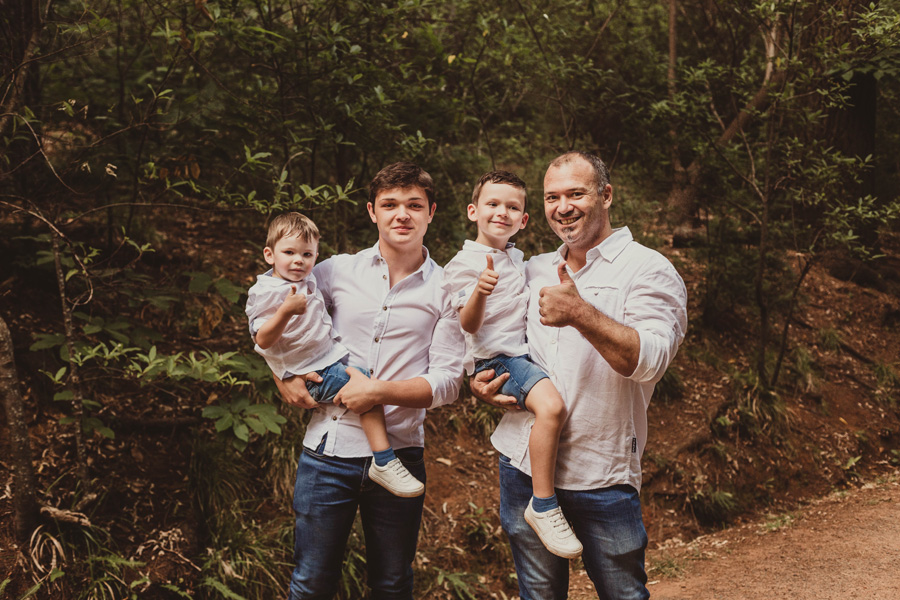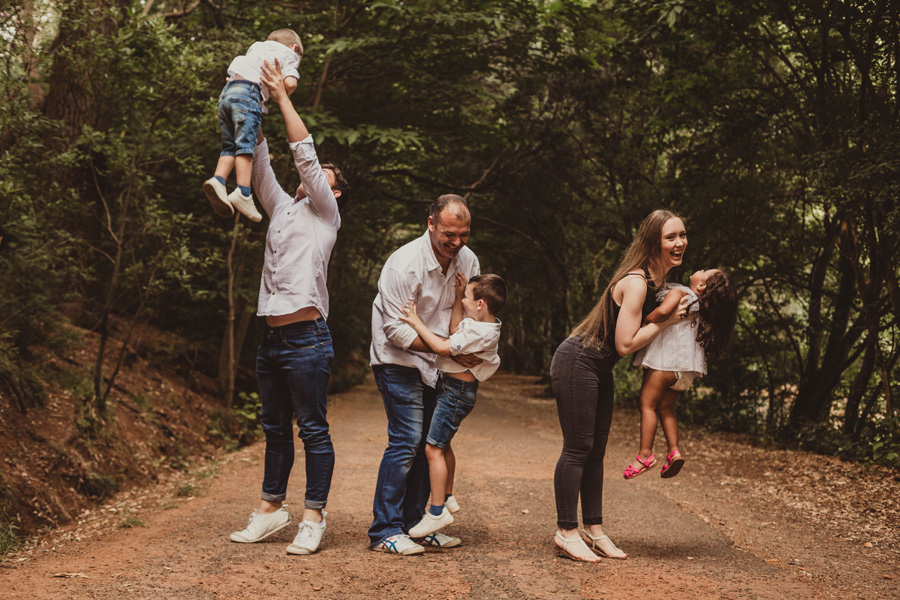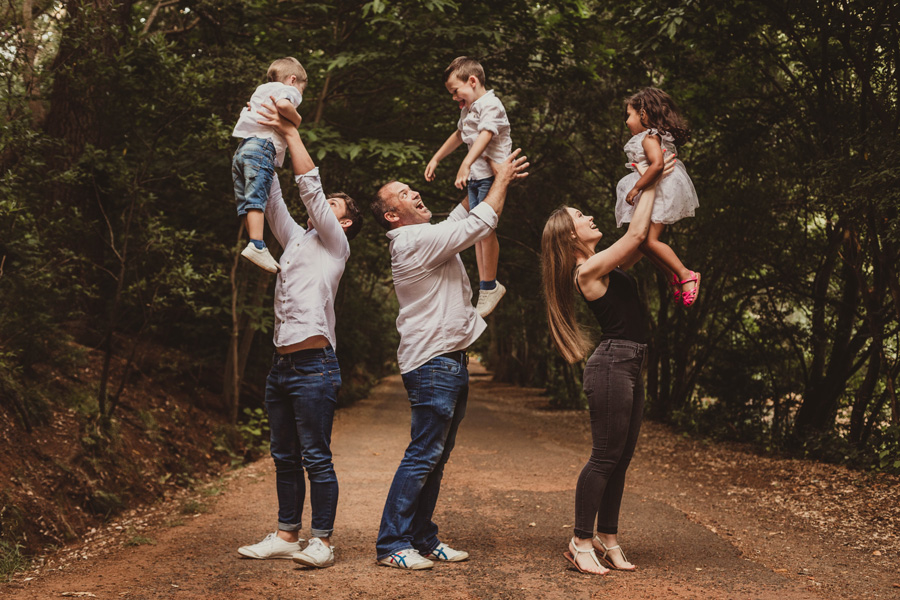 READY TO BOOK YOUR SESSION?
The pricing guides and information pdfs are ready for you. Just click on the button and send me a message and ill be in touch within 24 hours.
Keen to be in touch personally and directly, you are welcome to call or WhatsApp me on 084 619 9927
My social media channels, Facebook, Instagram and Youtube for more of my work and behind the scene's, its never a dull moment.