If you are trying to go ahead with a photoshoot of a baby, you will need to pay special attention to baby photography props. This is something that all newborn photographers should be mindful of. They can help you to add more color and creativity to the photoshoot. On the other hand, you will also be able to make your newborn baby look gorgeous. People who are looking for the best baby photography props are provided with numerous options to consider. We thought of sharing a list of the best props out of them. You can simply go through this list and figure the best props available out there.
Wraps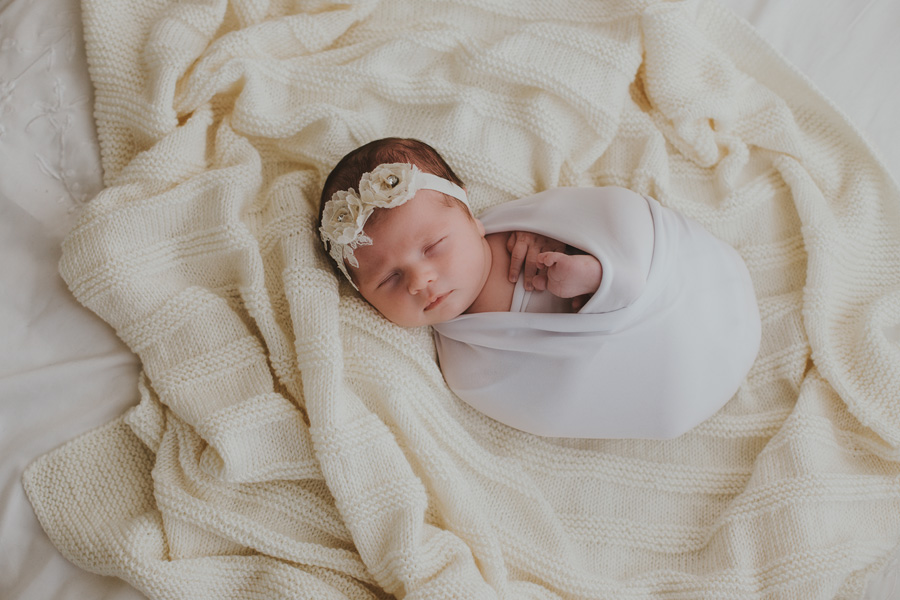 Wraps are the most common option that you can see among baby photography props. They are flexible and versatile. On the other hand, you don't need to have lots of storage space for storing them as well. You will be able to deliver a soothing experience for your baby with the help of the wraps as well. You are provided with the chance to get them in different textures, colors, and visual interests.
While using wraps, you will be able to go ahead with different texts and colors. This will provide you the freedom to create visual interests according to your specific preferences. On the other hand, wraps can provide you the assistance to go ahead with some of the most classic newborn baby poses, including the Huck Finn Pose, Taco pose, and even the simple swaddle pose. You will be able to use the wrap loosely and go ahead with creating the other poses as well.
Bean bags or posing pillows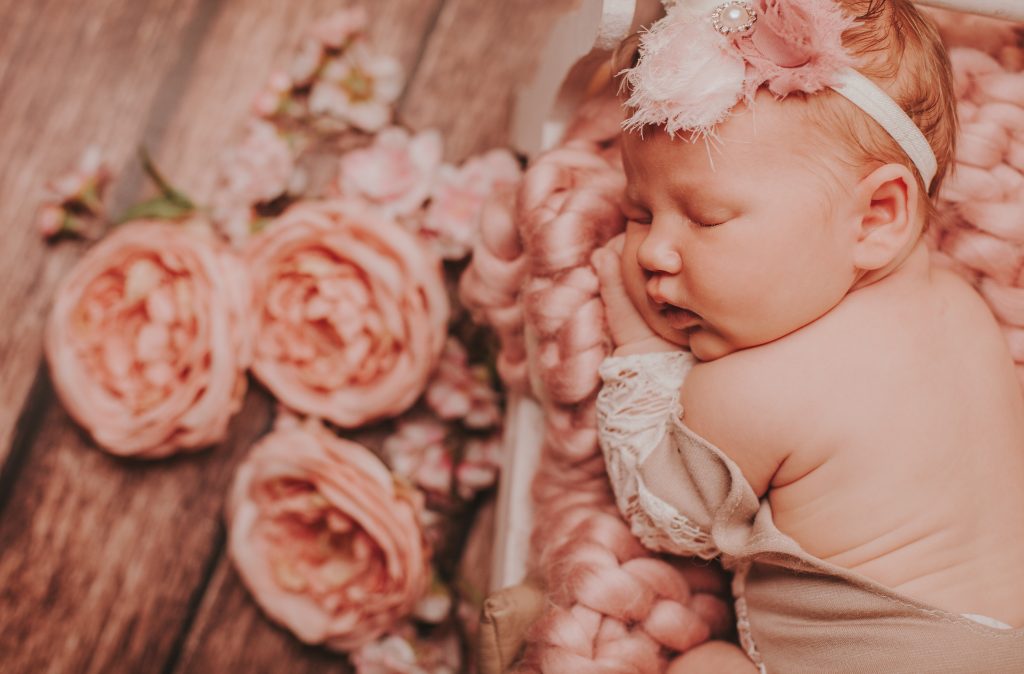 Another great option that you can consider while looking for the best baby photography props would be bean bags and posing pillows. All the people who specialize in newborn baby photography sessions should think about investing on them. That's because the bean bag or posing pillow you buy will be able to help you with creating an ideal surface for the baby to pose. This will be a comfortable surface for the baby as well. It is better to get the posing pillow or beanbag that comes along with a waterproof surface. In case if the baby has an accident, you will not have to go through any struggles with cleaning it.
After you get a posing beanbag, you will have the freedom to adjust that according to the fill level that you prefer to have. On the other hand, posing pillows are available for your purchase in different sizes and shapes. You can go for a butterfly pillow, donut-shaped pillow, or even an oblong-shaped pillow. There are smaller pillows, which you will be able to use as fill for bowls or buckets. Then you can provide additional support for the baby in different poses.
Flokati's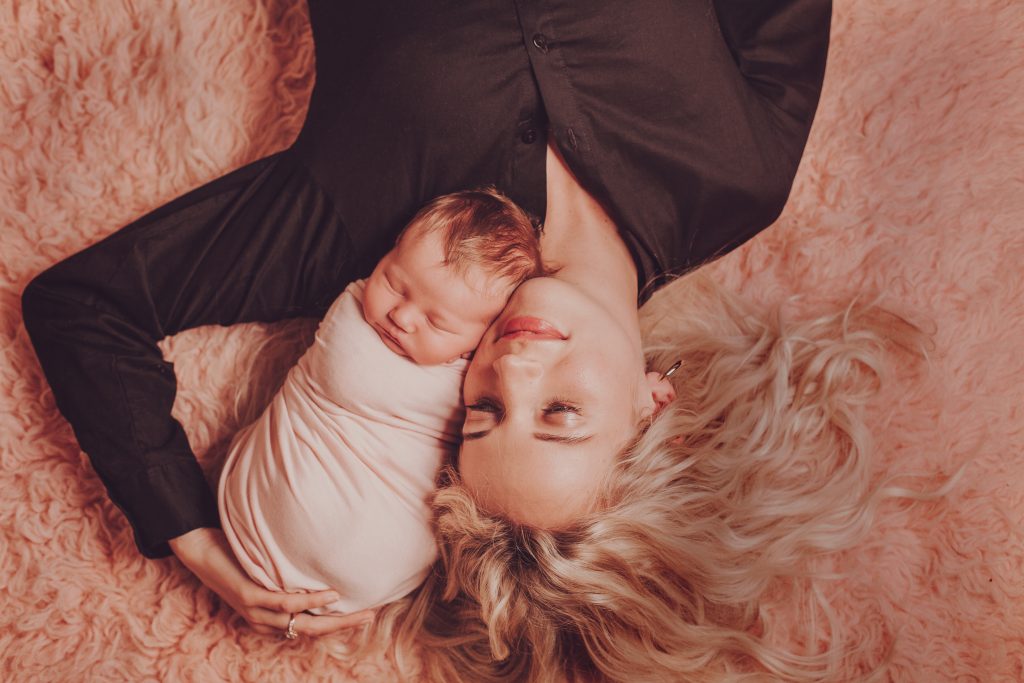 You don't need to think twice before you get rugs as baby photography props. They will help you to go ahead with the best lifestyle photographs. Similar to wraps, you will be able to purchase flokatis in different textures and colors. Hence, you have all the freedom to add visual interest with the help of them. On the other hand, you will be able to create a newborn wonderland with the help of the rugs as well.
Most of the photographers prefer to spend their money on purchasing wool rugs. That's because wool rugs come along with some unique features. For example, these rugs are thick and shaggy. Therefore, you will be able to use them as a perfect background for the newborn photoshoots. You will be able to drape them and add a different texture to the baby photography session as well.

In the meantime, you should take a look at the different variations that are available in the rugs. For example, you can think about purchasing fur-like rugs. They are able to create a perfect base layer. You will also be able to try the rugs that are available to you in different shapes, such as round rugs, rectangular rugs, and square-shaped rugs. Then you will be able to proceed with the best rug that matches your preferences.
Clamps
Newborn photographers who are into taking photos of newborn babies can think about getting clamps as well. Even though they aren't the most perfect prop available for you to consider, you will be able to receive some outstanding benefits out of these. For example, you can use clamps to hold clothes or paper in the background. Along with that, you can end up creating that perfect background. You can even stretch a fabric tight with the help offered out by the clamps.
On the other hand, it is possible for you to use clamps and fix lights. These lights will be able to help you with creating a wonderful setting for the baby photography session. You will be able to use clamps as duct tape. They are not visible within the photos you capture, but they can still help you with creating the ideal environment for the photoshoot.
Baskets, bowls, and buckets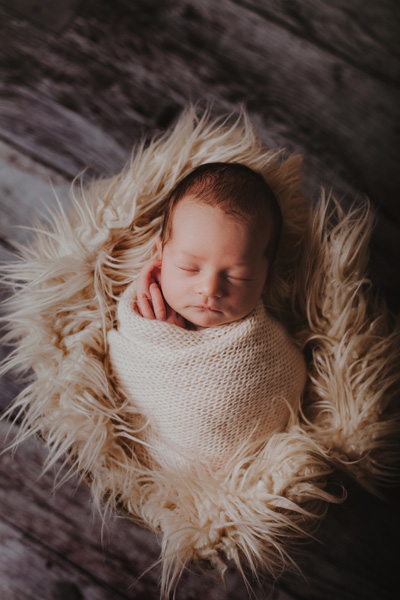 When you see a newborn shoot, you will usually be able to see baskets, bowls, and buckets. That's because these are some of the most versatile props available to get and go ahead with a newborn photo shoot. The best thing about going ahead with these props is that they are in a position to help you with adding depth to the images that you create. Hence, you will be able to lay the baby inside the bowl and then get him towards the edge of the bucket. Baskets can also help you with that.
Final words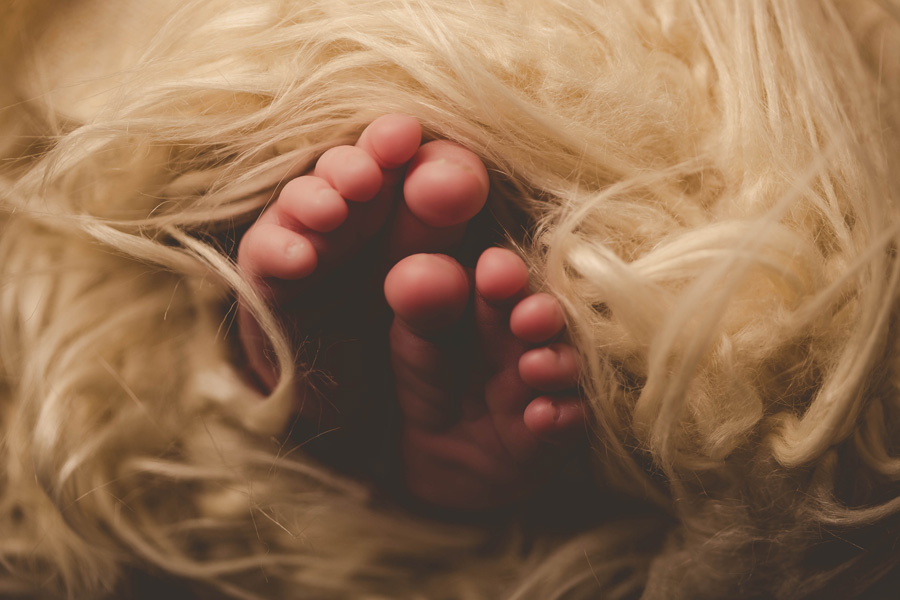 Now you are aware of the best baby photoshoot props that you can't live without. Invest in the best props out of these and you can create the best photoshoots with your skills.