This is the Ulster Family, Mom, Dad, 4 Kids, and 2 fur babies. This family is very special to me as I have been photographing their family moments since Little Joel's Birth. This family shoot was set in the beautiful Newlands forest in Cape Town, safe and away from a lot of people, the kids could take off their masks and be themselves. You can tell how excited Joel was about not wearing a mask. Taryn ( mom ) is an amazing Instagrammer and blogger and shares their story in a beautiful way. This family has been through so much and walking their journey with them makes you feel part of this already large family. You can follow Tarryn and the Ulster family on Instagram, using the handle @3boys.anda.lilmiss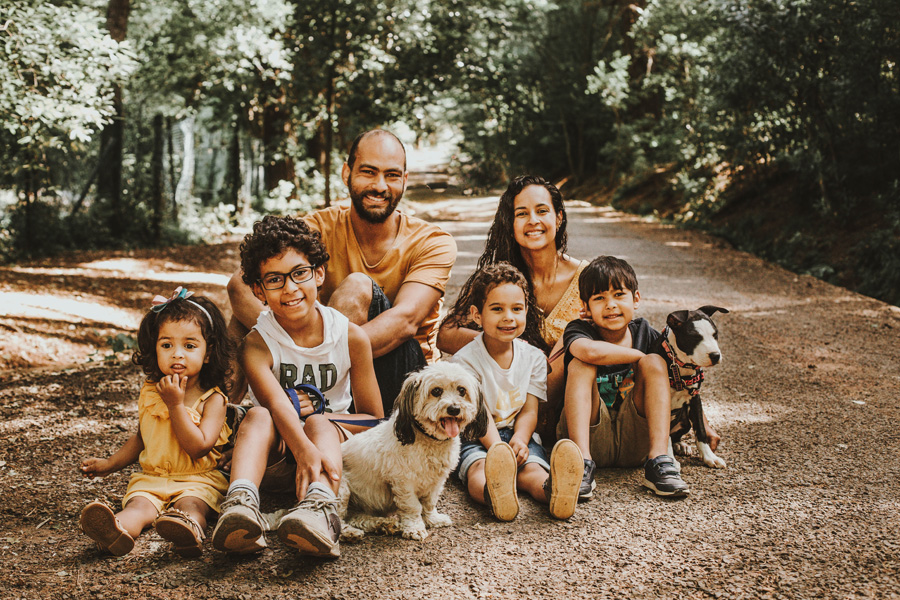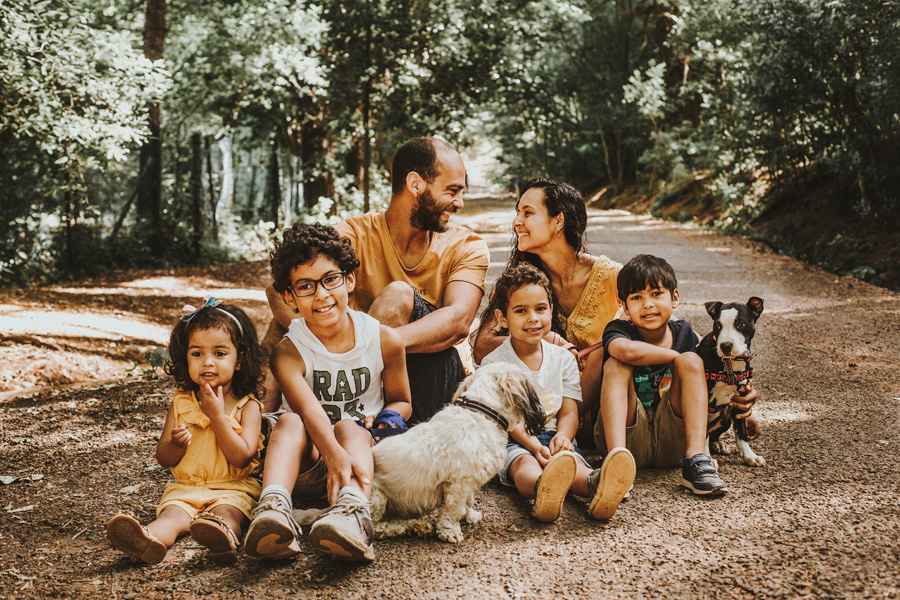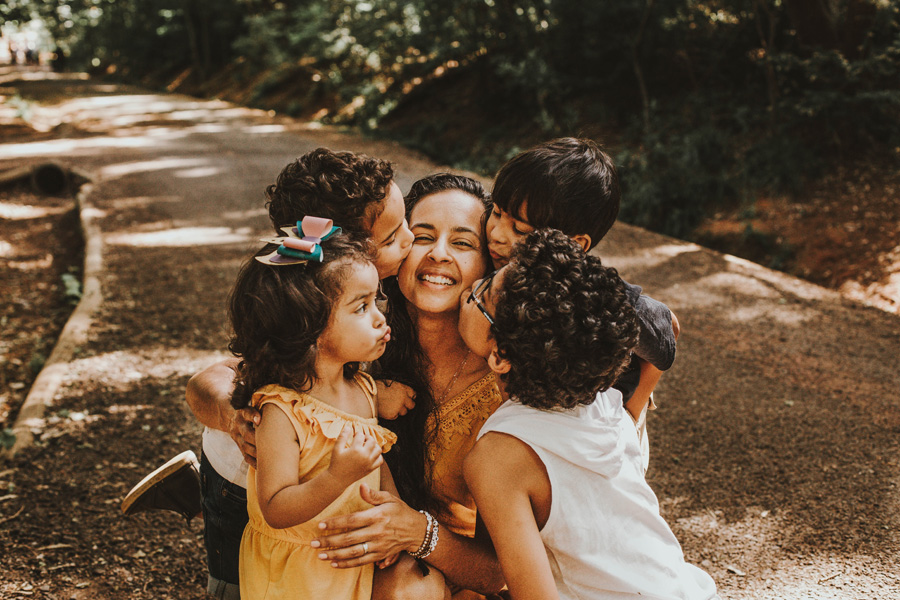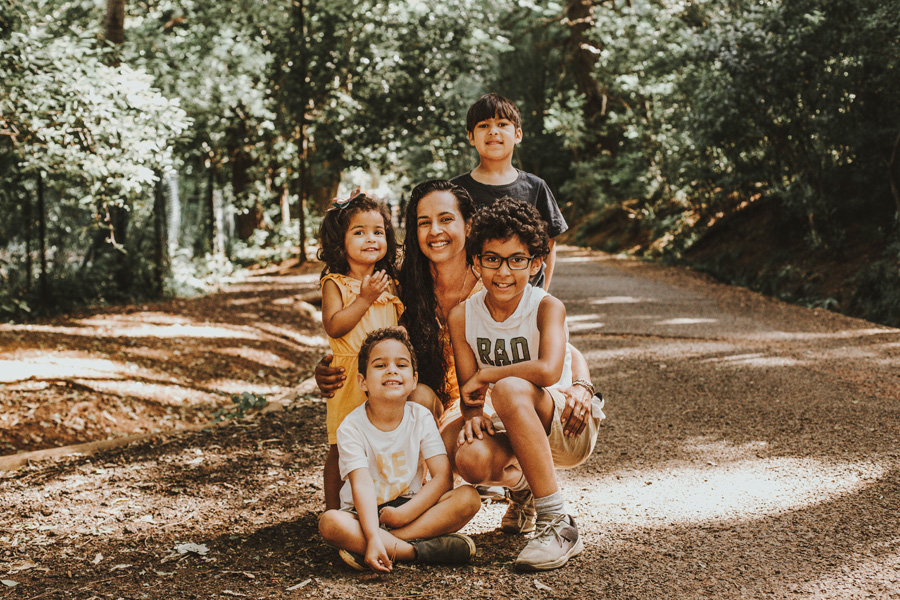 Amy has been with our family since photographing the birth of our third son Joel, we've done countless shoots together, capturing so many special family milestones and each time I am amazed all over again! 2020 was a tough year for many the world over, as a family we tried to focus on our silver linings – the blessing of having each other and the pictures that Amy took for our Christmas Family Shoot was everything we wanted and more, once again we are awed by the beauty of the special moments her lens captured.
The last 5 years of having Amy photograph our family has been beyond special, definitely photography to remember, Amy will always have a special place in our hearts. — Taryn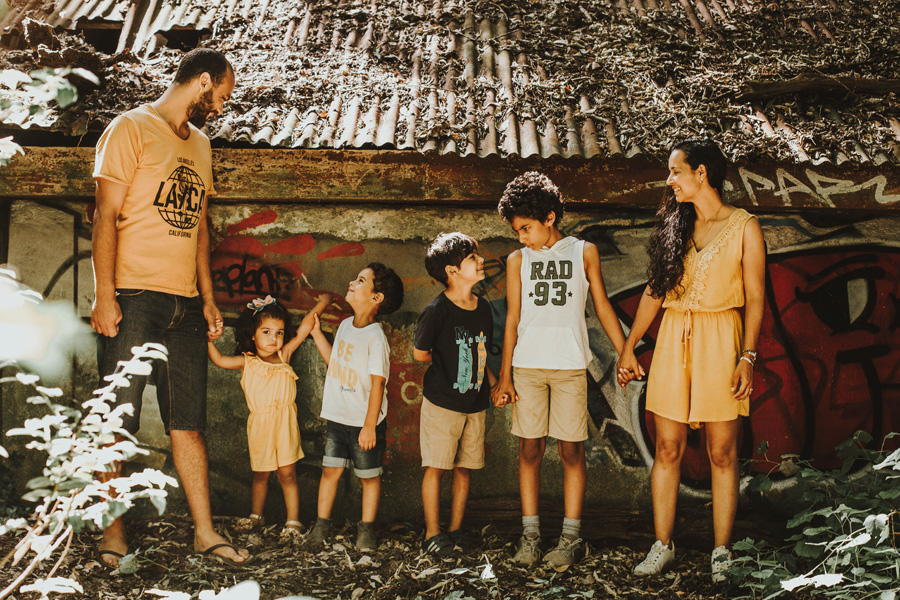 READY TO BOOK YOUR SESSION?
The pricing guides and information pdfs are ready for you. Just click on the button and send me a message and ill be in touch within 24 hours. Keen to be in touch personally and directly, you are welcome to call or WhatsApp me on 084 619 9927
My social media channels, Facebook, Instagram and Youtube for more of my work and behind the scene's, its never a dull moment.