Sweet Baby Finnely came into the Photography To Remember studio, a few short weeks before Christmas. His mom and I chatted about doing a Christmas theme newborn photoshoot and making it beautiful and subtle rather than the bright green and reds that are often associated with Christmas. His newborn shoot went well, baby boy fell asleep early on and slept beautifully throughout.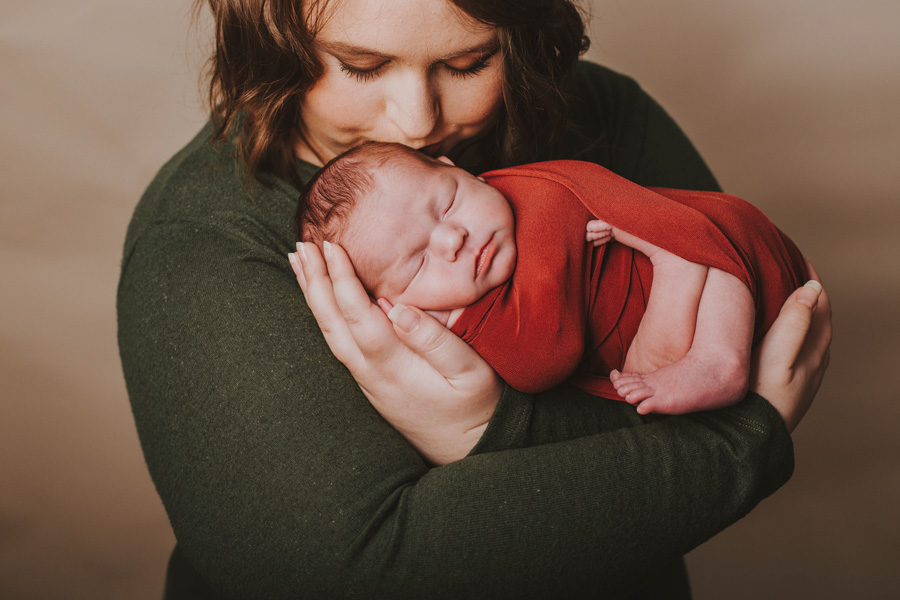 READY TO BOOK YOUR SESSION?
The pricing guides and information pdfs are ready for you. Just click on the button and send me a message and ill be in touch within 24 hours. Keen to be in touch personally and directly, you are welcome to call or WhatsApp me on 084 619 9927
My social media channels, Facebook, Instagram and Youtube for more of my work and behind the scene's, its never a dull moment.